Her 3rd EP will be available on November 10, 2021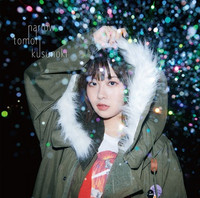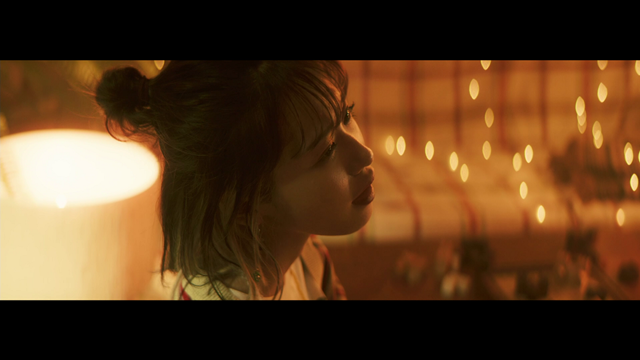 Voice actress/singer-songwriter Tomori Kusunoki, best known as Setsuna Yuki in Love Live! Nijigasaki High School Idol Club, has posted a 100-second music video for her new song "narrow." It will be included in her third EP of the same name to be released in Japan on November 10, 2021. As with the other three songs in the EP, this song is also written/composed by herself.
One of the themes of "narrow" is winter, and the song has a very winter-like emotional sound by a fine arrangement by Ryosuke Shigenaga. The music video directed by Ryo Ichikawa, known for his MV works for Sakanaction, 10-FEET, and Sumika, conveys both warmth and coldness through the screen, and you can also see a new expression of Tomori Kusunoki, which is different from her previous videos.
"narrow" short MV:
First press limited edition A (CD+Blu-ray):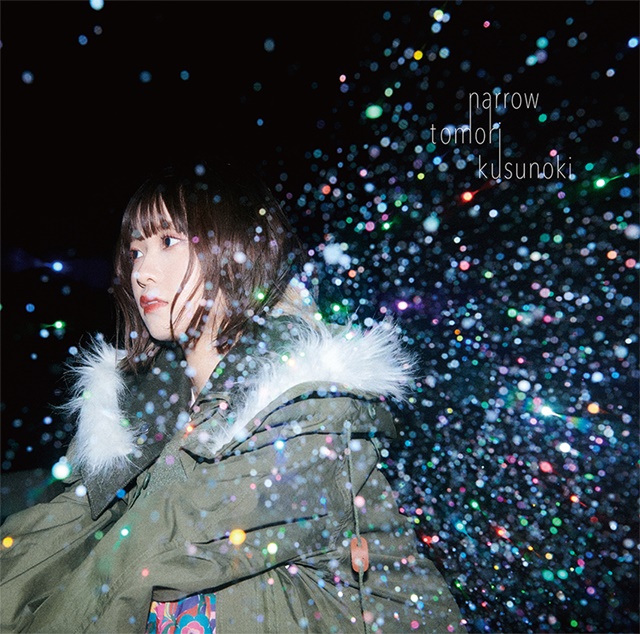 First press limited edition B (CD+DVD):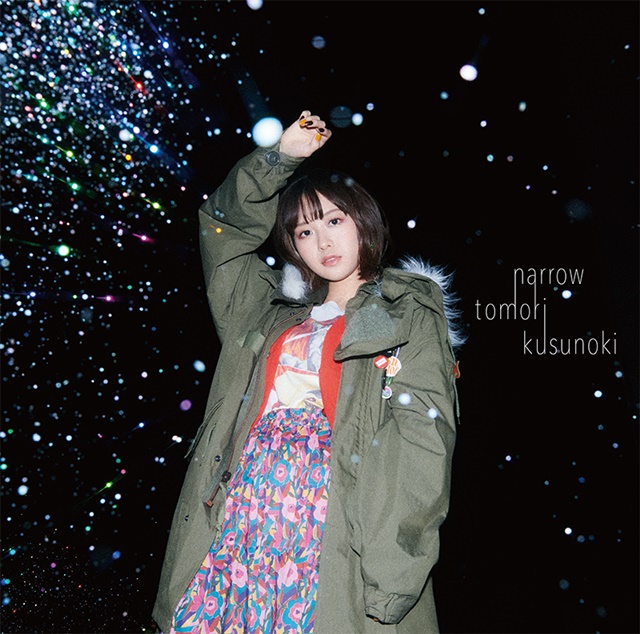 First press limited edition C (CD+photobook):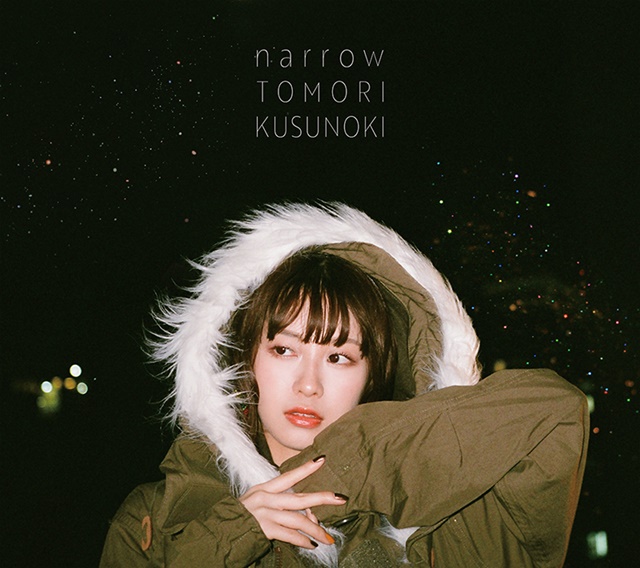 Regular edition (CD-only):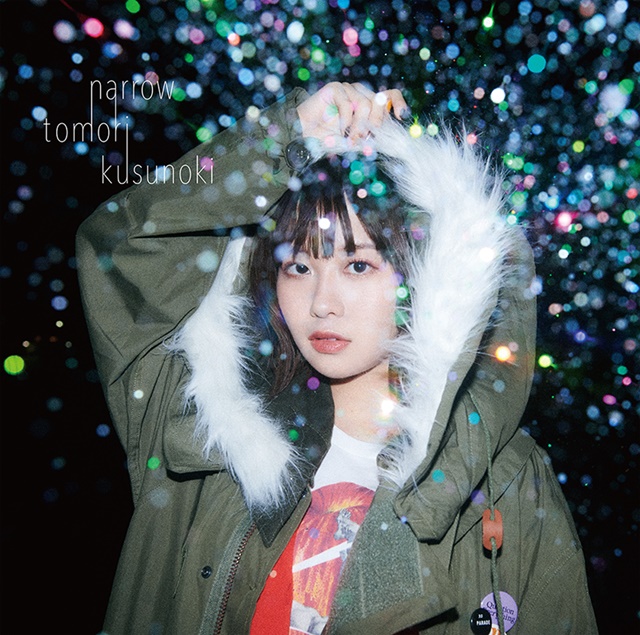 While performing as a member of the voice actress unit Nijigasaki High School Idol Club, she made her major debut as a solo singer with her first EP "Hamidashimono" in August 2020, which ranked sixth in Oricon's weekly album ranking. Then, her second EP "Forced Shutdown" was released in April 2021 and ranked No.1 in Oricon's daily album ranking and fourth in its weekly ranking.
In the ongoing fall 2021 season, she is playing Futaba Igarashi in My Senpai Is Annoying and Sumika Kagami in Muv-Luv Alternative.
---
Source: SACRA MUSIC press release
©SACRA MUSIC