Rapper/performer and friend of Crunchyroll is latest guest on popular web series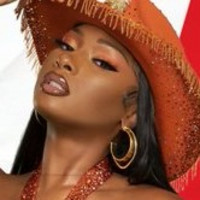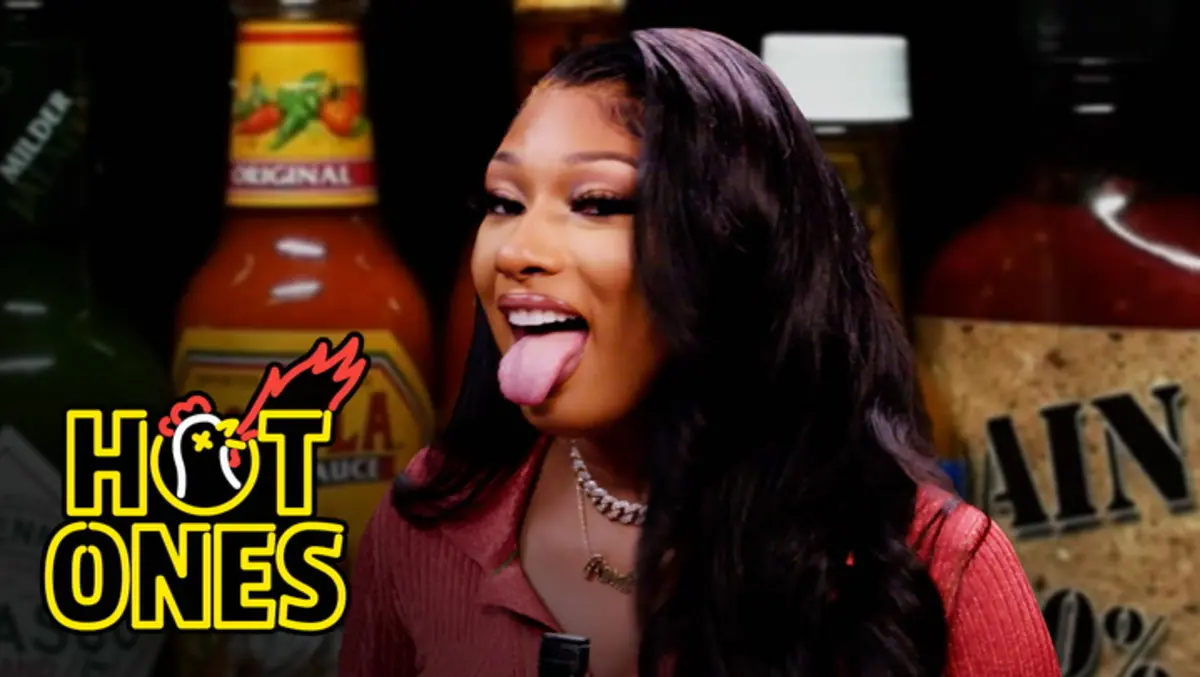 Rapper/performer Megan Thee Stallion is the latest guest on the smash hit web series Hot Ones, hosted on YouTube to promote her forthcoming hot sauce tie-in with fast food chain Popeye's launching next week on Octrober 19th by eating the chain's signature chicken nuggets with a selection of hot sauces on offer.
For those who haven't seen it, the basic premise of the web series Hot Ones is that guests are invited on the show to conduct a sit down interview with host Sean Evans while eating rounds of chicken wings coated with various hot sauces. Evans asks very general questions as the guests eat each round of wings, with the questions getting progressively more entertaining as the sauces get spicier, leading to viral moments.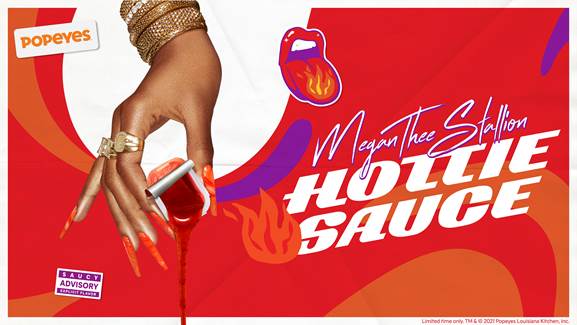 Hottie Sauce promo
During the episode, Evans asked Megan about her favorite anime to watch when she needs a laugh, which led to her positively gushing over the anime adaptation of Black Clover and her affection for protagonist Asta, whose predilection for screaming in the series has become its trademark in and out of the fandom. A clip featuring her answer is embedded below, with the full episode following:
@theestallion talks about her love for Black Clover and who her favorite character is! pic.twitter.com/osYrSczfTu

— Getting Animated Podcast (@gettinganimated) October 15, 2021
Megan Thee Stallion has previously collaborated with Crunchyroll on a limited edition merch collection and has previously been interviewed on her love of anime by our own Tim Lyu, and this episode is incredibly entertaining just to see her reaction while eating hot sauce covered chicken nuggets.
SOURCE: Getting Animated Podcast Twitter
Special thanks to Daniel Dockery for the tip!