"Free! - the Final Stroke- the first volume" brings its total to 540 million yen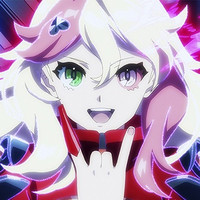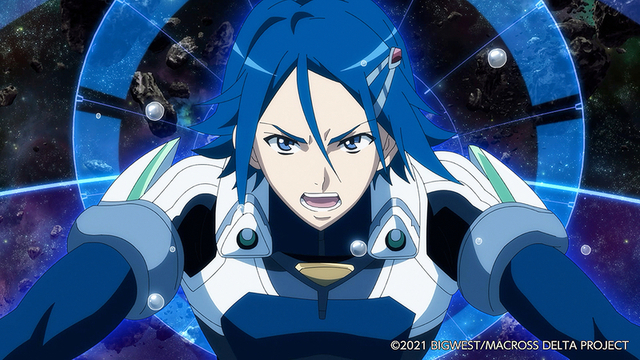 From its debut weekend's sixth, Macross Delta the Movie: Zettai LIVE!!!!!! (Absolute Live!!!!!!), the all-new second feature from the Macross Delta series, fell to eighth place in its second weekend. The 110-minute film has earned 170 million yen (1.49 million USD) so far. There is no official word on the box office performance of the first film Gekijyou no Walküre (Passionate Walküre) released in 2018, but it was reported that the first day gross of Zettai LIVE!!!!!! was 35 million yen (306,700 USD), which was about three times of that of Gekijyou no Walküre.
In its fifth weekend, the first part of Free! the Final Stroke, the two-part final chapter of Kyoto Animation's Free! anime franchise, ranked tenth, three places down from last weekend, bringing its total gross to 540 million yen (4.73 million USD). The top-grossing film in the Free! anime franchise is High Speed! Free! Starting Days released in 2015 and earned 691 million yen (6.05 million USD). It's going to be hard for this first part to break the franchise's all-time record.
Mamoru Hosoda's Ryu to Sobakasu no Hime / BELLE finally disappeared from the box office top 10 in its 15th weekend. Its total gross has reached 6.43 billion yen (56.34 million USD) to become the 39th top-grossing Japanese film of all-time.
---
Weekend box office Top 10 in Japan (October 16-17, 2021)
(ticket sales basis)
1 (new). "Moeyo Ken" - 287 million yen
2 (1). "No Time to Die" - 1.8 billion yen
3 (2). "The Laws of The Universe - THE AGE OF ELOHIM -" - 420 million yen
4 (3). "Masquerade Night" - 3.16 billion yen
5 (new). "Dune" - 200 million yen
6 (new). "Daughter of Lupin The Movie" - 130 million yen
7 (4). "Mamorarenakatta Monotachi he" - 600 million yen
8 (6). "Macross Delta the Movie: Zettai LIVE!!!!!!" - 170 million yen
9 (5). "Wrath of Man" - 170 million yen
10 (7). "Free! - the Final Stroke- the first volume" - 540 million yen
---
©2021 BIGWEST/MACROSS DELTA PROJECT