The Yoko Taro mobile game will let you add Rain and Fina to your party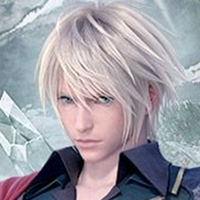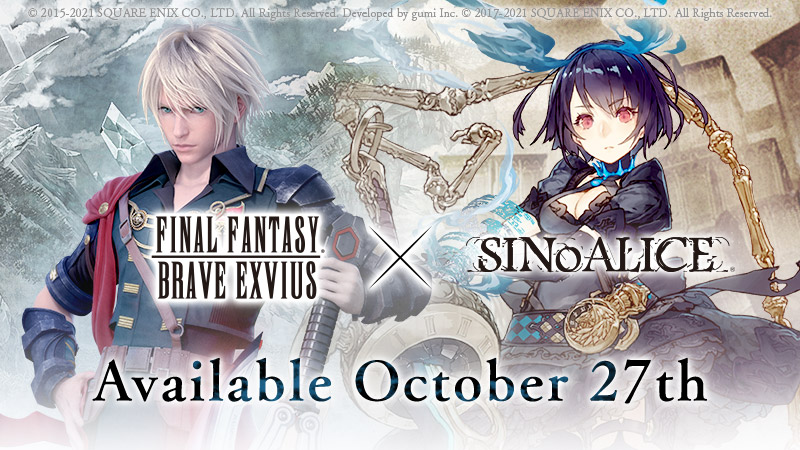 The Library of Yoko Taro's SINoALICE will accept anyone — and that doesn't just mean storybook characters. Crossover events in recent memory have welcomed Code Geass, Re:ZERO -Starting Life in Another World-, and Higurashi When They Cry to the literary battle royale. Later this month, we can count Final Fantasy Brave Exvius among their number.
The mobile game installment of the long-running video game series is sending protagonists Rain and Fina into the fight. For a limited time, you'll be able to get Rain/Breaker as a login bonus. Fina also gets a SINoALICE makeover, with a shadowy hint of Dark Fina. Add them to your party as you play through the newly-written collaboration scenario.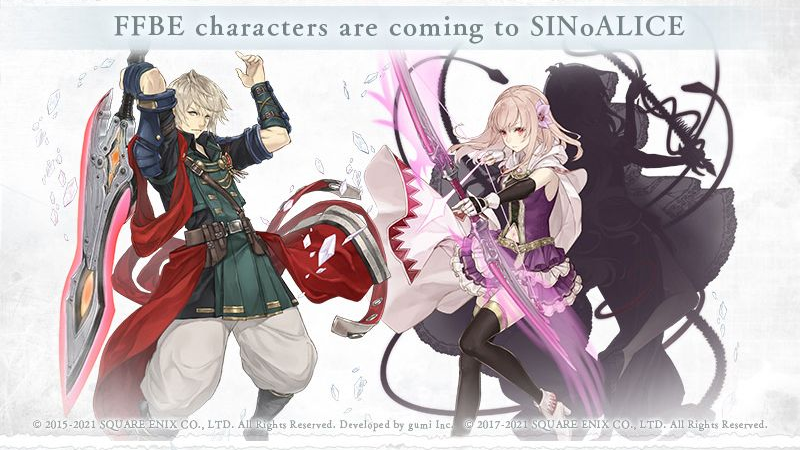 The Little Mermaid and the Three Little Pigs will get a Final Fantasy makeover, too — as a Dragoon and White Mages, respectively.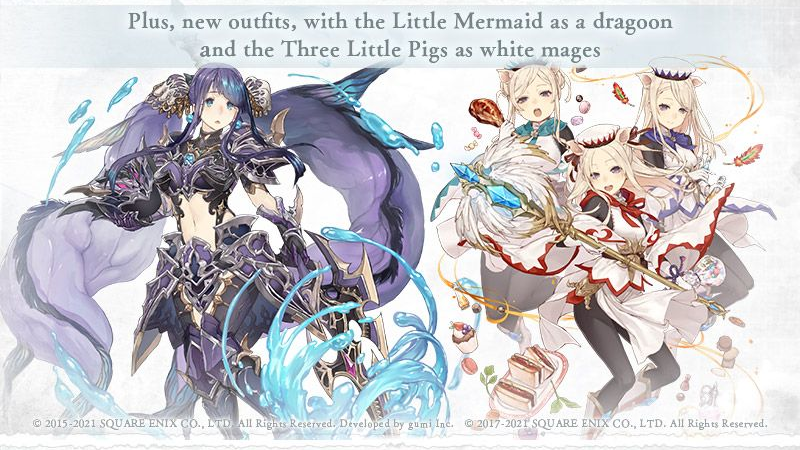 During the event, you'll also fight new Nightmares in the form of enemies from Brave Exvius:
Look forward to some of Noriyasu Agematsu's tracks from Brave Exvius as you play the crossover event, too — including "DUEL!!," "Celestial Battle," "Onslaught," and "To the Horizon."
A two-volume set of the Brave Exvius soundtrack is also up for grabs via a social media campaign leading up to the event. Check out their news page for details on how to enter.
SINoALICE puts you in charge of a team of storybook characters, each battling through the otherworldly Library for the chance to meet their creator. And, in most cases, do terrible things to them. The game is currently available globally.
The Final Fantasy Brave Exvius x SINoALICE collaboration starts October 27.
Source: SINoALICE Global Press Release