Drama about male pregnancy will be streamed on Netflix worldwide in 2022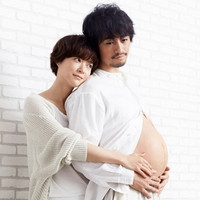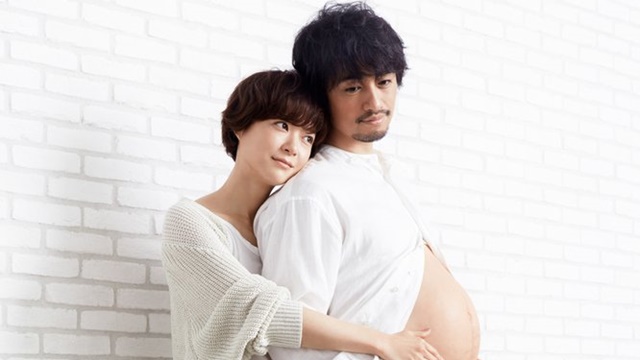 Netflix Japan has released a teaser visual and an 80-second teaser trailer for the forthcoming live-action web drama adaptation of Eri Sakai's Hiyama Kentaro no Ninshin (Kentaro Hiyama's First Pregnancy) / He's Expecting manga. The drama about male pregnancy will be streamed on Netflix worldwide in 2022.
The manga was serialized in Kodansha's BE・LOVE monthly magazine in 2012 and compiled in one tankobon volume in the following year. The clip begins with a scene where the protagonist Kentaro Hiyama (Takumi Saito) is told by his doctor that he is pregnant. It also depicts his partner Aki Seto (Juri Ueno)'s surprise at receiving the news of his pregnancy, and Hiyama's struggling with morning sickness and other early pregnancy symptoms.
Netflix describes the drama's synopsis as below:
The story takes place in a world where—in rare cases—men can conceive and give birth. Kentaro Hiyama, an elite ad man, suddenly finds out one day that he is pregnant. His partner, Aki Seto, never thought she would become a parent, so the two are at first confused by this unexpected event. As a pregnant man, Kentaro will face the scrutiny of the company and society, and will shed light on the hardships experienced by pregnant women. Challenged by many problems associated with modern pregnancy and childbirth, the two will have to face reality and make the ultimate decision: to have a baby or not.
Teaser trailer:
Teaser visual: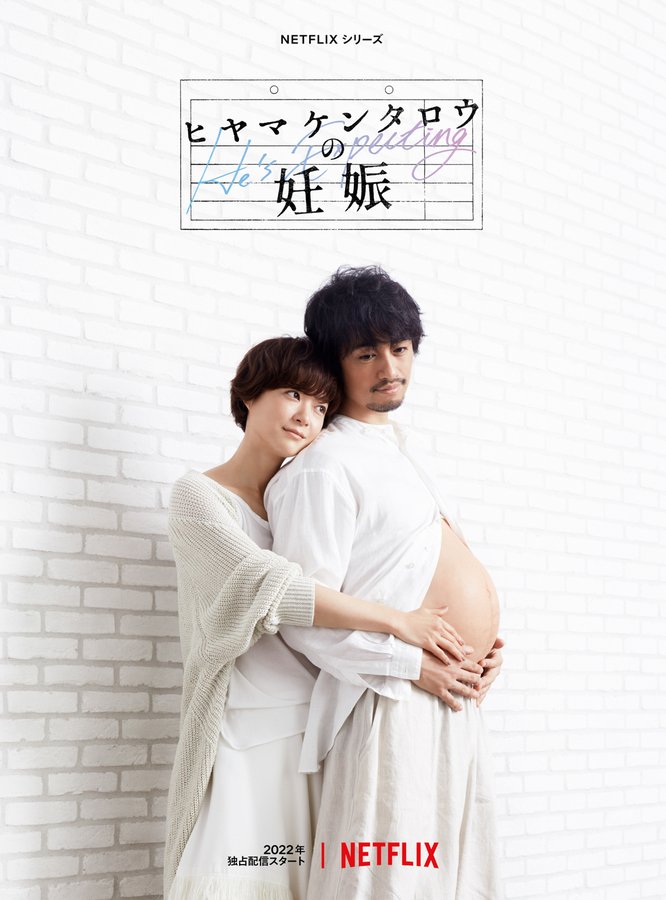 Manga tankobon cover: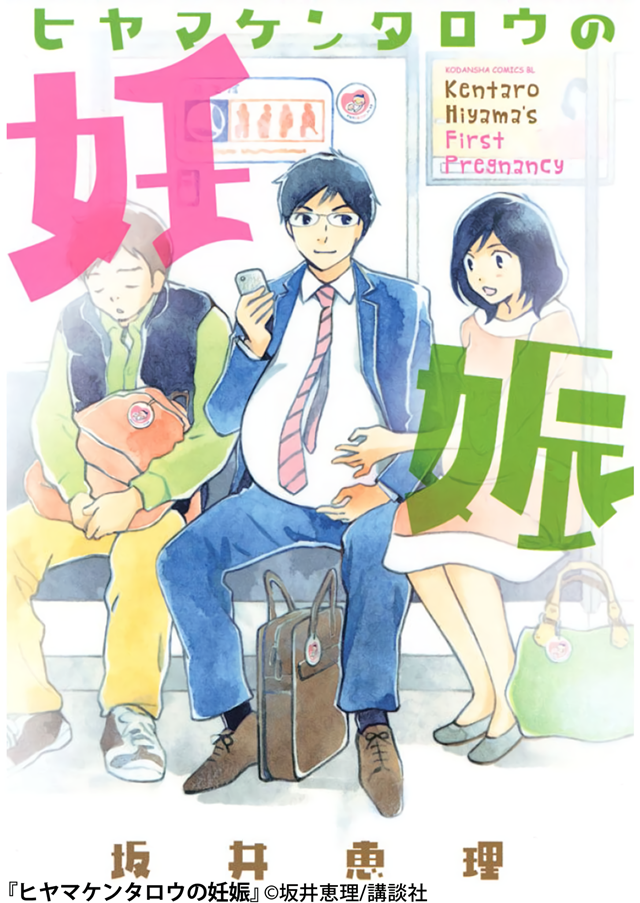 ---
Source: Eiga.com
(C) Eri Sakai /Kodansha