La serie se estrenará el 19 de noviembre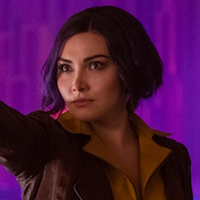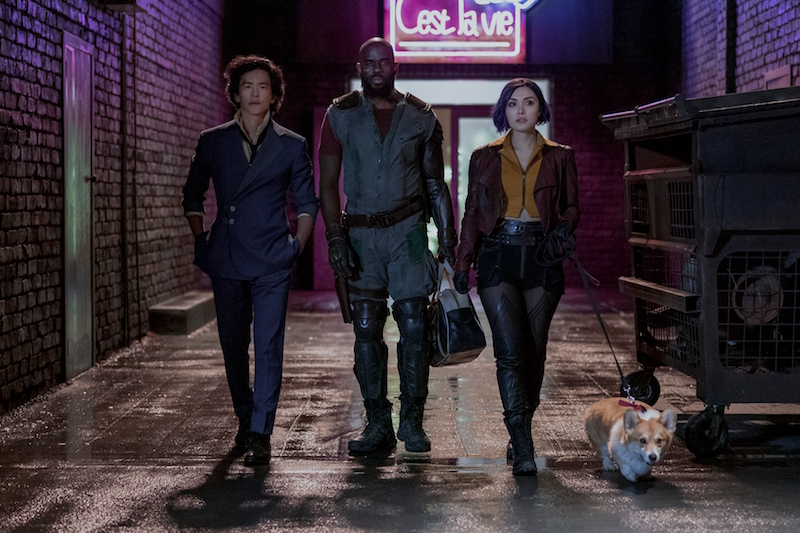 Luego de presentarnos hace unas semanas su recreación de Tank!, el opening original del anime, la serie de acción real de Cowboy Bebop de Netflix hoy ha compartido un primer adelanto de la serie al que han llamado "The Lost Session".
En el adelanto vemos a los personajes adentrarse en distintas situaciones y momentos que podrían o no aparecer en la serie, todo mientras le niegan la posibilidad a Spike de comerse un ramen en paz.
COWBOY BEBOP: The Lost Session (ft. John Cho, Daniella Pineda and Mustafa Shakir) pic.twitter.com/PNJDuOxwTb

— Netflix EEK-ed ???? (@NetflixGeeked) October 19, 2021
Así describe Netflix a la serie:
COWBOY BEBOP es un western espacial lleno de acción sobre tres cazarrecompensas, también conocidos como "cowboys", todos tratando de dejar atrás su pasado. Tan diferentes como mortales, Spike Spiegel (John Cho), Jet Black (Mustafa Shakir) y Faye Valentine (Daniella Pineda) forman un equipo rudo y sarcástico listo para cazar a los criminales más peligrosos del sistema solar, por el precio justo. Pero solo pueden patear y bromear para zafarse de algunas refriegas antes de que su pasado finalmente les alcance.
Basada en la querida serie de anime, COWBOY BEBOP es una producción ejecutiva de André Nemec, Jeff Pinkner, Josh Appelbaum y Scott Rosenberg de Midnight Radio, Marty Adelstein y Becky Clements de Tomorrow Studios, Makoto Asanuma, Shin Sasaki y Masayuki Ozaki de Sunrise Inc., Tim Coddington, Tetsu Fujimura, Michael Katleman, Matthew Weinberg y Christopher Yost. Nemec actúa como showrunner. El director de la serie de anime original, Shinichiro Watanabe, es consultor de la serie, y la compositora original, Yoko Kanno, regresa para la adaptación de acción real. La serie también está protagonizada por Alex Hassell y Elena Satine.
El primer tráiler completo de Cowboy Bebop nos llegará en una semana, así que mientras entreténganse con este nuevo vídeo, o mejor aún, vuelvan a ver la serie completa aquí en Crunchyroll si están en Latinoamérica.
Fuente: Twitter de Netflix Geeked
---