What does the mysterious entity want with the upcoming Netflix remake?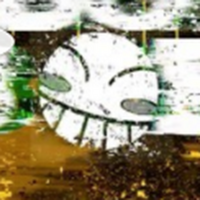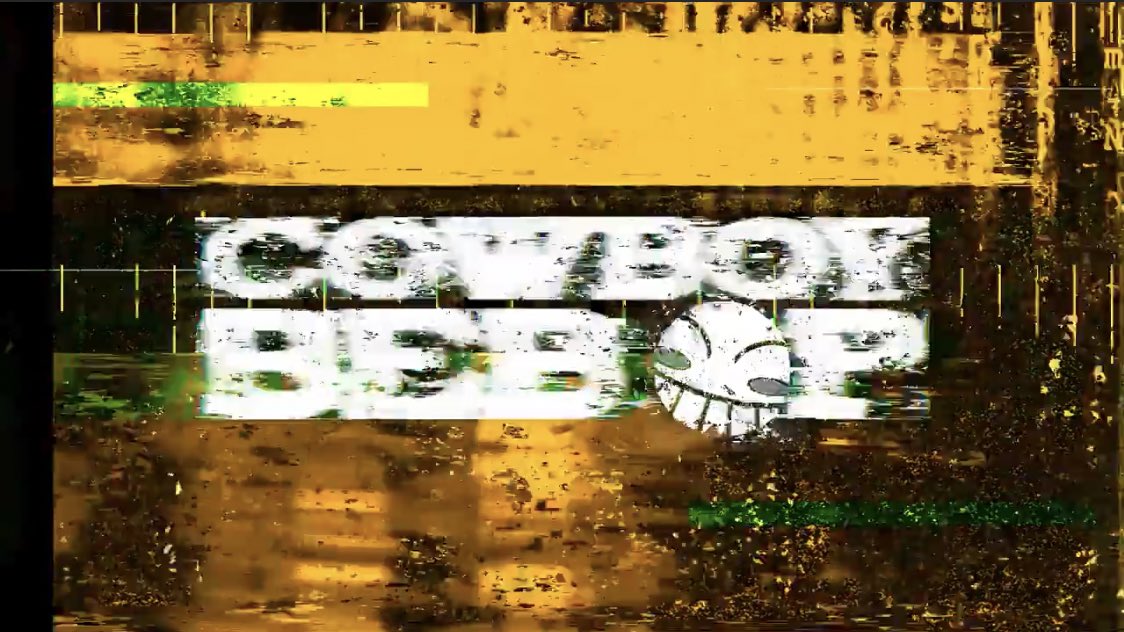 Just a month out from the Netflix adaptation of 1998 anime Cowboy Bebop, we're getting to see a little more of what the upcoming series has in store. Today's "Lost Session" offers a first look at our trio in action, and there's a trailer on the horizon. But in all the excitement, fans may have missed a much more serious reveal: a hacker making their way into the Bebop.
Yesterday, the official Twitter and Instagram accounts for the show displayed what appears at first glance to be some sort of data breach. The video is ultimately harmless, though, and seems to exists solely for the purpose of saying hello.
???????????????????? ???????????????? ????????????????! ???????????? ????????????????????! ???????????? ????????????!

We've got something for you tomorrow. pic.twitter.com/tKXpkkw3H1

— Cowboy Bebop (@bebopnetflix) October 18, 2021
A few sharp-eyed surfers caught the signature emoji of Radical Edward, an Earth-based hacker, in the short clip. Edward is something of an enigma, even in the online community — rumored to be everything from a basketball player to a three-year-old child. Everyone agrees on one thing, though: Edward is a genius.
So what does this mysterious figure want? Could this simply be Edward's way of expressing excitement for the upcoming show? Or are there bigger plans in play? There's still a month for things to shake out, as the entirety of Cowboy Bebop season 1 hits Netflix on November 19.
Source: @bebopnetflix on Instagram