The news hits with a 10-minute PV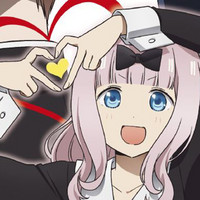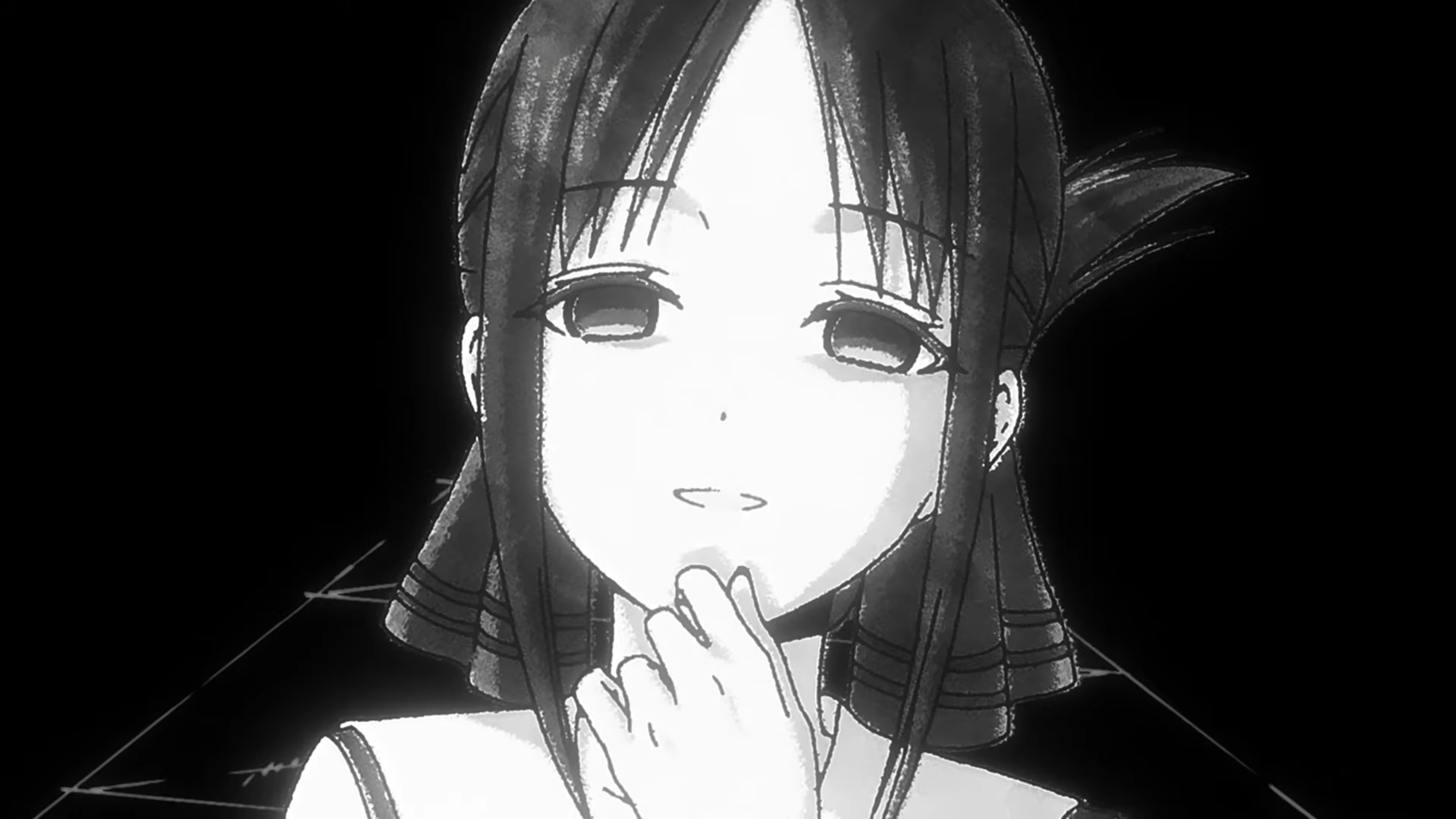 Want more KAGUYA-SAMA: LOVE IS WAR? You're getting more next year... and right now!
The 4D-chess romcom announced its return on its official Twitter with a heart-filled key visual: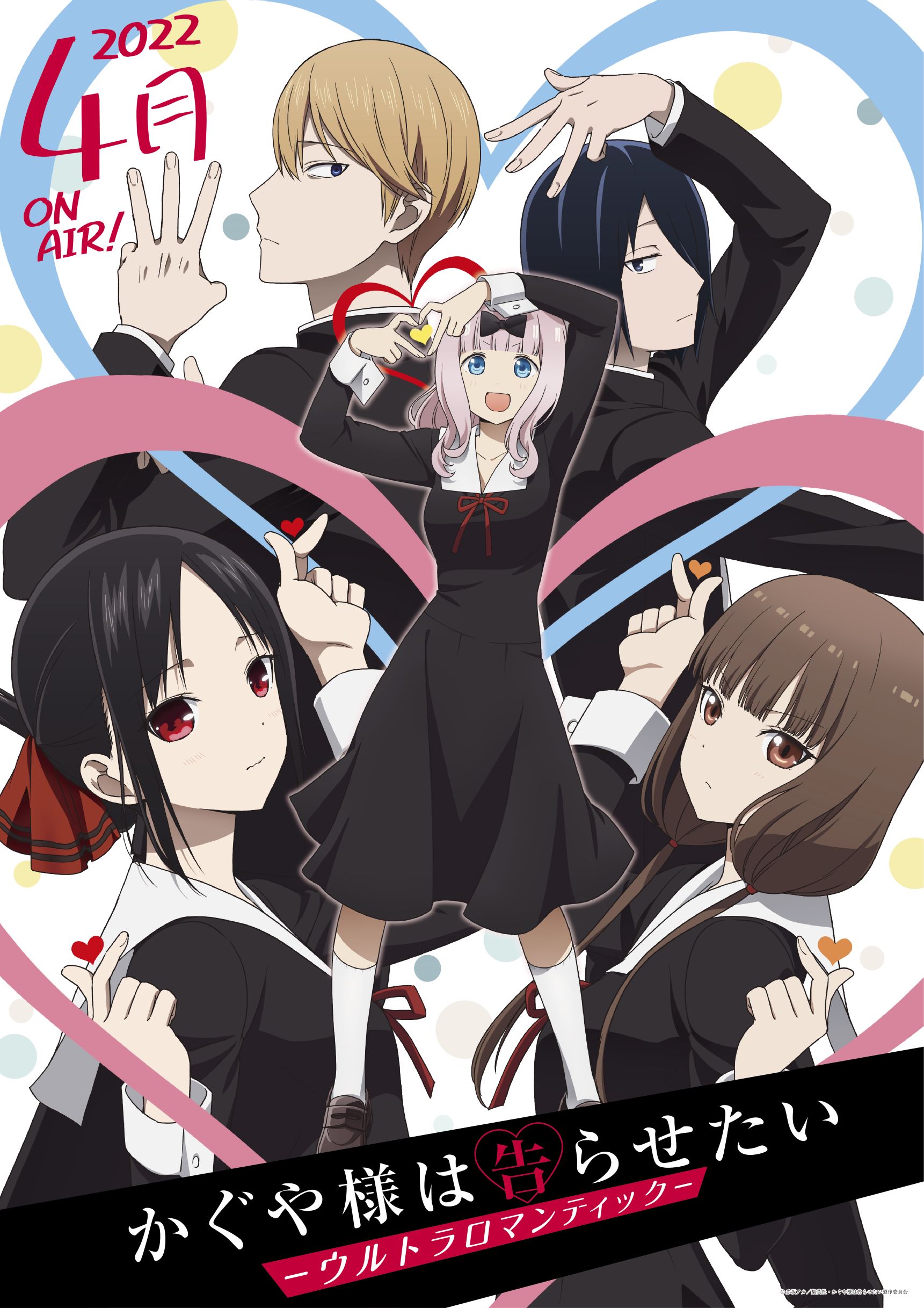 Titled KAGUYA-SAMA: LOVE IS WAR -Ultra Romantic-, the third season is currently scheduled to come out in spring of next year. The official site also got a makeover... and that's not all.
There's an announcement PV as well — but because this student council never does anything by halves, its an entire ten-minute episode. The episode is an adaptation of chapter 110 of the manga, "Yu Ishigami Wants to Chat." Originally penned to commemorate the announcement of the KAGUYA-SAMA anime adaptation, it's (appropriately enough) all about anime adaptations... and who on the student council is the biggest, baddest otaku. It only seems right to bring it to life for the latest announcement.
Check it out:
KAGUYA-SAMA: LOVE IS WAR -Ultra Romantic- is scheduled to premiere in April 2022.
Source: @anime_kaguya on Twitter