31-year-old Tsubasa Sakiyama plays a patissier who is shy about love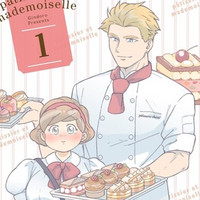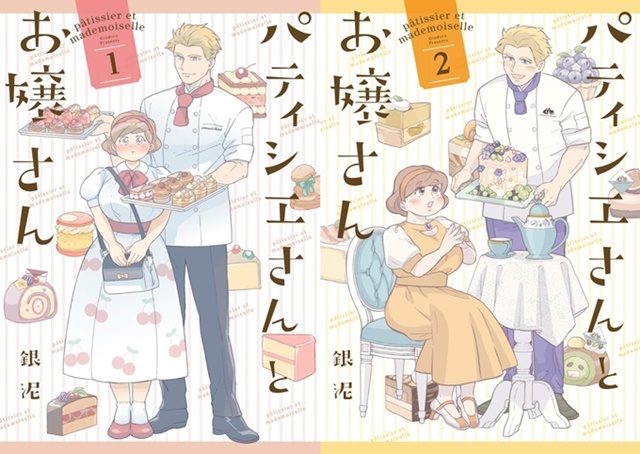 Gindoro's Patissier-san to Ojou-san (Pâtissier et Mademoiselle / Patissier & Mademoiselle) romantic comedy manga will get its live-action TV drama and film adaptations. A 30-minute TV drama will be aired for four episodes in January 2022, then a feature film will follow in May of the year.
The manga focuses on the relationship between a cute, easy-going, chubby young lady who comes to buy a cake and a young patissier at the cake shop who is interested in her but shy about love. It was first posted on the author's Twitter account in 2017 and has received over two million likes. Its print-edition were published for two volumes by Ichijinsha.
31-year-old Tsubasa Sakiyama (Ishikirimaru in the Touken Ranbu musical) is cast as the patissier named Jouji Okuno, while Tomoyuki Furuyama (Bushido Sixteen) is attached to direct.
Sakiyama says, "He looks masculine and fresh, but when it comes to love, he is clumsy and shy, and can't even ask her name. I played the role of Jouji Okuno, Patissier-san whose straightforwardness and honesty are also endearing. How will this frustratingly pure and white love story really shake out? Will I be able to ask her name? And since he is a patissier, there will be a lot of delicious looking cakes. It's not just food terrorism, it's sweet terrorism. We tried to make a film that is as sweet and gentle as sweets. Please look forward to the release."
Message from the manga author Gindoro:
I was very surprised when I first heard about the drama/film adaptation. I was delighted, but more than that, I was skeptical and wondered, "Will it really be a live-action...?" From there, the specifics were gradually decided, and every time I received a report, I was able to gain a sense of reality. I'm sure there were a lot of difficulties leading up to the shooting due to the influence of the COVID-19 pandemic. I would like to express my gratitude to all the people who were involved in the production, respecting the atmosphere and characters of my original manga.
Tsubasa Sakiyama as Jouji Okuno: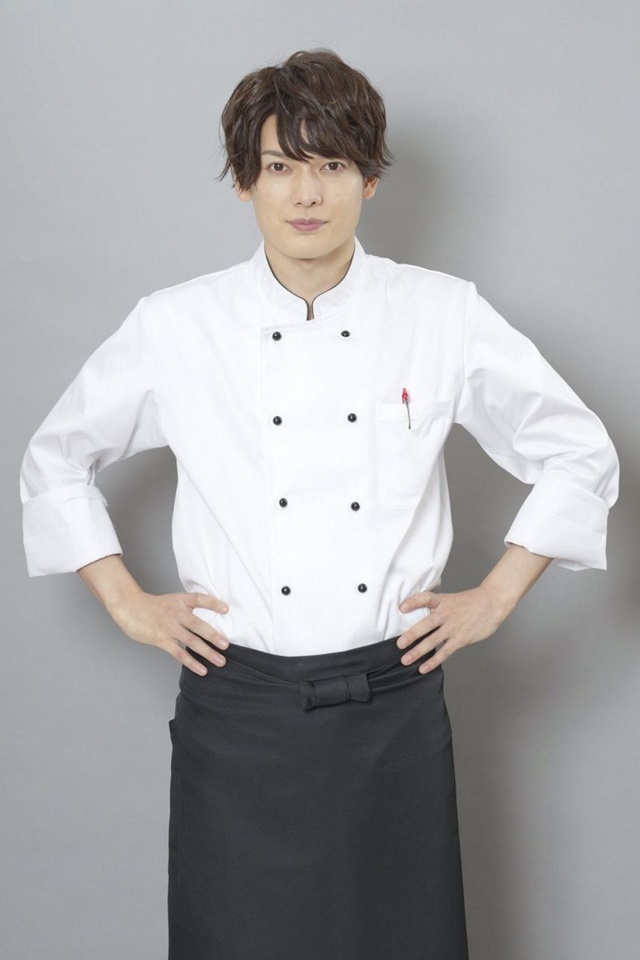 ????原作 #銀泥 先生
????主演 #崎山つばさ さんの
コメントはこちら????✨

『#パティシエさんとお嬢さん』
ドラマ放送&映画公開をお楽しみに????????

【ドラマ公式HP】https://t.co/hJ4Uw6JcmT pic.twitter.com/QgHalj9kDA

— パティシエさんとお嬢さん【ドラマ&映画公式】 (@patissiersan) October 25, 2021
Manga 1st volume: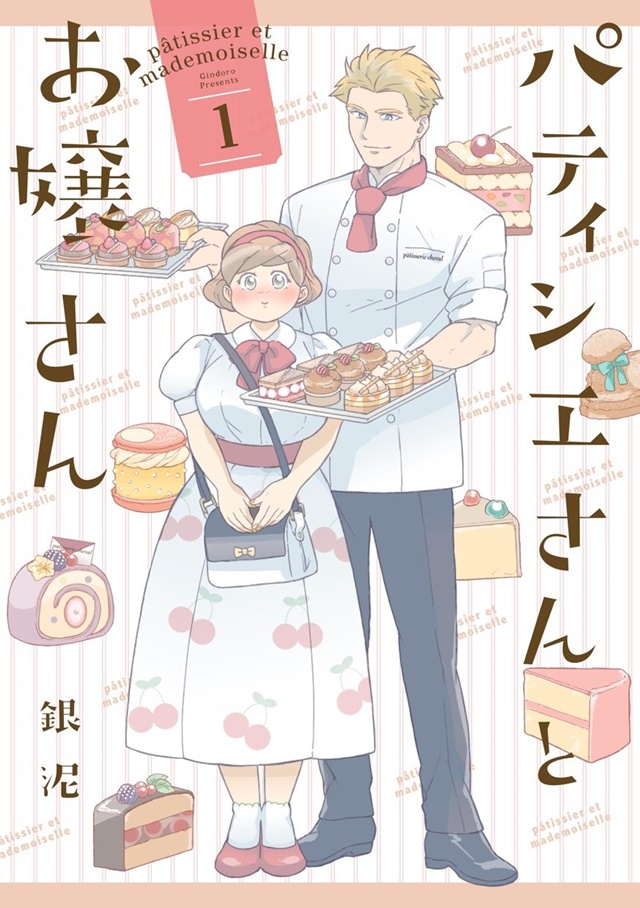 2nd volume: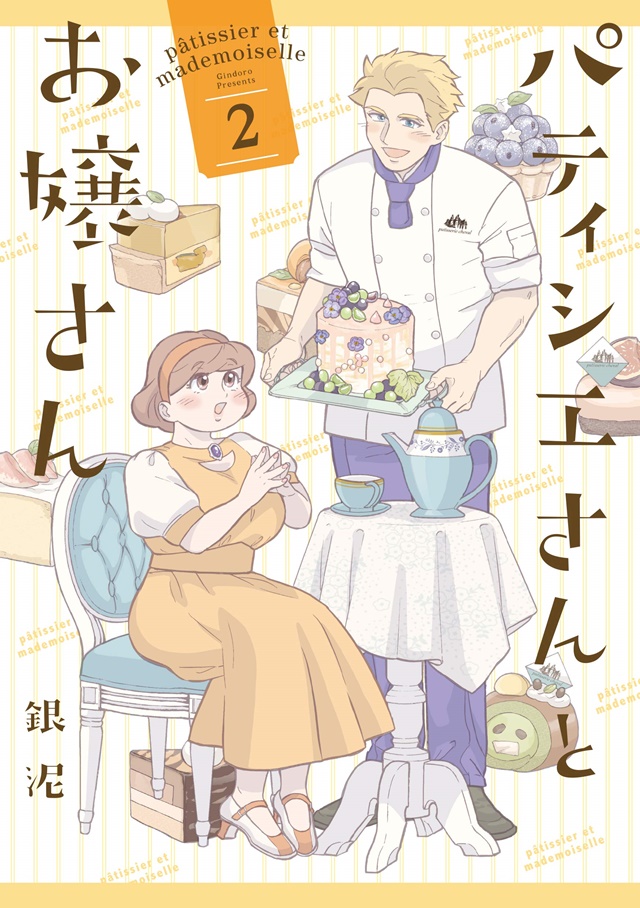 ---
Source: "Patissier-san to Ojou-san" live-action project official website / Twitter
©Gindoro/Ichijinsha/©2022 "Patissier-san to Ojou-san" Production Committee