Check out visuals for the December DLC package, plus a big new trailer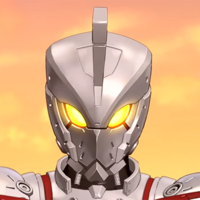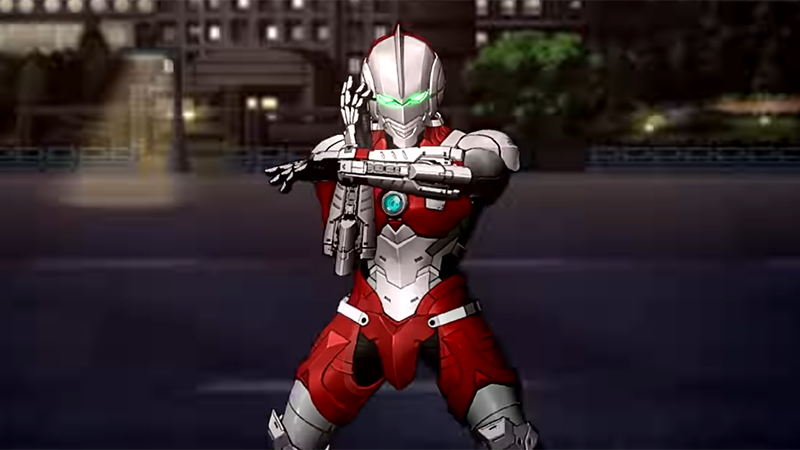 Crossover tactical mecha anniversary game Super Robot Wars 30 is sliding a few more announcements in just under the wire. Besides a new long trailer with more eye-candy attacks, we've also got the line-up for this winter's second DLC pack!
DLC2 will let you add units from Mobile Suit GUNDAM Iron-Blooded Orphans and Production I.G's 3DCG Ultraman series to your party. Two more Original Generations will also be joining the brawl: Kyosuke Nanbu in the Alteisen Riese, and Excellen Browning in the Rein Weissritter.
See them all in action:
DLC2, like DLC1, will also include 13 new area missions.
Bandai Namco recently confirmed that DLC1 — including units from Sakura Wars, Voltes V, and Mobile Suit Gundam: Char's Counterattack - Beltorchika's Children — would be available globally. So, while we don't have confirmation that this one will be, it's at least highly likely.
There's also one last trailer — over eight minutes long — showing off attack cut scenes, conversations between characters, and JAM Project's latest theme for the franchise:
Super Robot Wars 30 comes out worldwide on Nintendo Switch, PS4, and Steam for PC on October 28.
Source: Gematsu