Mizuki: "You'll crave the stimulation that can only be experienced here..."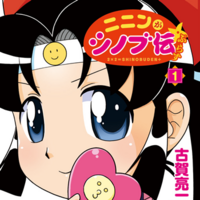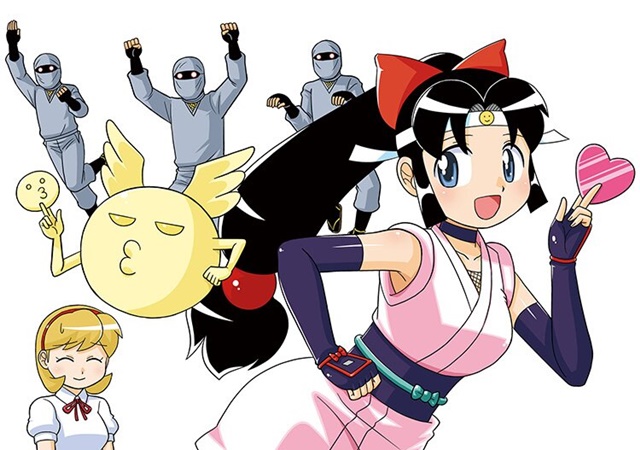 As reported back in June 2020, Ninin ga Shinobuden Plus, the much-awaited sequel to Ryoichi Koga's Ninin ga Shinobuden (Ninja Nonsense in the West) comedy manga, has been serialized on KADOKAWA's Comic Newtype website since June 2020, and its first volume is finally released in Japan today, October 27.
To celebrate the release, Nana Mizuki (Shinobu) and Norio Wakamoto (Onsokumaru), the two main voice cast members of the 2004 TV anime, have sent recommendation messages as below.
Nana Mizuki:
"Read seven panels, then you'll be hooked on this manga! The most dangerous Shinobu and others are on a rampage in Reiwa, too! Once you've touched it, you'll crave the stimulation that can only be experienced here... (laughs)"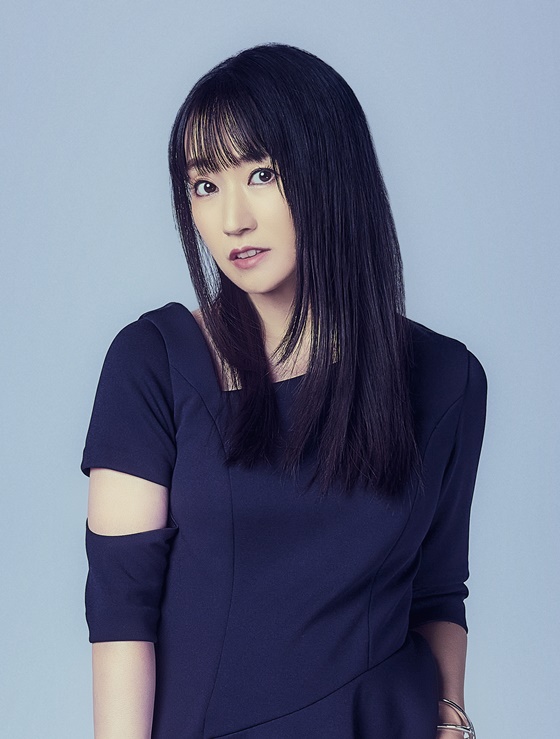 Norio Wakamoto:
"Onsokumaru was an unpredictable, ridiculous, and unbelievable character, and I was able to freely improvise and go wild. I had a lot of fun with him, so I'm grateful to Onsokumaru!"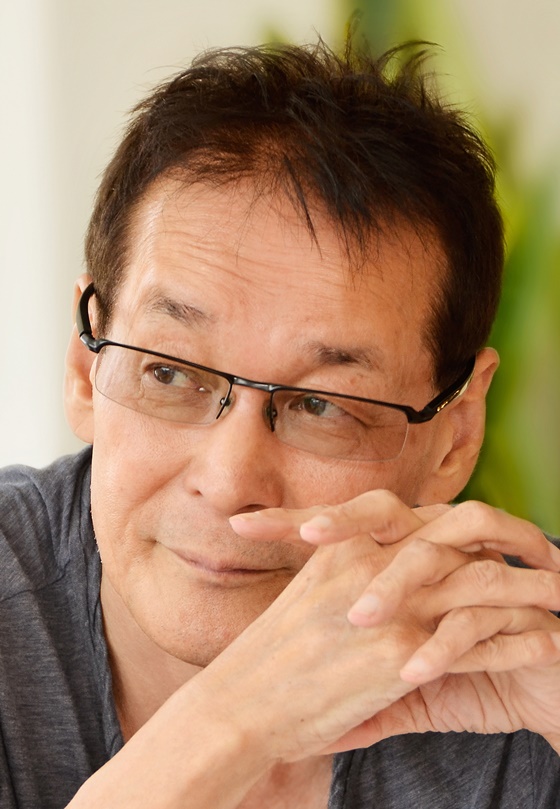 1st volume cover: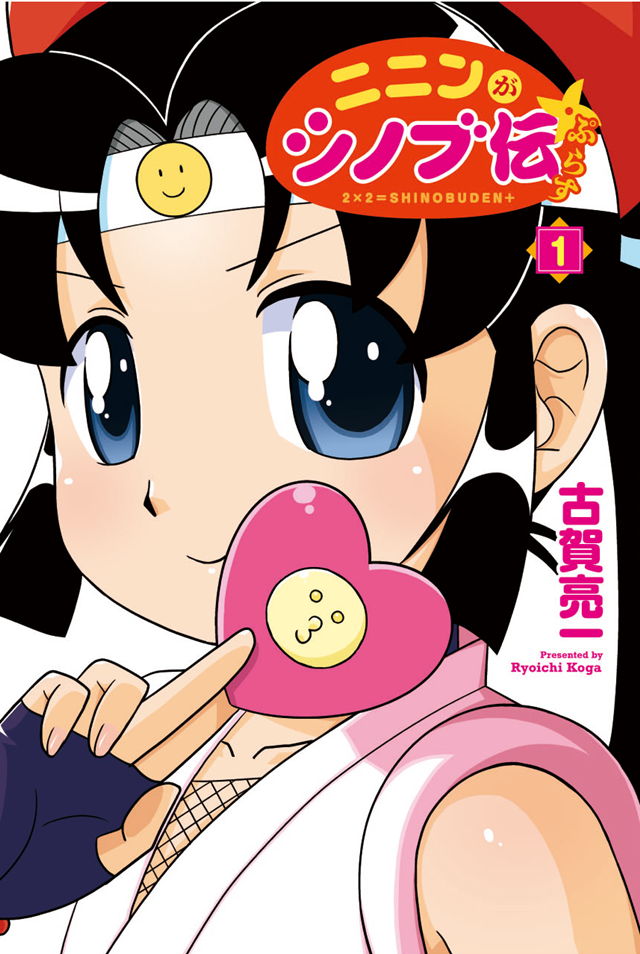 In commemoration of the release of the first volume, Comic Newtype's official Twitter account is now holding a follow and RT campaign to win a colored paper with a newly drawn illustration by Ryoichi Koga. To join the campaign, you need to follow Comic Newtype's official Twitter account (@ComicNewtype) and retweet the corresponding tweet below by 23:59 on November 14 (JST).
\令和に蘇った!/
コミックス『#ニニンがシノブ伝ぷらす』
第1巻発売記念プレゼントキャンペーン✨

フォロー&このツイートをRTで
抽選で【3名様】に古賀先生のサイン&描き下ろしイラスト色紙をプレゼント????

イラストはお好きなキャラを選択可能!
ぜひ好きなキャラの色紙をゲットしてください♪ pic.twitter.com/uBpnZkPqiz

— コミックニュータイプ編集部 (@ComicNewtype) October 27, 2021
---
The TV anime Ninin ga Shinobuden / Ninja Nonsense was aired for 12 episodes from July to September 2004. All episodes are available in sub and dub on Crunchyroll.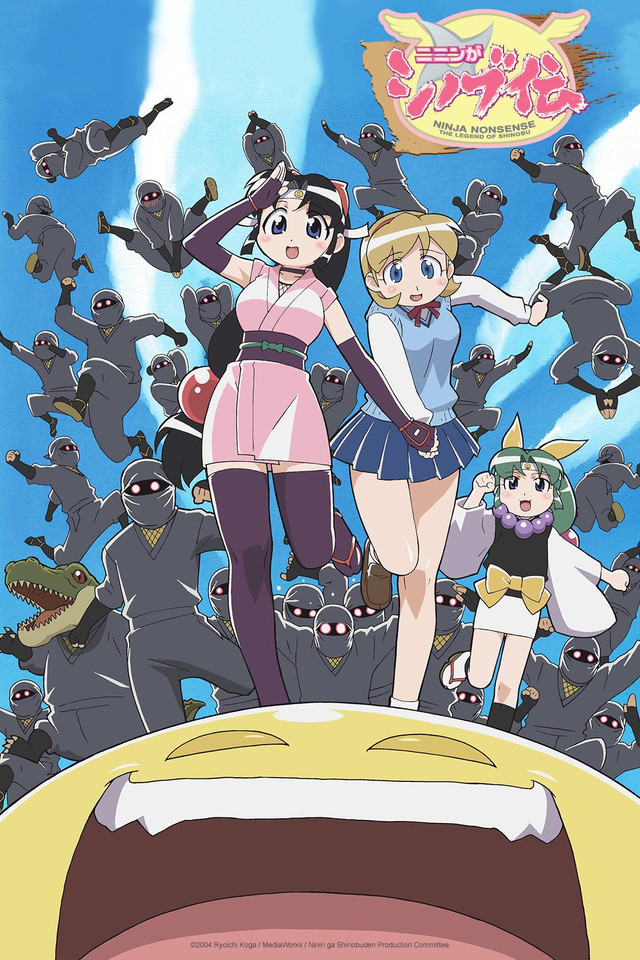 ---
Source: KADOKAWA press release
(C)2002, 2006, 2021 RYOICHI KOGA
(C) 2004 Ryoichi Koga / MediaWorks / Ninin ga Shinobuden Production Committee