El nuevo juego para smartphones de la popular franquicia de Bandai Namco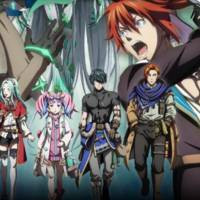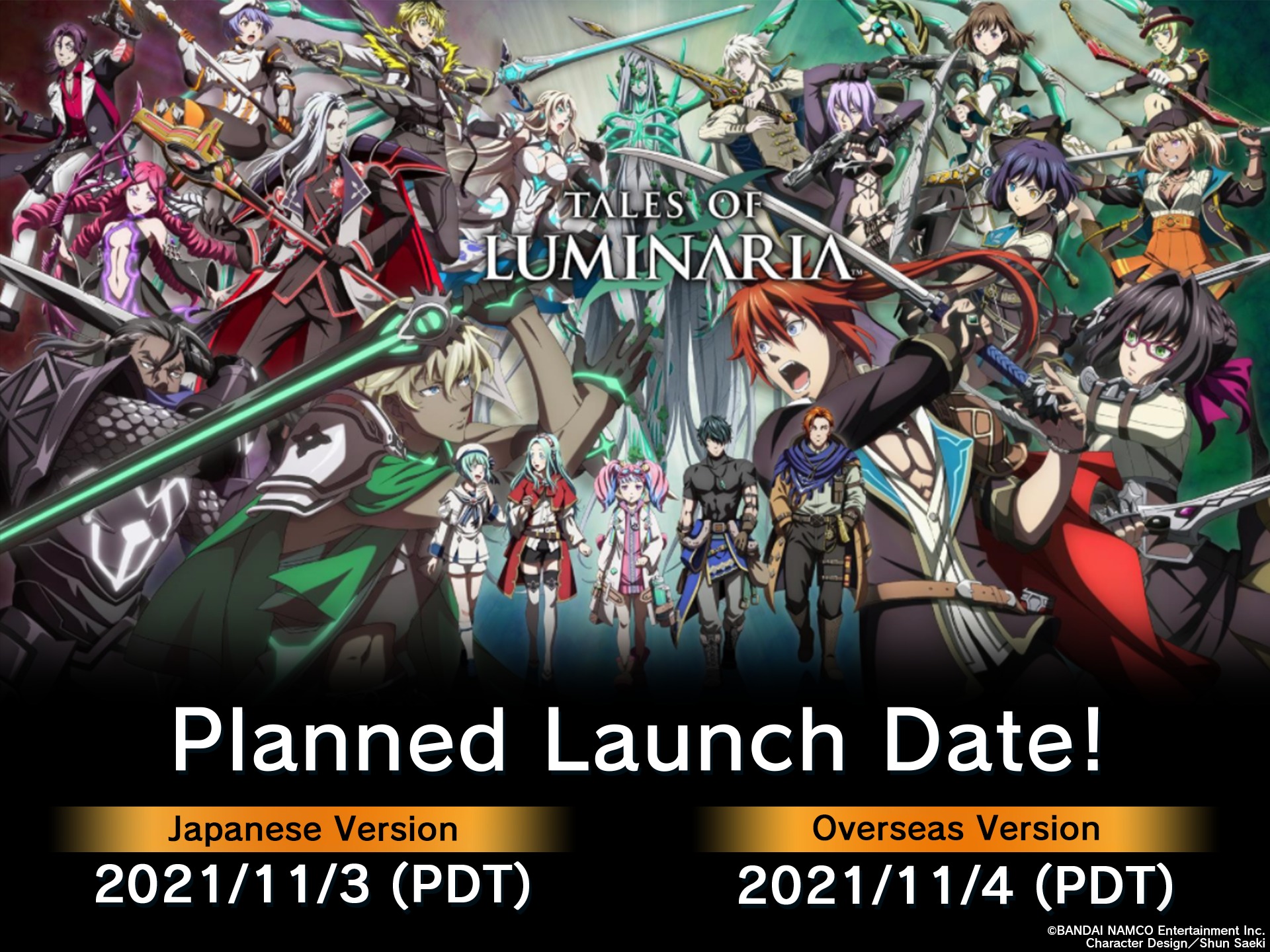 Los fans de los RPG y más en concreto aquellos de la conocida franquicia de RPG Tales of de Bandai Namco, están esperando con ganas el lanzamiento de Tales of Luminaria, la nueva entrega para smartphones de la cual llevamos ya un buen tiempo viendo vídeos. Pues ahora se ha anunciado que la espera tiene fecha de fin, puesto que el juego estará disponible el 3 de noviembre en Japón y el 4 de noviembre en el resto del mundo.
Recordemos que el juego cuenta con un tema principal interpretado por Frederic y Keina Suda con "Answer", y que además hay un anime en proceso que se titula Tales of Luminaria the Fateful Crossroad que produce Kamikaze Douga y que Funimation ya ha confirmado que emitirá.
Fuente: @to_luminaria_en
---