Its first anime PV made by maxilla will be posted on November 12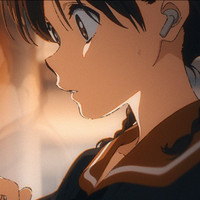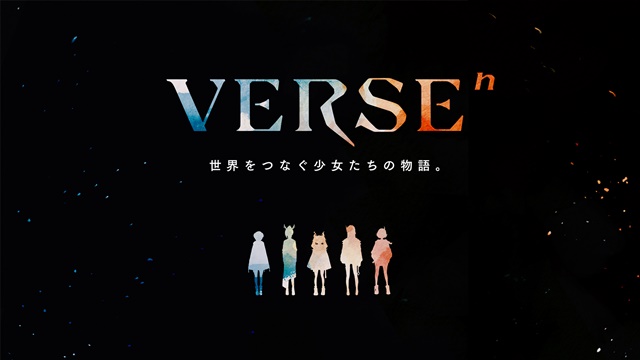 In collaboration with Helixes, a Tokyo-based total planning company, Sony Music Labels launched a new VTuber project "VERSEⁿ" (pronounced verse) today on November 1. The tagline is "A story about girls who connect the world."
VERSEⁿ is a project that travels through a variety of stories, spinning the past, present and future in the world of "VERSEⁿ" together with its users. It plans various cross-media development of content, such as live-streaming, anime, music, illustrations, novels, manga, etc. Yukiko Horiguchi (K-ON!, Lucky Star) joins the project as the animation director and the character design's supervisor, and its character designers include Aka Akasaka (Kaguya-sama: Love Is War manga author).
The project's first anime PV produced by mazilla, who worked on the OP movies of Fate/Grand Order - Absolute Demonic Front: Babylonia and DARLING in the FRANXX, is set to be posted on its official YouTube channel on November 12, 2021.
Teaser PV:
The first anime PV screenshots: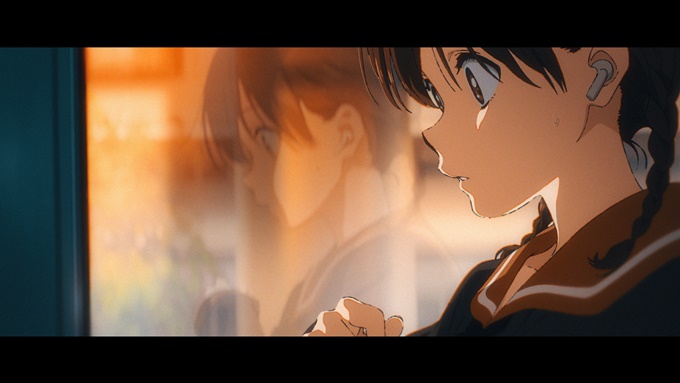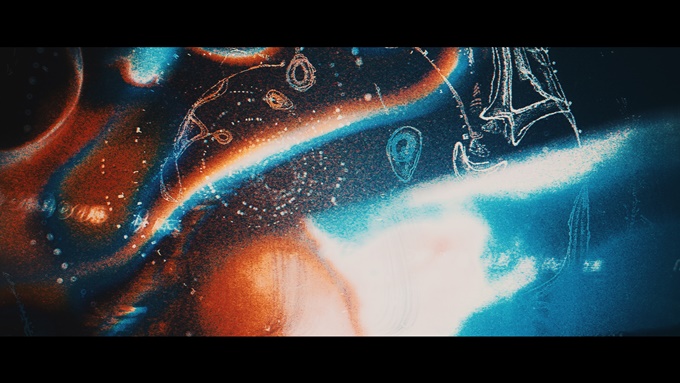 Story introduction:
A story about girls who connect the world.
Rin is lost in her imagination, as usual. Among the countless worlds that floated in her eyelids as daydreams, some are close to the real world we live in, while others are supernatural worlds that are out of common sense. Rin lives in all of them, and in each of them, she has five girls she could call her best friends.
One day, as if dragged down by something, each world slowly collapses, affecting each other, and eventually one world was destroyed.
And, the memories of the five girls come back in our world.
The truth awaits beyond the missing memories that lead to Rin.
In order to get there, the girls begin to tell something to someone.
---
Source: Sony Music Labels press release
©Sony Music Labels Inc. & Helixes Inc.