Noriyasu Agematsu will join collaborators for a presentation on November 6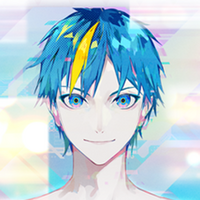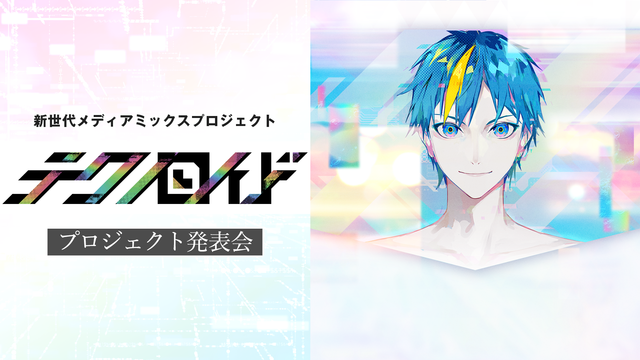 Noriyasu Agematsu has made a name for himself creating memorable music-centric anime and media mix projects. Fans of Symphogear, BanG Dream!, and Uta no Prince Sama will already be familiar with his work. This weekend, he'll be adding another project to his CV: the just-announced TECHNOROID.
TECHNOROID is described as a "new generation media mix project," and will combine animation, games, and music. Agematsu will be collaborating with CyberAgent (owners of video distribution service ABEMA), Avex Pictures, lyricist RUCCA, and Agematsu's own band Elements Garden. Plans are already in place for anime and game branches of the project, with Doga Kobo (How Heavy Are the Dumbbells You Lift?) on deck for animation, and WonderPlanet (Jump Chi Heroes) handling game design. LAM (takt op.) will be handling character designs.
A full announcement will be broadcast on ABEMA and YouTube, including appearances from Agematsu and RUCCA. We can look forward to a project overview, cast/character reveal, and samples of some of the project's music by Elements Garden.
The project's new Twitter account has teased the involvement of several voice actors, ranging from major names to new talent:
The TECHNOROID stream kicks off Saturday, November 6, at 8pm JST (7am Eastern).
Source: Anime! Anime!