AnimeLab transition to Funimation began in late June of this year with branding change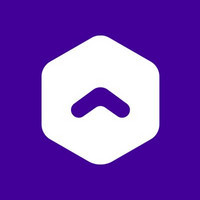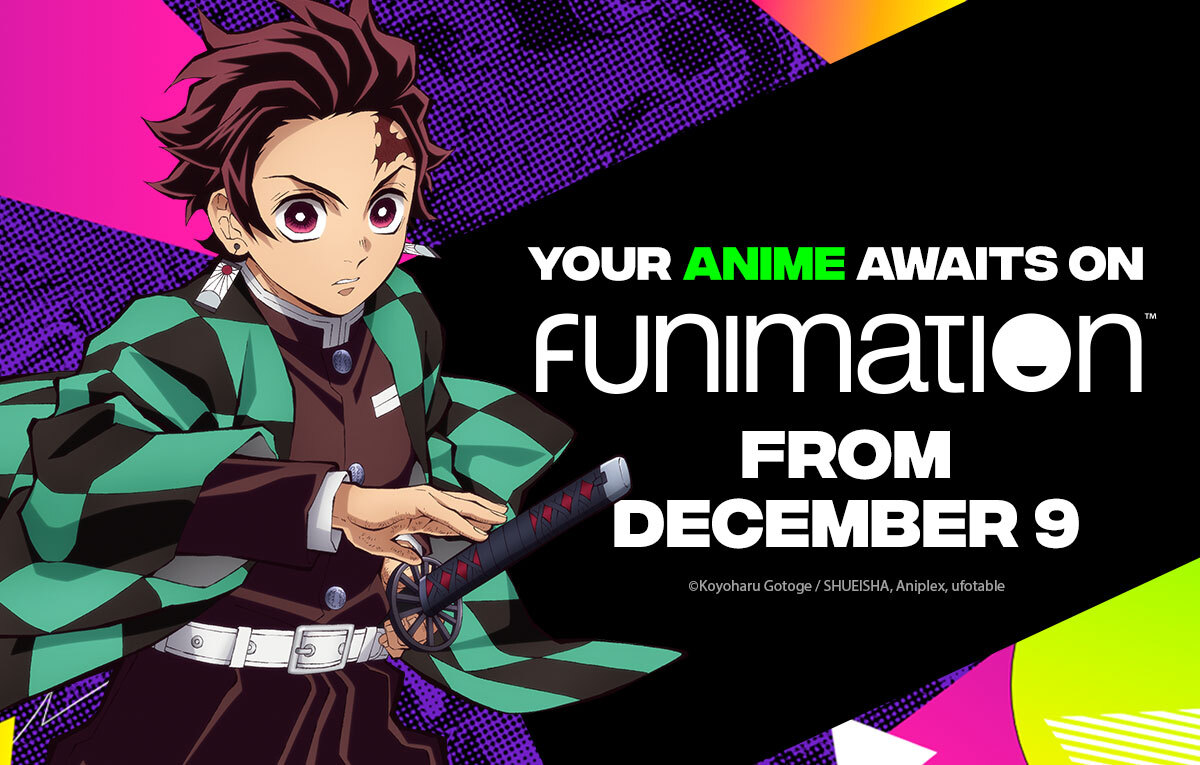 Back in June, we reported on the rebrand of the soon-to-be former AnimeLab streaming platform, which was acquired by Funimation in a series of acquisitions that began in 2016 with Aniplex acquiring a minority stake in the former Madman Entertainment, which is now the Funimation ANZ subsidiary managed under Madman Anime Group and the larger Global Funimation Group after a complete purchase and integration of Madman by Aniplex in 2019.
An important update from us: the AnimeLab streaming service will retire on 9 December AEDT, 2021.

See you on Funimation for all your anime streaming needs: you can log in right now using your AnimeLab credentials.

Full details: https://t.co/I78uuownfj pic.twitter.com/QKC7alRRwH

— Funimation ANZ (@funimation_anz) November 3, 2021
The rebrand also involved the beginnings of a user migration from AnimeLab to Funimation's streaming platform, with users being urged to begin preparing for their accounts to be migrated from AnimeLab to Funimation in the months ahead. Funimation ANZ has now announced that the final day for the AnimeLab platform will be Friday December 9 AEDT, with current and past subscribers being urged to login with existing AnimeLab credentials on the Funimation site by December 9 to complete account migration and to continue or renew their subscription accordingly.
In a recently updated support page related to the transition, Funimation ANZ notes that any current AnimeLab subscriptions will remain active following the site's closure on December 9th, with the only exception made for those users that have subscriptions to both services, in which case the AnimeLab subscription will be canceled, with key exceptions laid out in the support page. However, subscription billing will still need to be managed via AnimeLab from now until December 9th, when AnimeLab will go dark completely, including apps and third-party access. Any changes will need to be made on Funimation's site afterwards or via support for specific assistance.
SOURCE: Funimation Blog
Disclosure: Crunchyroll is part of Funimation Global Group, a joint venture between Sony Pictures Entertainment and Aniplex.