Nobuhiko Okamoto will be establishing a new company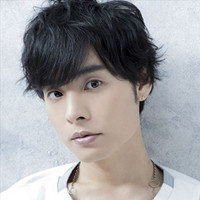 Pro-Fit, a Tokyo-based voice actor agency, announced on its official website today on November 4 that it will close its production business at the end of March next year. The company was established on November 4, 2003, and today is its 18th anniversary day of foundation.
Makoto Tanimura, the representative director of the company, announced in a written statement, "It has become clear that the Management Division will be in a difficult situation to provide responsible management for the next few years, and we have decided that we cannot deprive future voice actors of their time, even for a few years, for our own reasons."
From January of next year, the company will start supporting voice actors to transfer or become independent, and all of the voice actors affiliated with the company will have transferred or become independent by the end of March 2022.
At the same time, Nobuhiko Okamoto (Katsuki Bakugo in My Hero Academia), a long-time member of the agency, wrote on his official blog, "I have been working with Pro-Fit since I was a student at its training school, and I have done a lot of work with them since I joined. I am very grateful to Pro-Fit for creating such an environment for me. I am very sad to see the place where I was born and raised disappear." And he also announced that he has decided to establish a new company to accept rookie voice actors and students who are currently studying at Pro-Fit's training school.
Voice actors who are officially affiliated with Pro-Fit:
Fumi Morisawa
Aoi Yuki
Kumiko Nakane
Marie Miyake
Juri Nagatsuma
Akari Kito
Ikumi Hasegawa
Nozomi Masu
Natsumi Takamori
Sachiko Okada
Rie Haduki
Shizuka Ishigami
Manaka Iwami
Fairouz Ai
Taro Masuoka
Shinya Takahashi
Kouichi Souma
Kenichi Mine
Haruki Ishiya
Nobuhiko Okamoto
Kaito Ishikawa
Ryo Sugisaki
Kousuke Kobayashi
Shun Horie
Nobuhiko Okamoto: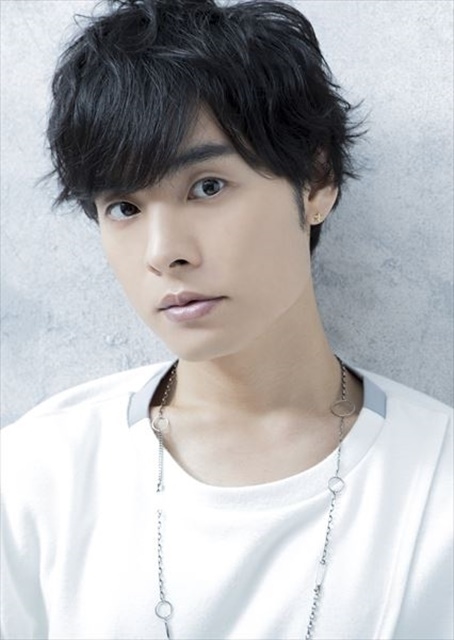 ご報告になりますhttps://t.co/Ls9HjaUVS1

— 岡本信彦 (@ok_nobuhiko) November 3, 2021
---
Sources: Pro-Fit official website, Nobuhiko Okamoto official blog
©2006-2021 PRO・FIT Inc, All Rights Reserved.