The ED theme "Ambitious" is sung by the seven-member idol group Erabareshi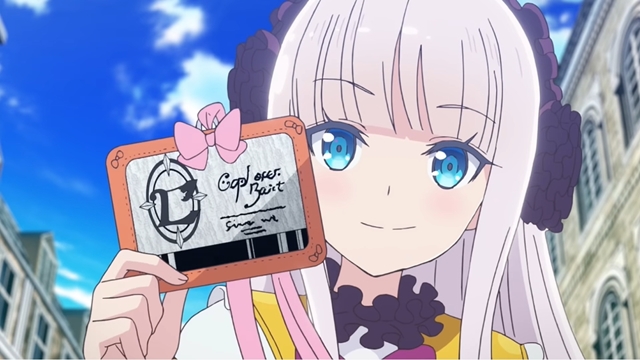 The official website for the forthcoming TV anime adaptation of Hirotsugu Ryusen's isekai fantasy light novel She Professed Herself Pupil of the Wiseman has posted a 90-second third PV introducing its OP theme song "Ready Set Go!!" sung by anisong singer Asaka. The song will be released as her 10th single on January 26, 2022.
3rd PV:
Asaka: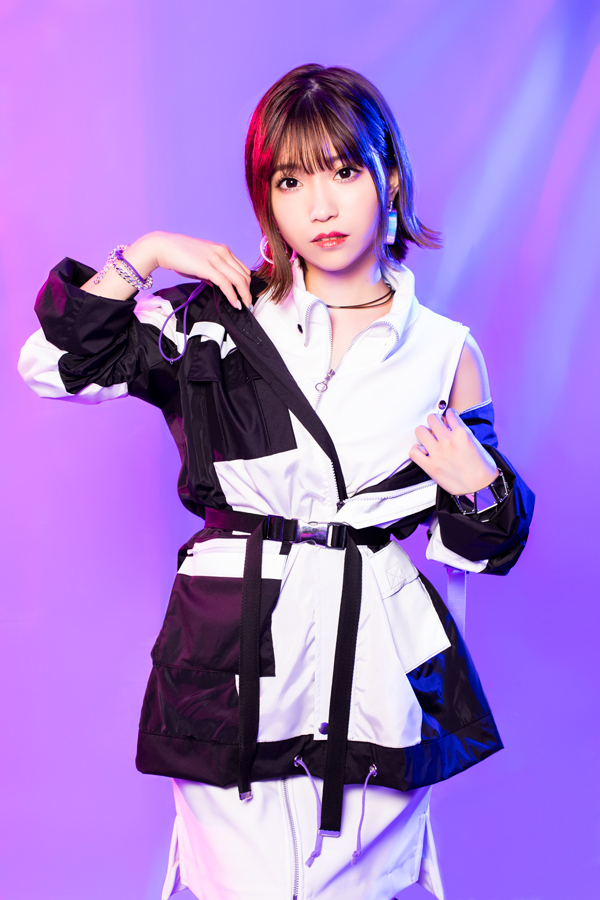 Meanwhile, it is confirmed that the anime's ED theme "Ambitious" is sung by the seven-member idol group Erabareshi. The song's release date has not yet been announced.
Erabareshi: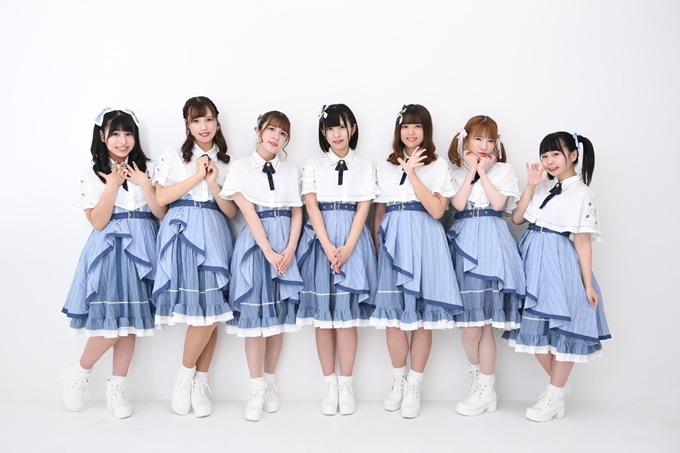 In addition to the previously-announced three - Nichika Omori as the protagonist Mira, Ayumu Murase as Solomon, and Minami Hinata as Luminaria, five more voice cast members are announced:
Zeph: Junichi Saito
Asbal: Hiroki Yasumoto
Fricka: Yae Sakura
Emera: Yuko Natsuyoshi
Takuto: Kanomi Izawa
The third key visual featuring Mira and the five new characters: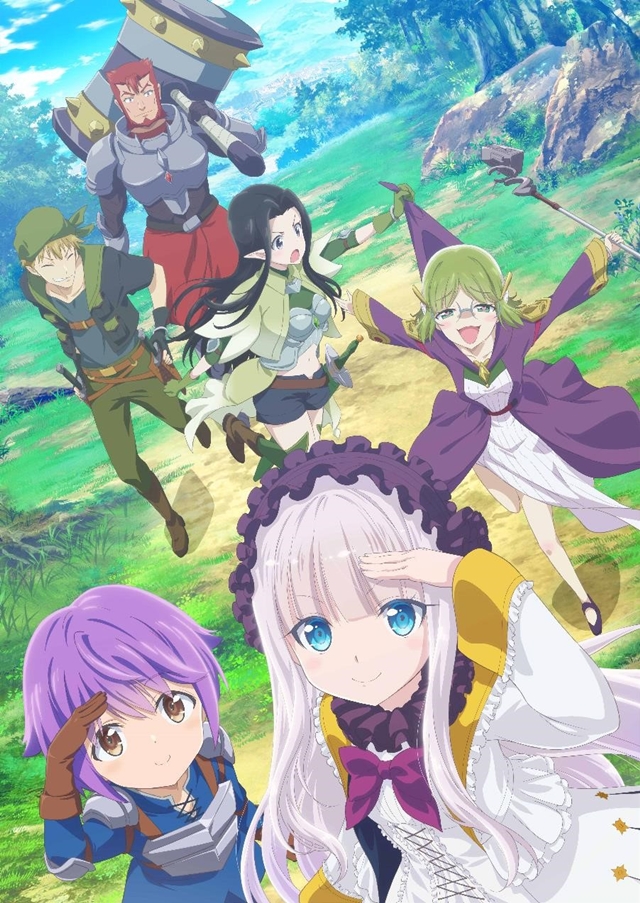 The TV anime directed by Keitaro Motonaga (Date A Live) is set to premiere in January 2022. Previously, the broadcast was scheduled to begin before the end of 2021, but has been postponed.
---
The novel was first serialized on the user-generated novel publishing website Shousetsuka ni Narou from April 2012, then its print edition has been published from Micro Magazine's GC Novels imprint since June 2014. So far fifteen volumes have been available in Japan. Its English edition has been licensed by Seven Seas Entertainment, and its first volume was released on September 21, 2021. The publisher introduces its synopsis as below:
Sakamori Kagami was one of the top players in the VRMMO Ark Earth Online as Danblf, a veteran summoner with the gravitas to match his elite status. When he falls asleep playing one day, he's transported to a world where the game is reality—but instead of his all-powerful avatar, he's stuck in the body of a cute young girl! He can't let anyone know that this little cutie is really Danblf, so he takes the name "Mira" and claims to be Danblf's disciple. If this gets out, he'll never live it down!
---
Source: Micro Magazine press release
©2021 Hirotsugu Ryusen, Fuzichoco/Micro Magazine/Washi Kawaii Production Committee