The media mix project debuts with songs, character designs, and the promise of an anime and game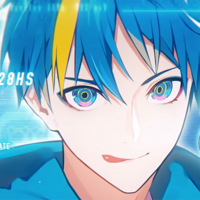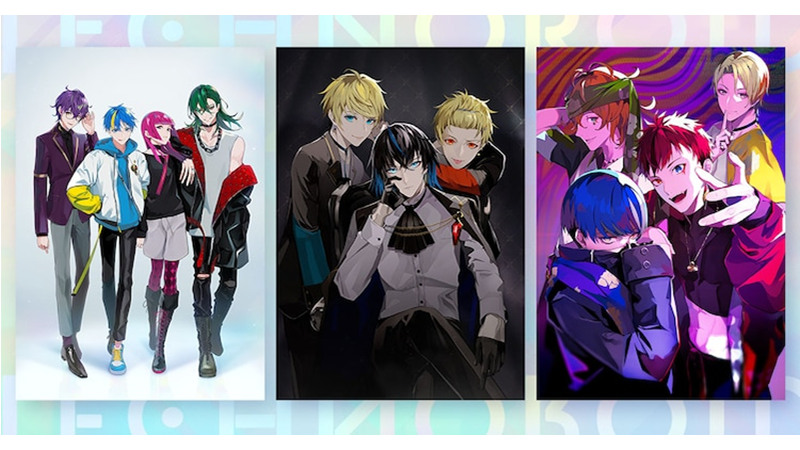 Noriyasu Agematsu has brought us music-centric series and projects including Symphogear, BanG Dream!, and Uta no Prince Sama. His latest, Technoroid, teased itself as being a project for a new generation — and it looks like that was pretty literal!
The upcoming media mix project takes place on far future Earth, where the lives of humans have been restricted as the sun expands. Keeping them entertained and bringing them hope are handsome android idols racing up the inside of Babel, a tower-like entertainment center. Each group is aiming for the top as they perform during the "Climb Stage."
A new PV introduces us to the three units: KNoCC, STAND-ALONE, and Mechanica Metallica. Check them out, along with samples of their music (composed by Agematsu's group Elements Garden):
(You may have to click through to view the video on YouTube.)
So far, we've been promised a game and an anime. The anime adaptation will be directed by Imu Gahi (director of Sonny Boy episode 4) and supervised by Ai Yoshimura (director, Dance with Devils), with series composition by Ayumi Sekine (IDOLiSH7) and character design by Saori Sakiguchi (number24).
The mobile game, Technoroid Unison Heart, will be released early next year. Pre-registration is now open for the game in Japan.
Source: Comic Natalie