Netflix emitirá los dos filmes centrados en Tristán durante 2022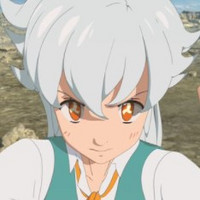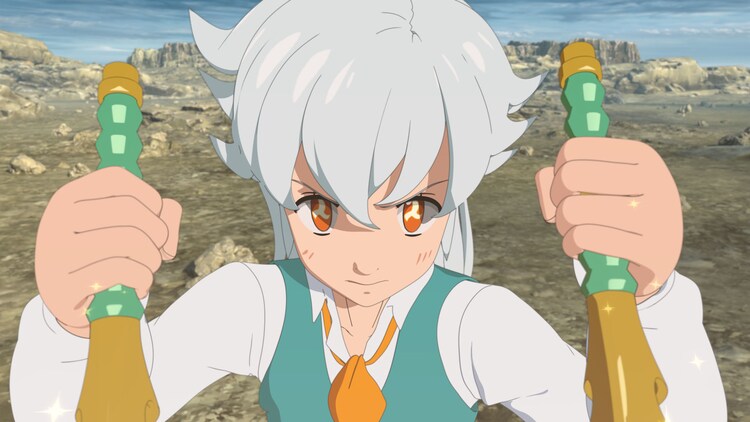 Este martes, durante el directo Netflix Festival Japan 2021, el gigante del streaming reveló que tendremos dos entradas más en la creciente franquicia de The Seven Deadly Sins (Nanatsu no Taizai) de Nakaba Suzuki. Se trata de dos películas, tituladas The Seven Deadly Sins: Grudge of Edinburgh (Nanatsu no Taizai: Ensa no Edinburgh).
Este nuevo proyecto seguirá al hijo de Meliodas y Elizabeth, Tristán, y llegará en exclusiva a Netflix durante 2022.
Bob Shirahata será el director del anime, con Noriyuki Abe como director general. Rintaro Ikeda escribe el guion para el filme. Alfred Imageworks y Marvy Jack estarán en la producción de animación.
Suzuki comenzó a publicar el manga secuela The Seven Deadly Sins: Four Knights of the Apocalypse (Mokushiroku no Yon-kishi) en la revista Weekly Shonen Magazine el pasado 27 de enero. Esta historia se centra justamente en Tristán.

Fuente: Directo de Netflix Festival Japan
---