Yuko Natsuyoshi will voice the protagonist kunoichi girl Tsubaki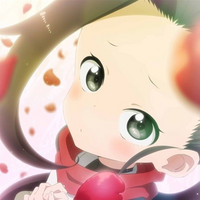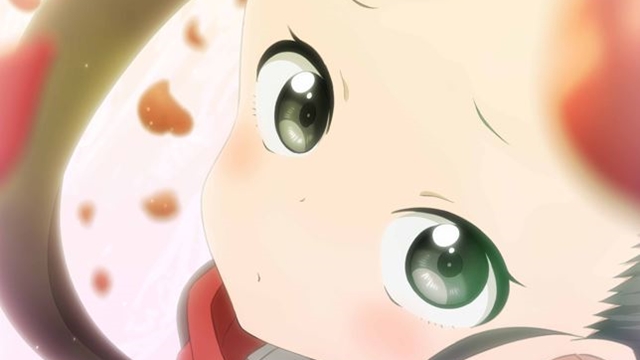 It is officially announced today that a TV anime adaptation of Soichiro Yamamoto's (Karakai Jozu no Takagi-san) comedy manga Kunoichi Tsubaki no Mune no Uchi / In The Heart of Kunoichi Tsubaki is now in the works for a premiere in 2022.
A 45-second teaser PV introducing the character voice of the protagonist Tsubaki played by Yuko Natsuyoshi (Sasha Necron in The Misfit of Demon King Academy) and the ED theme song "Akane-gumi Katsudo Nisshi ~ Inu Han ~" (Akane clan activity report ~ Dog team ~) is now streamed on YouTube.
Teaser PV:
Teaser visual: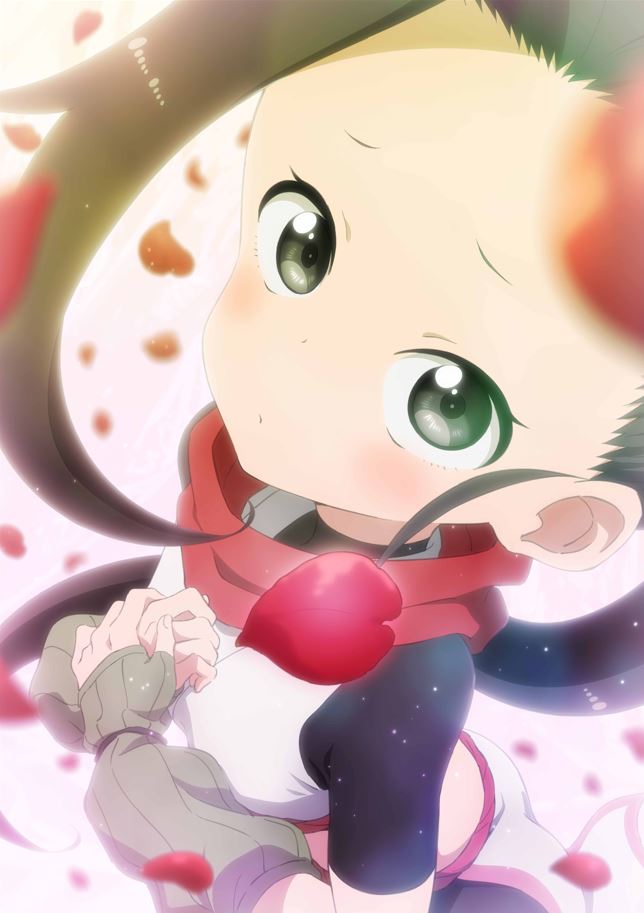 ---
The manga has been serialized in Shogakukan's Monthly Shonen Sunday / Get the Sun since January 2018 and its latest sixth tankobon volume is set to be released in Japan on November 12, 2021.
Story introduction:
Deep in the remote mountains, a group of kunoichi (female ninjas) have lived. The name of the group is the Akane clan. The unique Kunoichi are divided into several teams, and they polish their skills through friendly rivalry. And, the Akane clan has an ironclad rule that must not be broken - "No contact with men."
Tsubaki, an apprentice kunoichi, is the leader of the Akane clan's Dog Team and a master of ninjutsu that even the leader of the clan recognizes. She is the most trusted person in the group.
However, there is one thing that Tsubaki can't stop thinking about. It's "men" that she has never seen or touched before. I want to meet him once--. The more she thinks about it, the more the tingling in her chest would not stop. "What should I do with this feeling?"
TV anime main staff:
Message from the manga's author Soichiro Yamamaoto:
I'm really happy to hear that "Kunoichi Tsubaki no Mune no Uchi" will get its anime adaptation. It has a little different taste from "Karakai Jozu no Takagi-san," cause there will be a lot of action and ninjutsu scenes. I'm really looking forward to seeing the four members of the Dog Team and everyone else in action with energy.
Message from the anime's director Takuo Kadochi
Not flashy or bewitching, but simple and delicate. That's where the cuteness of the Akane clan kunoichi are filled with! The fact that they are shinobi, or children of the past, are only trivial matters. The subtleties of emotions, being happy or sad over small things, are the charms of girls that have never been changed. Please try to immerse yourself in the world of "Kunoichi Tsubaki no Mune no Uchi"! I'm sure you'll be able to connect with these cute little guys. I hope everyone who watches it will enjoy it!
Message from the Tsubaki VA Yuko Natsuyoshi:
Tsubaki is solid and always perfect! And yet, underneath it all...! I love that gap that she has. I was already very excited when I recorded my voice for the audition. I'm so, so, so glad that I'm going to play her this time! I'm so happy! I'm going to do my best so that you can look into her wavering heart...!
The manga author Yamamoto has also announced the news on Twitter with a newly-drawn illustration:
くノ一ツバキの胸の内アニメ化決定しました。どうぞよろしくおねがいします pic.twitter.com/qUEymFWuGt

— 山本崇一朗.高木16ツバキ5将棋9 (@udon0531) November 9, 2021
---
Source: Aniplex press release
©2022 Soichiro Yamamoto, SHOGAKUKAN/In The Heart of Production Committee