El anime ya tiene a sus dos protagonistas y una imagen promocional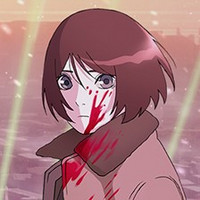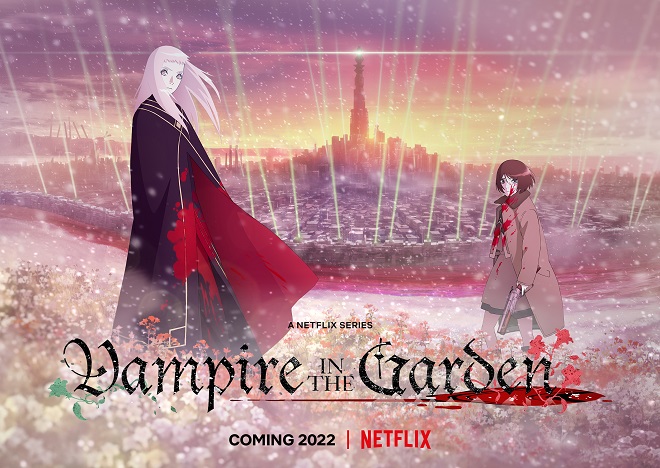 Durante el directo Netflix Festival Japan 2021 se anunció un nuevo anime original de WIT STUDIO que llevará por nombre Vampire in the Garden. Junto con esta noticia nos llegó una primera imagen promocional, que pueden ver sobre estas líneas.
Además, se informó que las actrices de voz Megumi Han y Yu Kobayashi protagonizarán esta nueva historia en los roles de Momo y Fine, respectivamente.
Vampire in the Garden es la historia de una niña, Momo, y una reina vampiro, Fine, quienes viajan en busca de un "paraíso" donde vampiros y humanos puedan vivir juntos. Al perder la guerra con los vampiros y la mayoría de sus asentamientos en la Tierra, los humanos querían construir un asentamiento protegido por un muro de luz, protegerse y volver a expandir su espacio de supervivencia. Momo, que quiere convivir con los enemigos de la humanidad, los vampiros, tiene un encuentro destinado con Fine, quien una vez amó a los humanos y desapareció del campo de batalla.
Ryoutarou Makihara será el director de este anime con Hiroyuki Tanaka como director asistente. El diseño de personajes y la dirección de animación recaerán sobre Tetsuya Nishio. El diseño de arte estará en manos de Satoshi Takahata y Kazushi Fujii. El anime contará con música de Yorihiro Ike. La producción de animación, como ya se mencionó, será de WIT STUDIO.
Fuente: Directo de Netflix Festival Japan 2021
---