The12-episode first season is available on Crunchyroll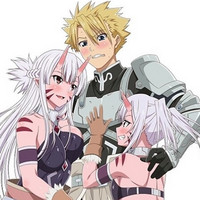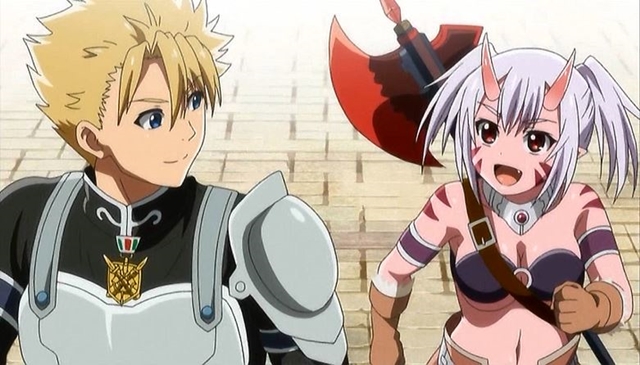 The much-awaited second season of the TV anime adaptation of Daisuke Hiyama's fantasy manga Peter Grill and the Philosopher's Time is confirmed to be in the works. The news was revealed on the wrap-around band attached to the manga's latest ninth volume released from Futabasha today in Japan.
【本日発売です!】
ピーター・グリルと賢者の時間 9巻

再びの「まさか」!
TVアニメ2期制作決定です!!!

その間にも、ピーターさんは、ドラゴン娘を助け、家を買い、剣術の師匠に迫られます!

そんなまったく文脈が読めない最新9巻をお楽しみください!!! pic.twitter.com/9afrz9WAxt

— 月刊アクション編集部 (@gekkanaction) November 11, 2021
The Wolfsbane-animated first season was aired in Japan for 12 episodes from July to September 2020. Although it was a 15-minute series, which was half the length of a regular TV anime, the first season gained a huge popularity both in Japan and overseas. Due to its great success, the production of the second season has been gotten the green light.
In the first season, the protagonist Peter Grill formed a harem with Ogre, Elf, and Orc girls. In the forthcoming second season, the Goblins and Dwarves, who appeared at the end of the first season, are scheduled to join. And, Peter's sister will also appear, which is expected to add more chaotic drama to the story. Further information including its broadcast schedule will be posted on the anime's official website and Twitter account soon.
Peter Grill / Luvelia Sanctus / Lisa Alpacas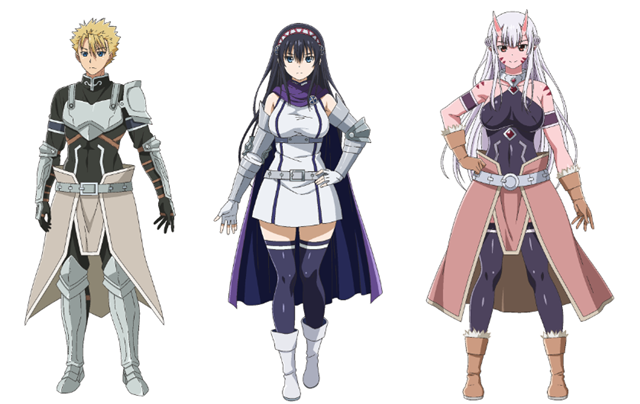 Mimi Alpacas / Vegan Eldoriel / Piglette Pancetta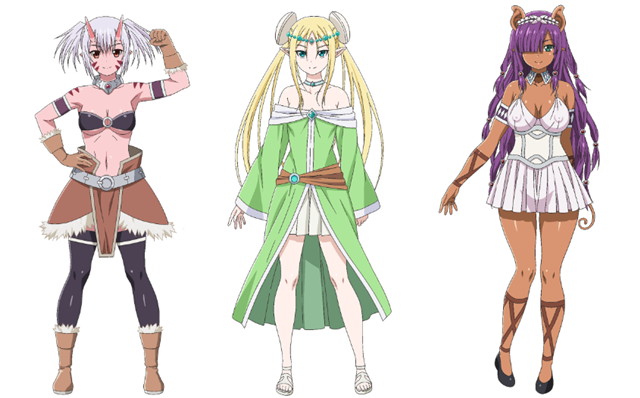 ---
The TV anime's first season is available to Crunchyroll members in United States of America, Canada, Ireland, United Kingdom, Scotland, Finland, Sweden, Norway, Denmark, Australia, New Zealand, and the countries comprising Latin America.
Synopsis:
Peter Grill is the world's strongest fighter, but his ascent to the top came with an unexpected consequence: Women around the world, human and monster alike, want to bear his genetically superior children! Since he's currently engaged to the love of his life, Peter isn't too keen on his sudden popularity, and it will take every ounce of self-control for Peter to keep his hands to himself and his relationship with his paramour in one piece.
The first season key visual: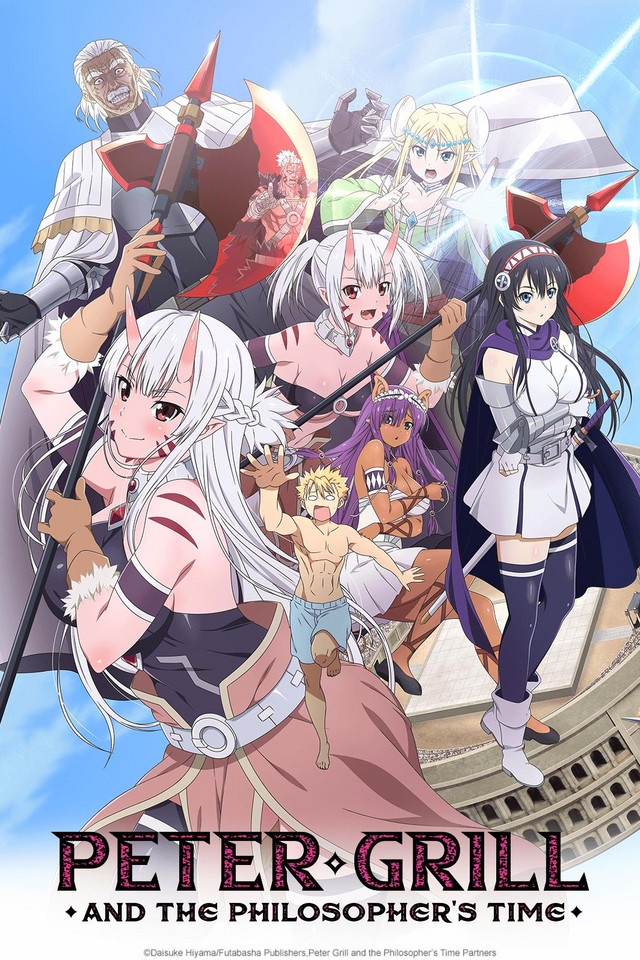 ---
Source: Futabasha press release, Monthly Action official Twitter
©︎ Daisuke Hiyama/Futabasha Publishers, Peter Grill and the Philosopher's Time Partners