Game releases March 14th 2022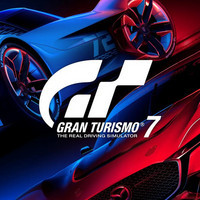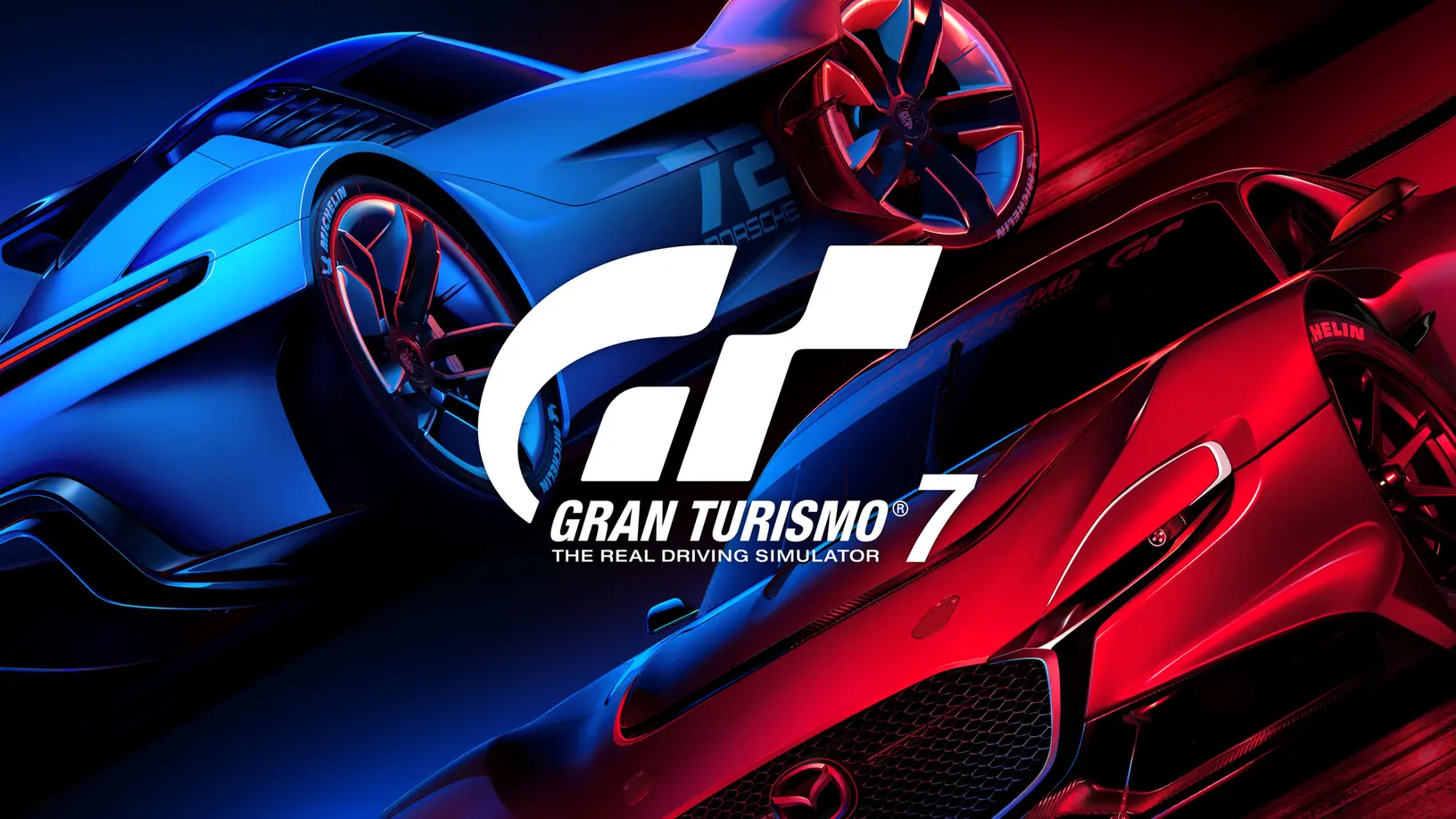 Polyphony Digital's Gran Turismo TV YouTube channel has been periodically uploading behind the scenes teasers in the run up to the release of the latest mainline Gran Turismo entry in Gran Turismo 7, with the latest teaser placing a focus on franchise creator Kazunori Yamauchi's favorite track in the context of the laser scanning technology used to map the various real-life racing circuits and locations found in the game.
The short teaser also features visual examples of the dynamic lighting and real-time weather effects that will be featured in the game and test the skills of the complete novice and seasoned franchise veteran alike.
SOURCE: Gran Turismo TV on YouTube
Disclosure: Crunchyroll is part of Funimation Global Group, a joint venture between Sony Pictures Entertainment and Aniplex.