All three films being screened from November 26th-December 5th in Japan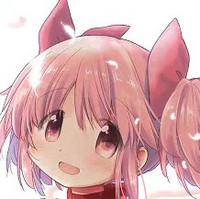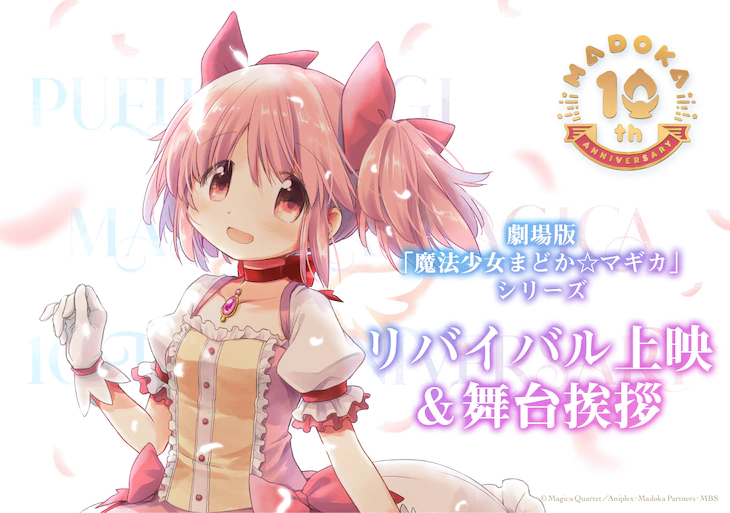 To celebrate the 10th anniversary of the Puella Magi Madoka Magica franchise, the three feature films in the franchise will be screened theastrically once again from November 26th to December 3rd in Japan in staggered return engagements.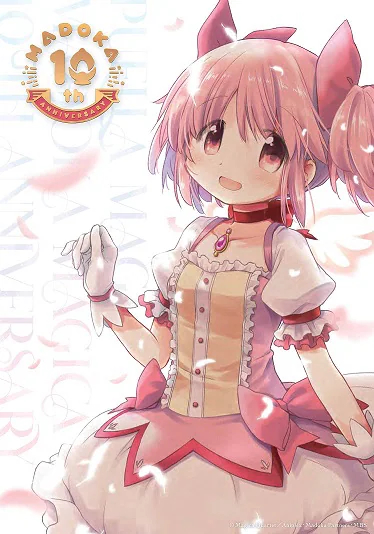 The first two films which comprised the compilation of the TV series in Puella Magi Madoka Magica: The Movie: Beginnings and Eternal will be screened by the Shinjuku Baltic 9 movie theater on November 26th and 27th. The third film in Rebellion will screen from November 26th to December 2nd at the same location, while the T-Joy movie theater in Fukuoka will screen all three films from December 3rd-5th, with exclusive illustration cards being prepared for attendees who pre-order tickets for either location when they go on sale starting on November 17th.

On November 30th cast members Aoi Yuki (Madoka Kaname) , Eri Kitamura (Sayaka Miki) , and Ai Nonaka (Kyōko Sakura) will make an appearance at the Shinjuku Baltic 9 theater to offer stage greetings to all of the attendees prior to the evening's scheduled film screening.
SOURCE: Comic Natalie
(c)Magica Quartet/Aniplex・Madoka Partners・MBS
Disclosure: Crunchyroll is part of Funimation Global Group, a joint venture between Sony Pictures Entertainment and Aniplex.