The release date for the film in Japan is set for March 18, 2022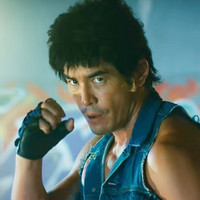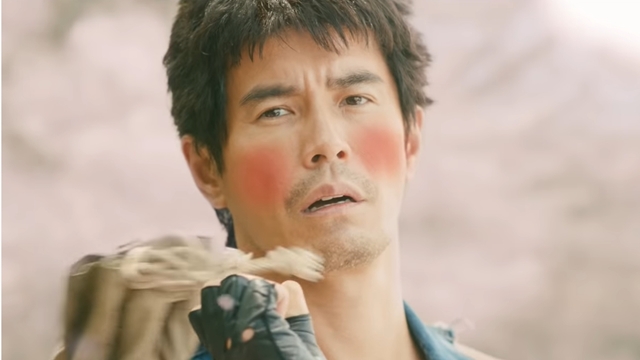 Toho has released a 30-second teaser trailer for the forthcoming live-action film adaptation of Kiminori Wakasugi's (Detroit Metal City) comedy manga KAPPEI to introduce its main cast members, including 46-year-old Hideaki Ito (Shokichi Komachi in the Terraformars live-action film) as the title character, Kappei.
Ito says, "To put it bluntly, this is a strange story with strange costumes, strange hairstyles, and strange people, except for the heroine. However, as a person who works in the entertainment industry, I am very grateful and honored to be able to bring a film that the people of Japan, who are forced to live a life of inconvenience in this corona disaster, can get away from reality for a brief moment and laugh from the bottom of their hearts. The director, the staff, and the cast members all worked hard to make this film the best we could, despite the severe restrictions. We hope that you will laugh a lot, cry a little, and also laugh from the bottom of your heart."
This first clip is narrated by voice actor Kappei Yamaguchi (the male Ranma Saotome in Ranma 1/2, Usopp in One Piece), because he shares the same first name with the protagonist. And the release date for the film in Japan is confirmed to be set for March 18, 2022.
Main cast:
Kappei: Hideaki Ito
Haru Yamase: Moka Kamishiraishi
Keita Iruma: Daigo Nishihata (Naniwa Danshi member)
Mamoru: Yusuke Onuki
Masayoshi: Koji Yamamoto
Hideo: Yukiyoshi Ozawa
The Master: Arata Furuta
Poster visual: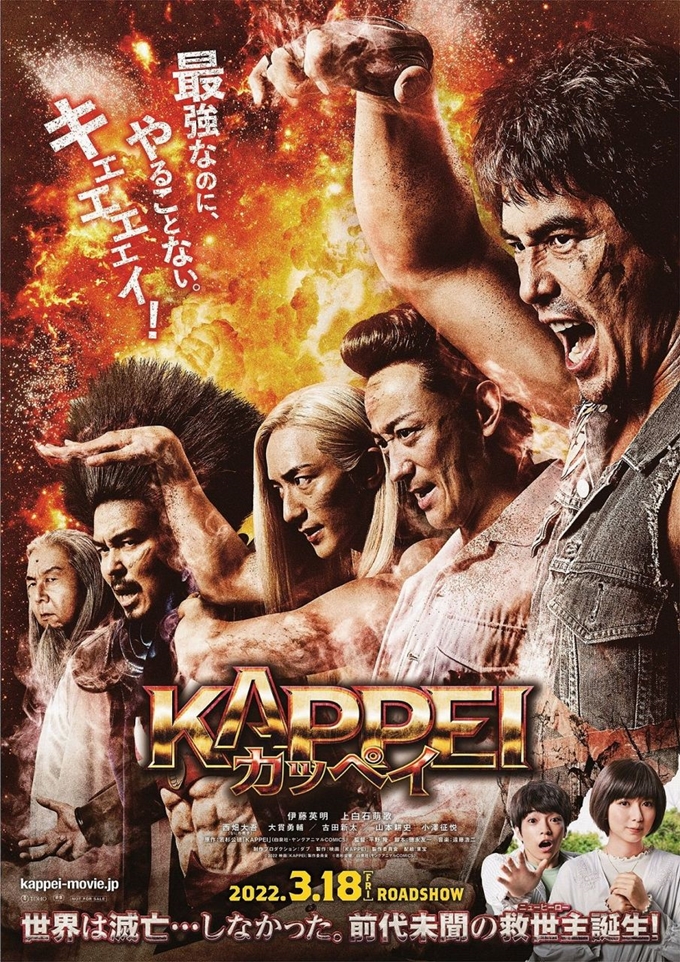 ---
Following Wakasugi's most successful work Detroit Metal City, KAPPEI was serialized in Hakusensha's Young Animal from 2011 to 2014, then compiled in six tankobon volumes. Its story centers on a group of "Doomsday Warriors" who believed in Nostradamus' prophecy and devoted their lives to rigorous training far away from the secular world in order to protect humanity from the coming destruction of the world. However, in the year 2022, the world has not been destroyed yet, and their master says to the warriors who have mastered the powerful and incomparable martial art but have not been given a chance to show off their deadly skills, "We're dismissed!" Then, the group of warriors who are completely undemanding and have no social common sense start their life in the big city of Tokyo and come to know pure love, friendship, and conflicts.
Takashi Hirano, who has produced many live-action adaptations of popular Japanese manga, such as Naoshi Komi's Nisekoi and Aka Akasaka's Kaguya-sama: Love Is War, will make his directorial debut. Yuichi Tokunaga (Tonde Saitama) provides a screenplay. The shooting was already finished.
Manga 1st and 6th volume covers: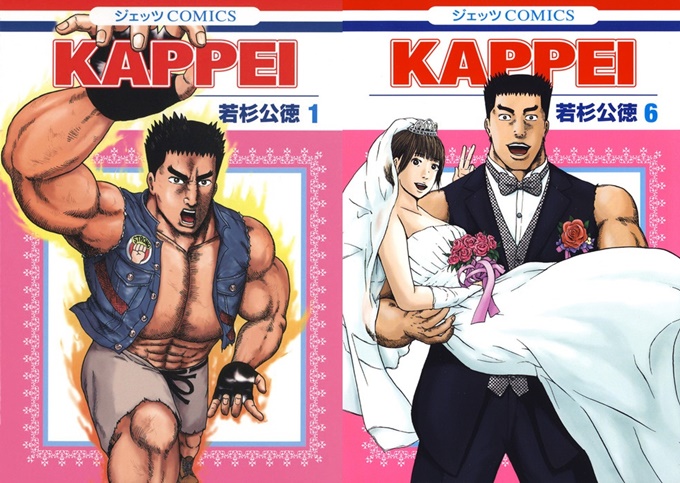 ---
Source: Toho Movie official YouTube channel, Eiga.com
©Kiminori Wakasugi/HAKUSENSHA

nbsp;