Check out the cosmetics, special items, and a look at Hidden Leaf Village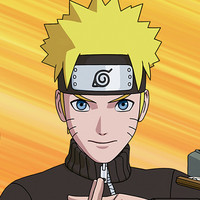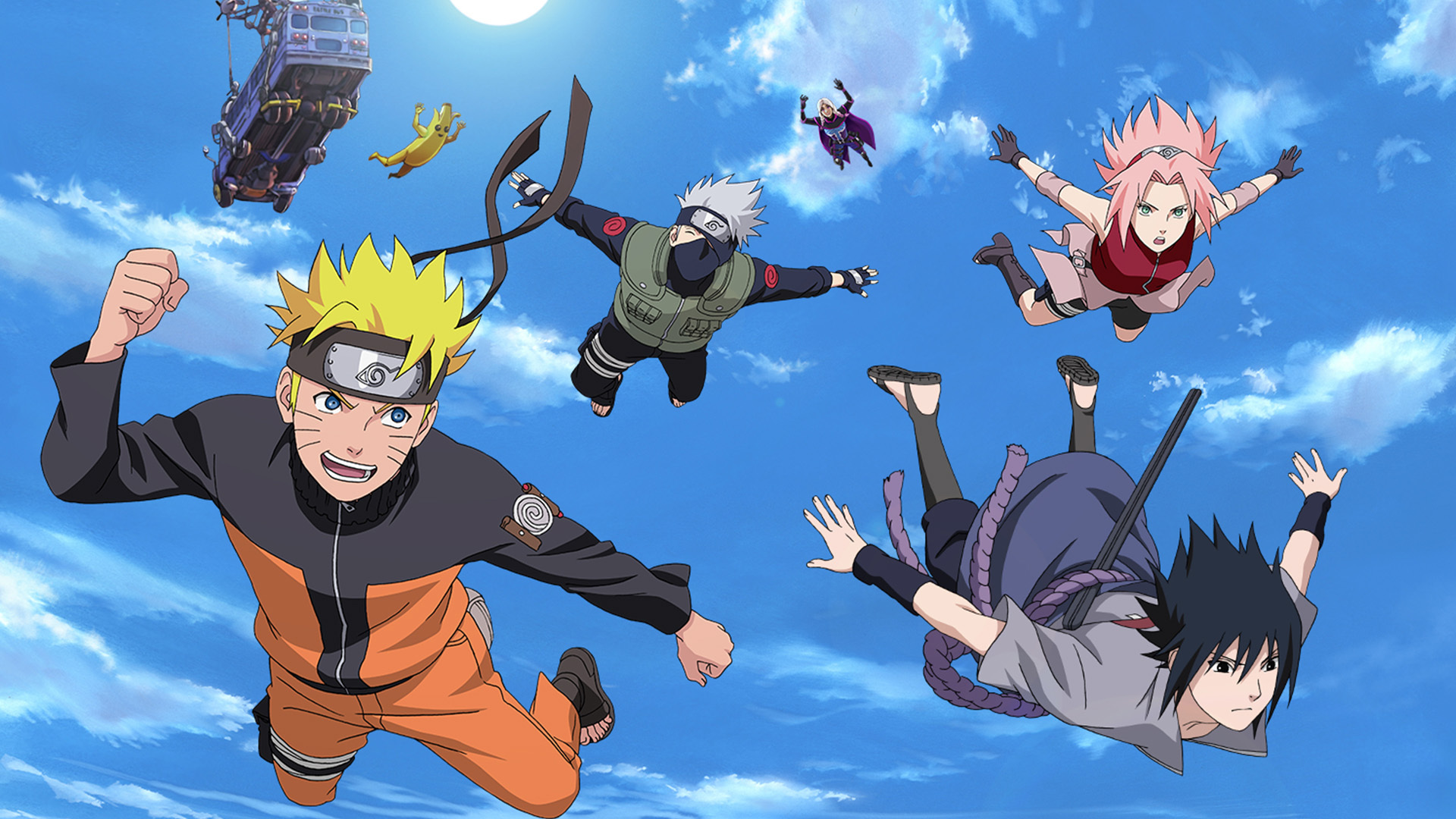 Earlier this week, we found out that everyone's favorite ninja boy in orange will be following in the footsteps of superheroes, Sith lords, and John Wick before him — with a dive into the world of Fortnite. The collaboration with NARUTO SHIPPUDEN went live today, and we've got a look at all the ninja nonsense you can partake in when you log in.
New cosmetics will let you go toe-to-toe with — and as — Naruto, Sakura, Kakashi, and Sasuke: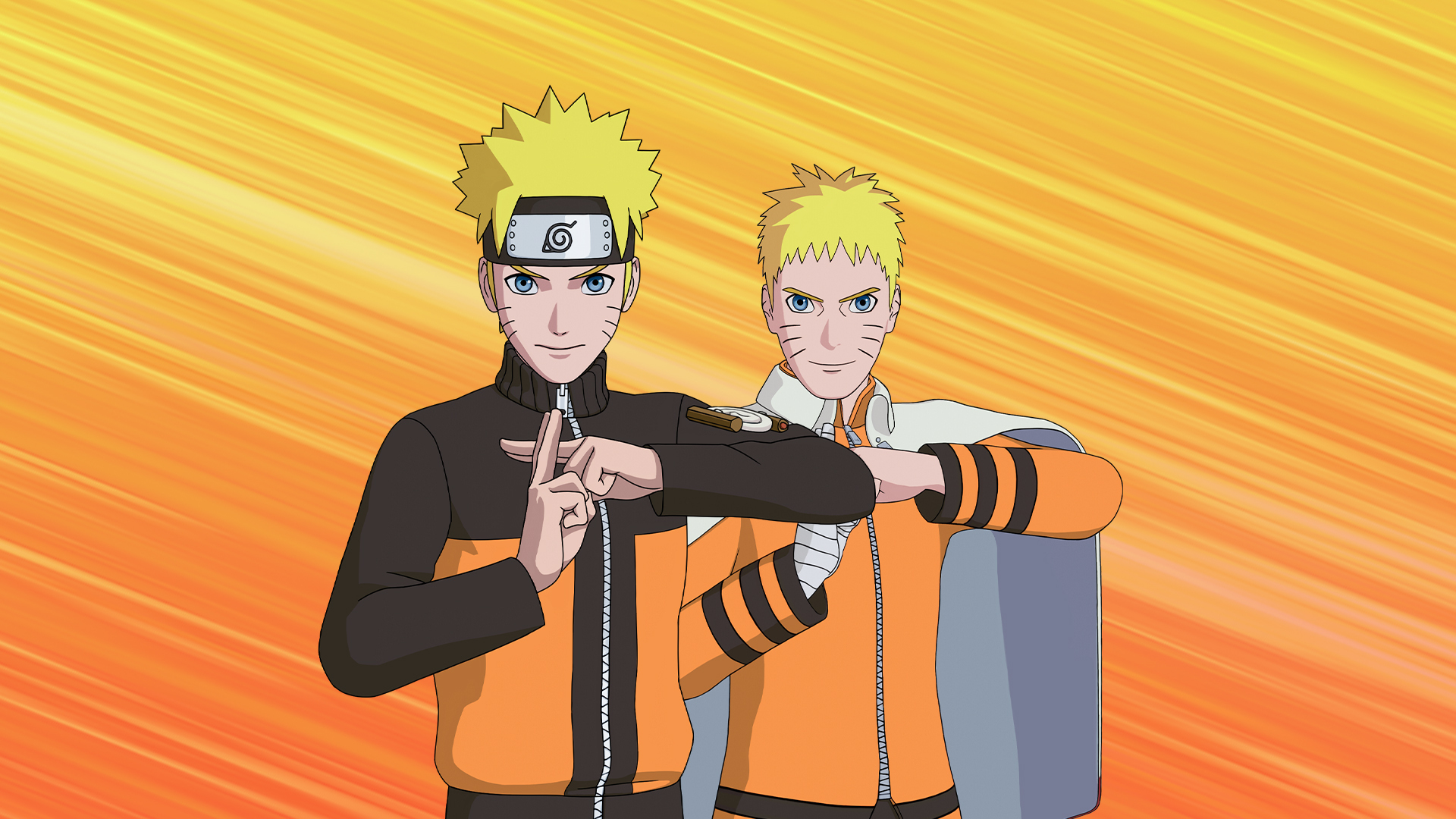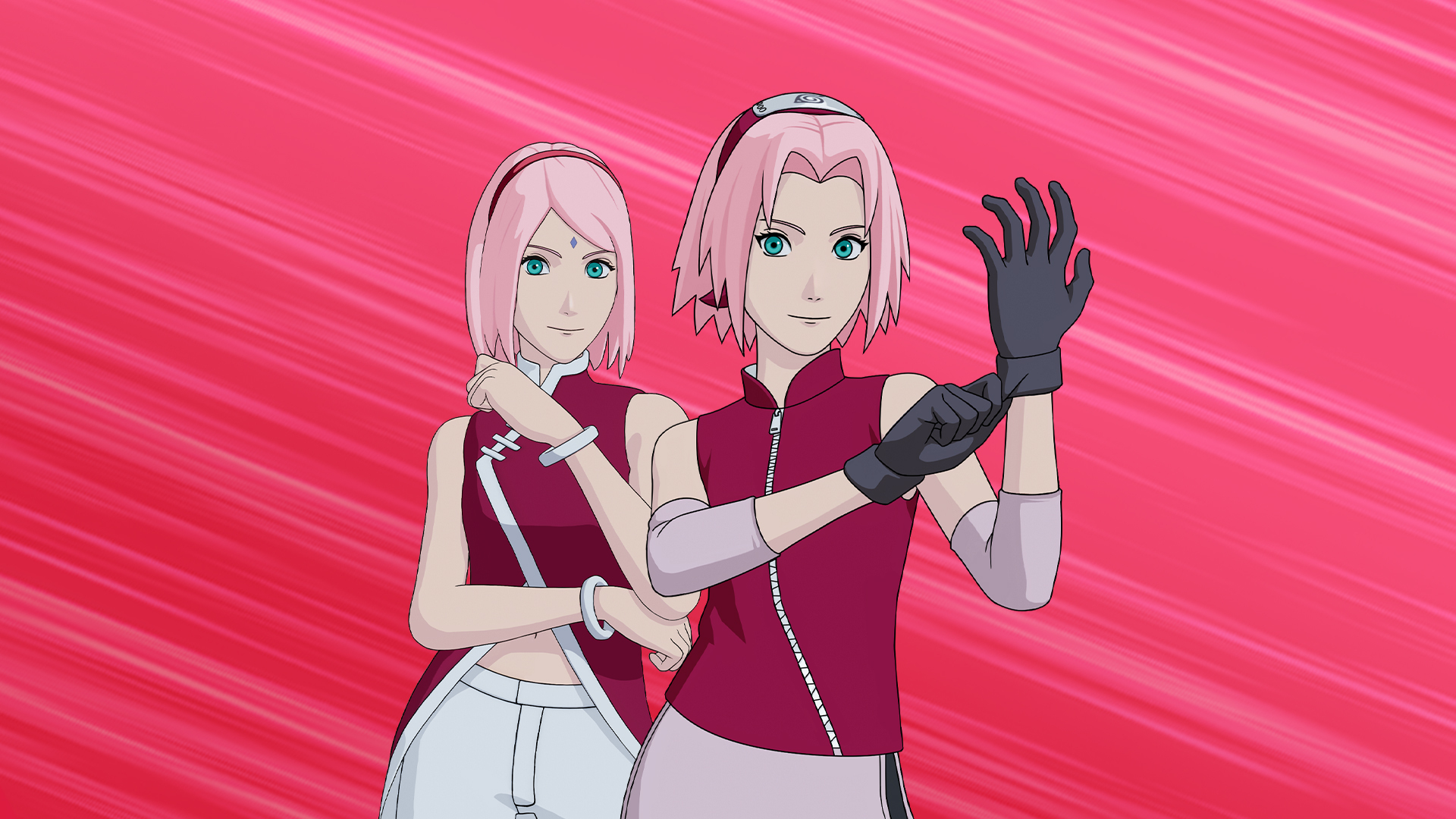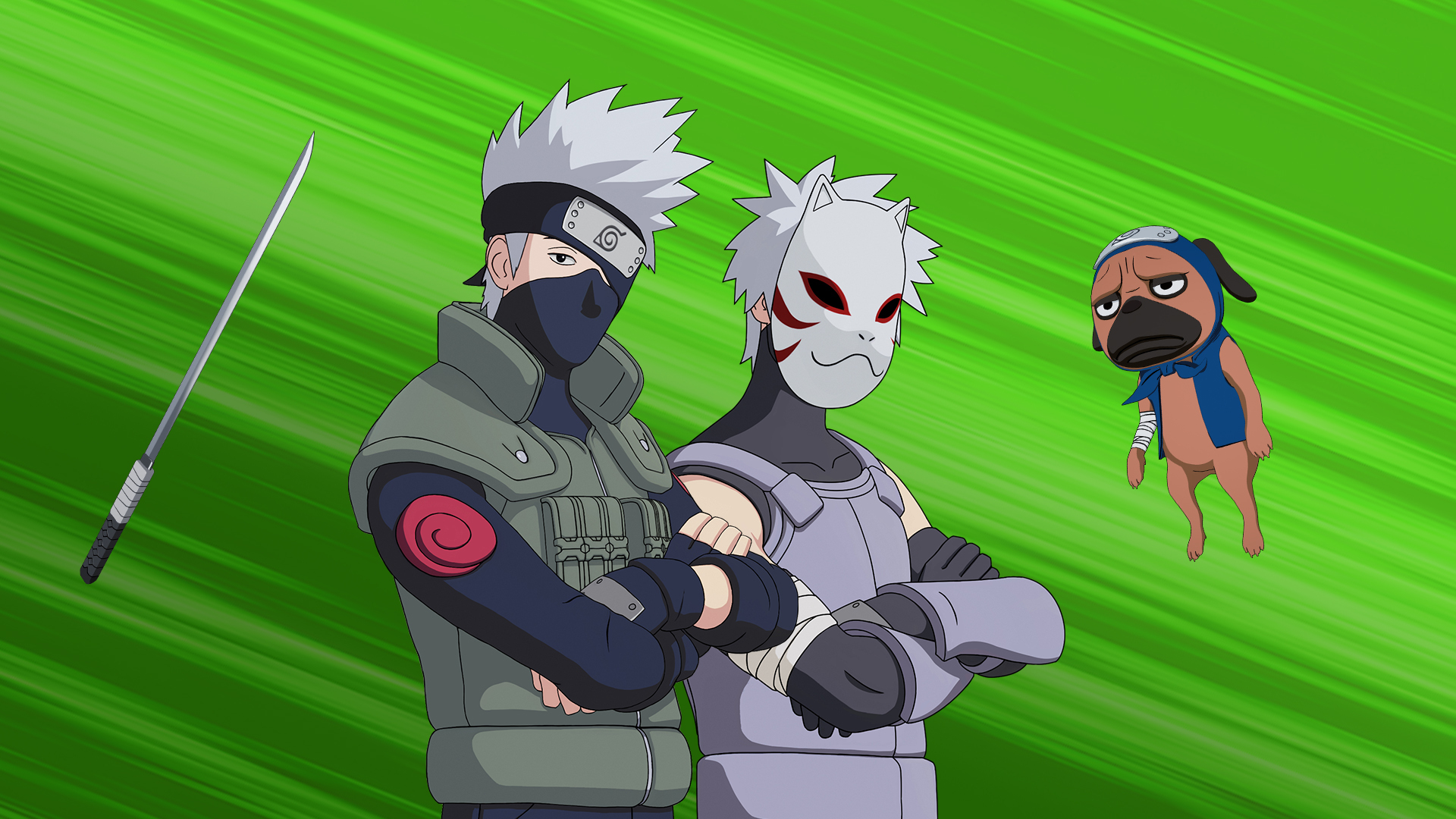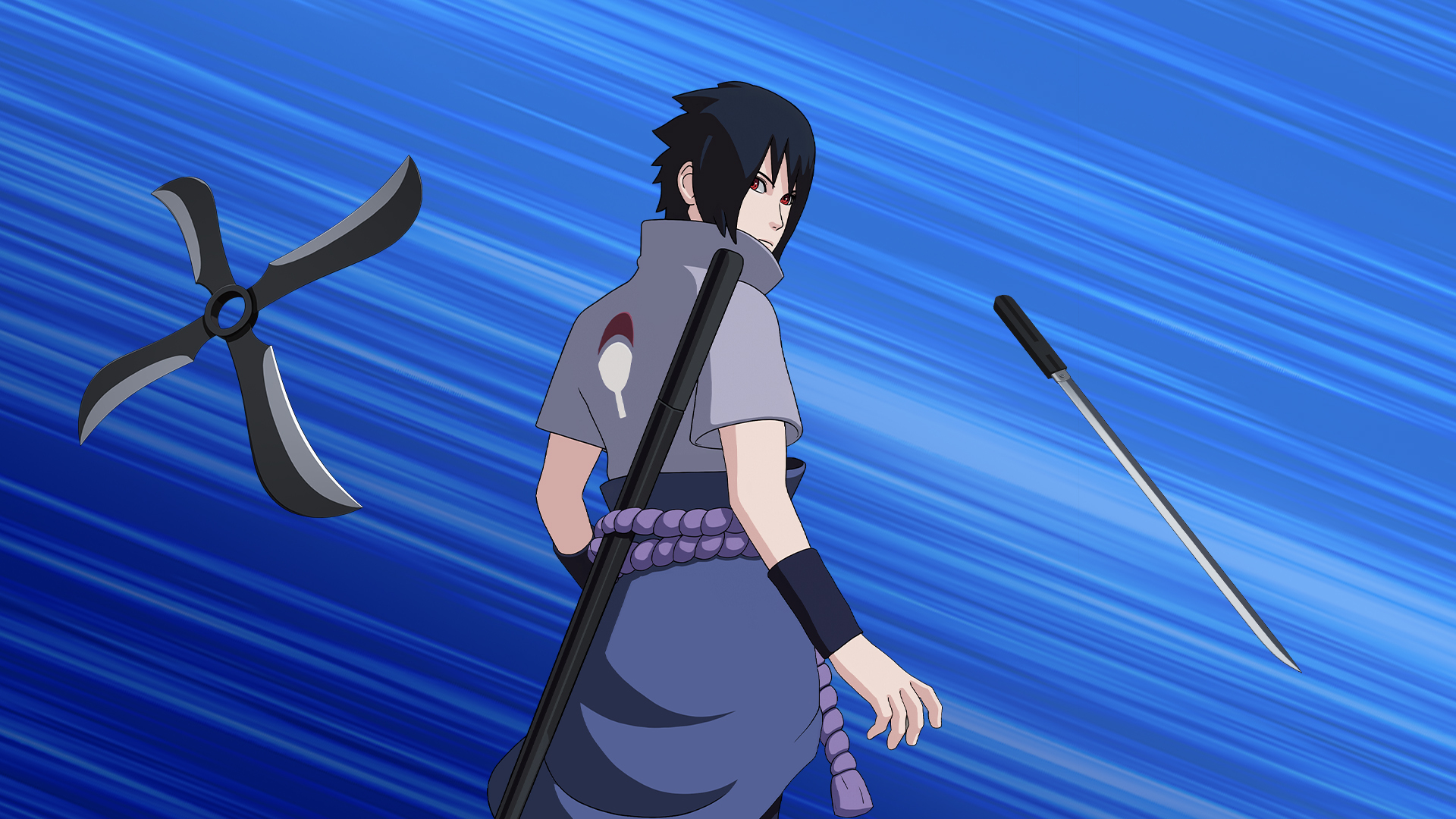 You'll also be able to use the new Paper Bomb Kunai weapon. And if you can find Kakashi (and distract him from his reading), you'll get ninja-themed quests to perform. Plus, there are new Naruto-themed emotes, and you can make your way down to the island on a Kurama-shaped glider.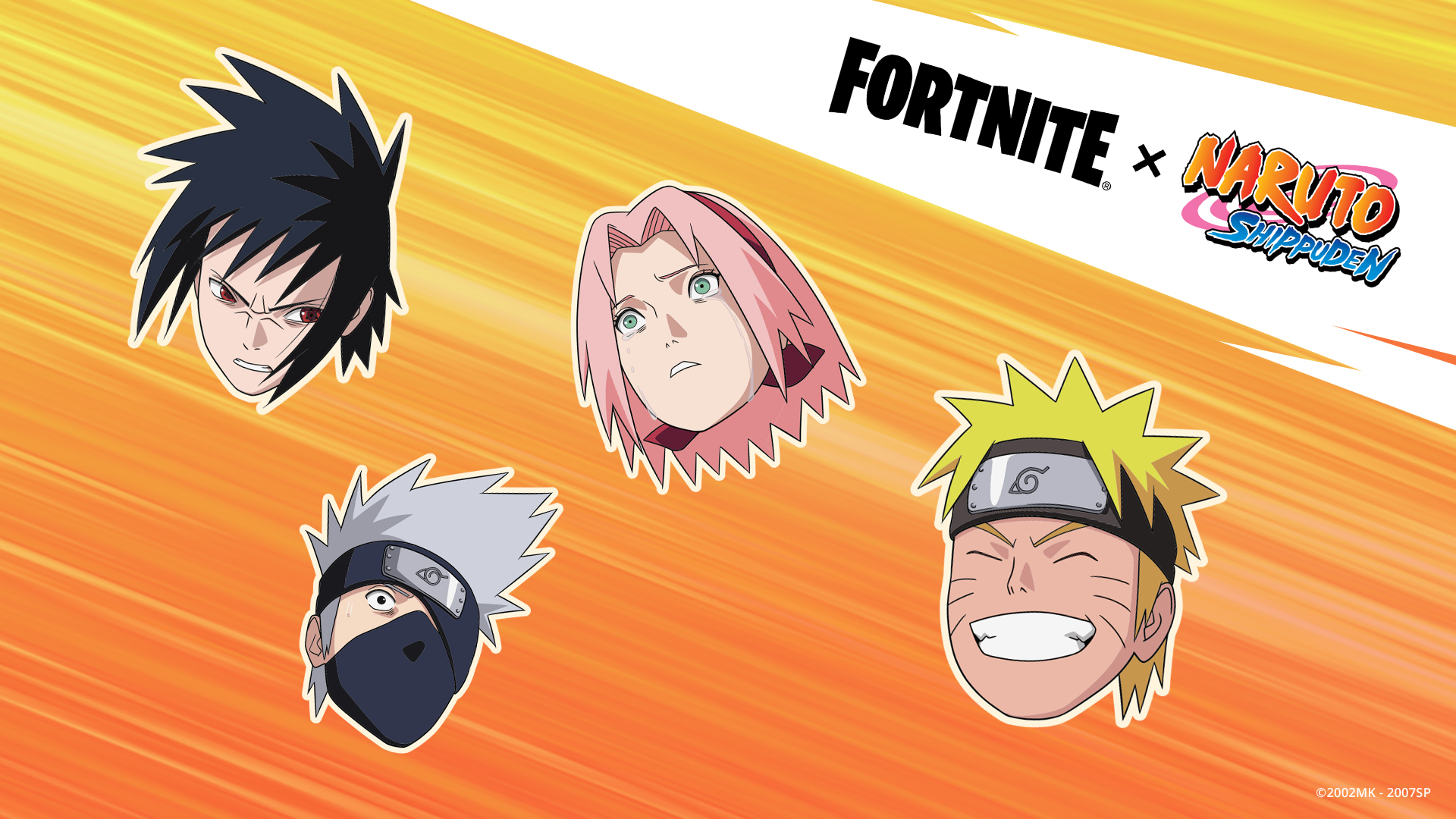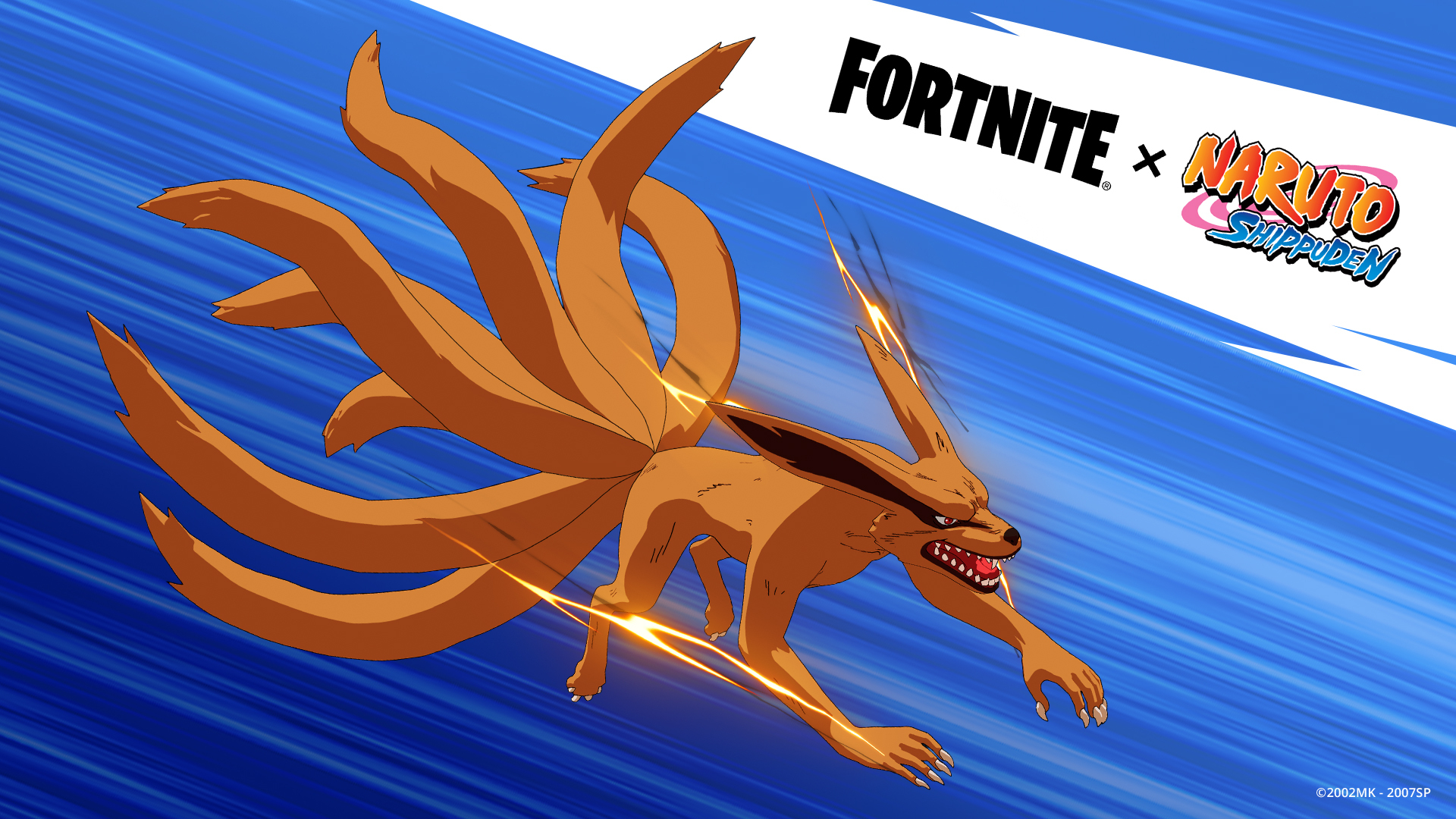 When you're done fighting, head over to Fortnite Creative and visit Konohagakure. The game's sandbox mode will be hosting a recreation of the Hidden Leaf Village: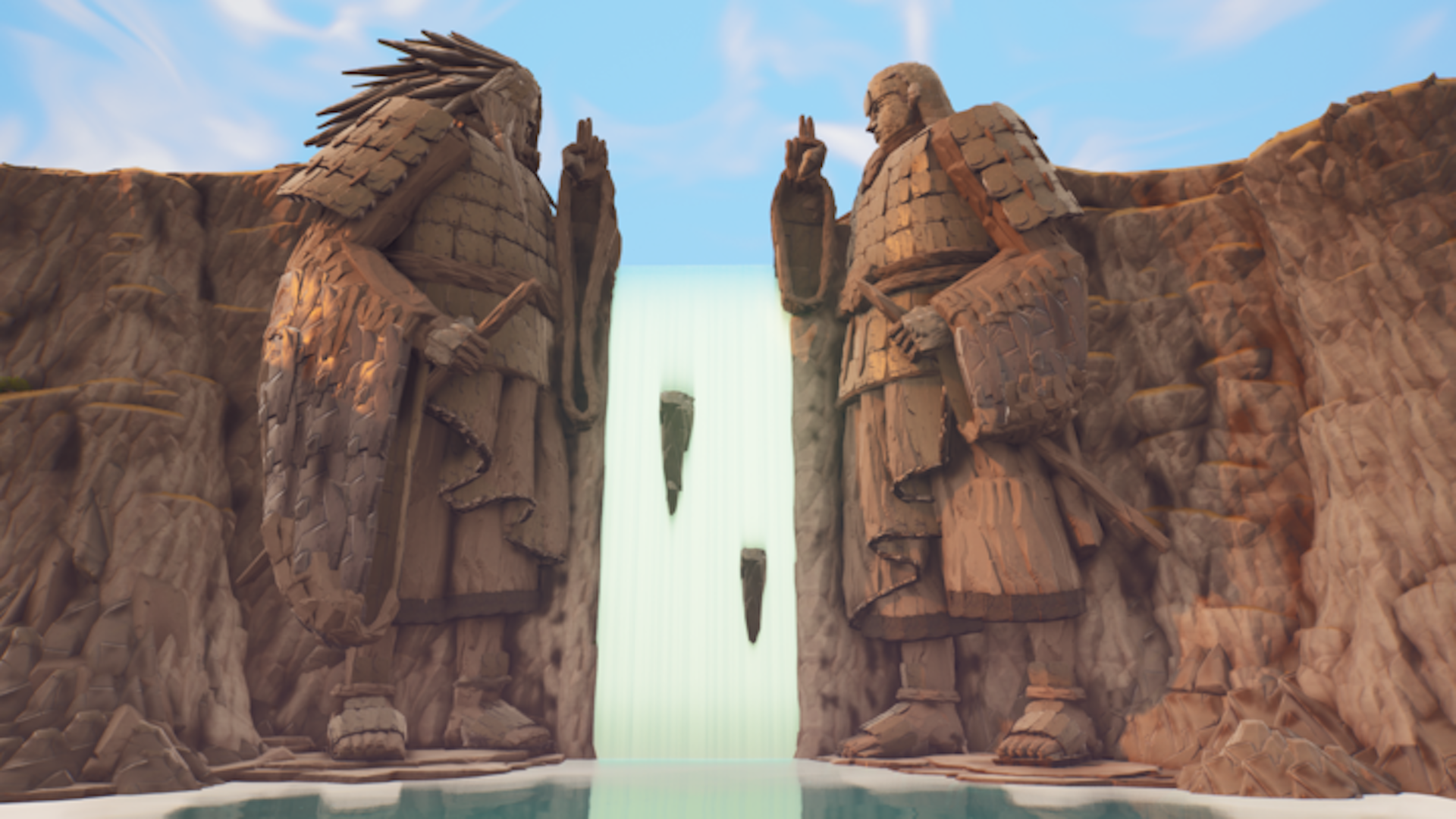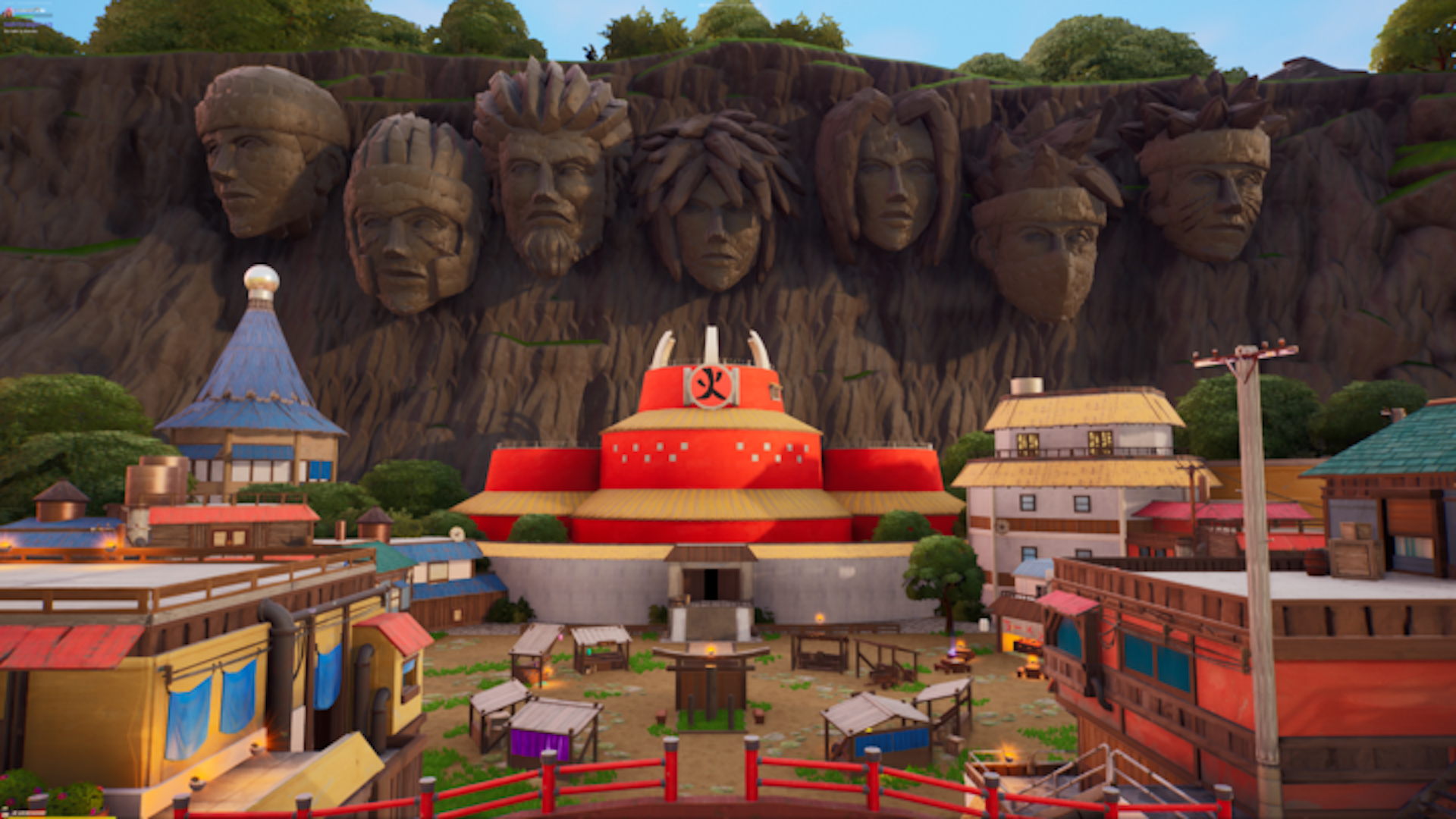 Hed over to the Epic Games blog for more information.
Incidentally, this marks Fortnite's first official crossover with an anime series — but hopefully not its last.
Source: Epic Games