Multiple anime series and Bandai Namco properties represented in selection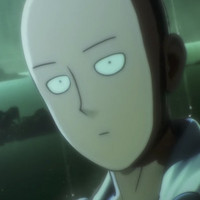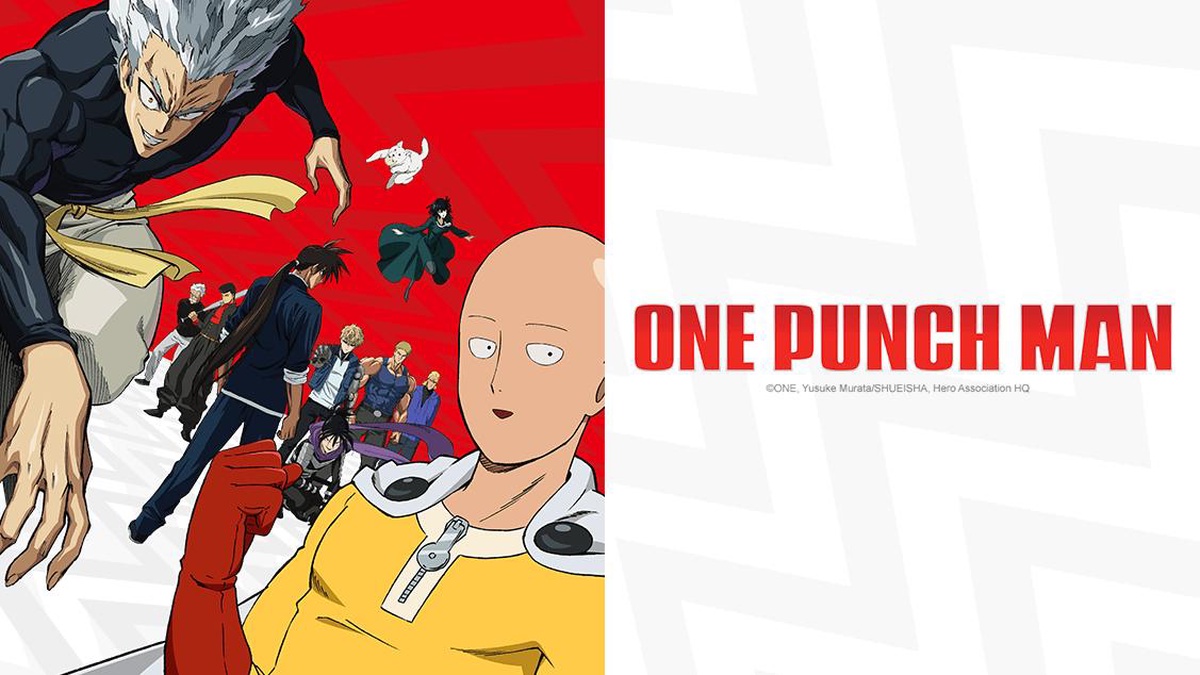 Bandai Namco Arts, the merchandise arm for Bandai Namco's various properties has announced an extensive lineup of exclusive merchandise being made available to attendees of this year's installment of the Anime NYC! Powered by Crunchyroll convention.
Headlined by One Punch Man, the merchandise line up features exclusive merch from various franchises and properties, such as Love Live!, That Time I Got Reincarnated as a Slime, IDOLiSH7, Ghost in the Shell: SAC_2045, RE-MAN, Irina: The Vampire Cosmonaut, and JAM PROJECT. The merchandise will be available from November 19th-21st during the convention, with expamples posted below.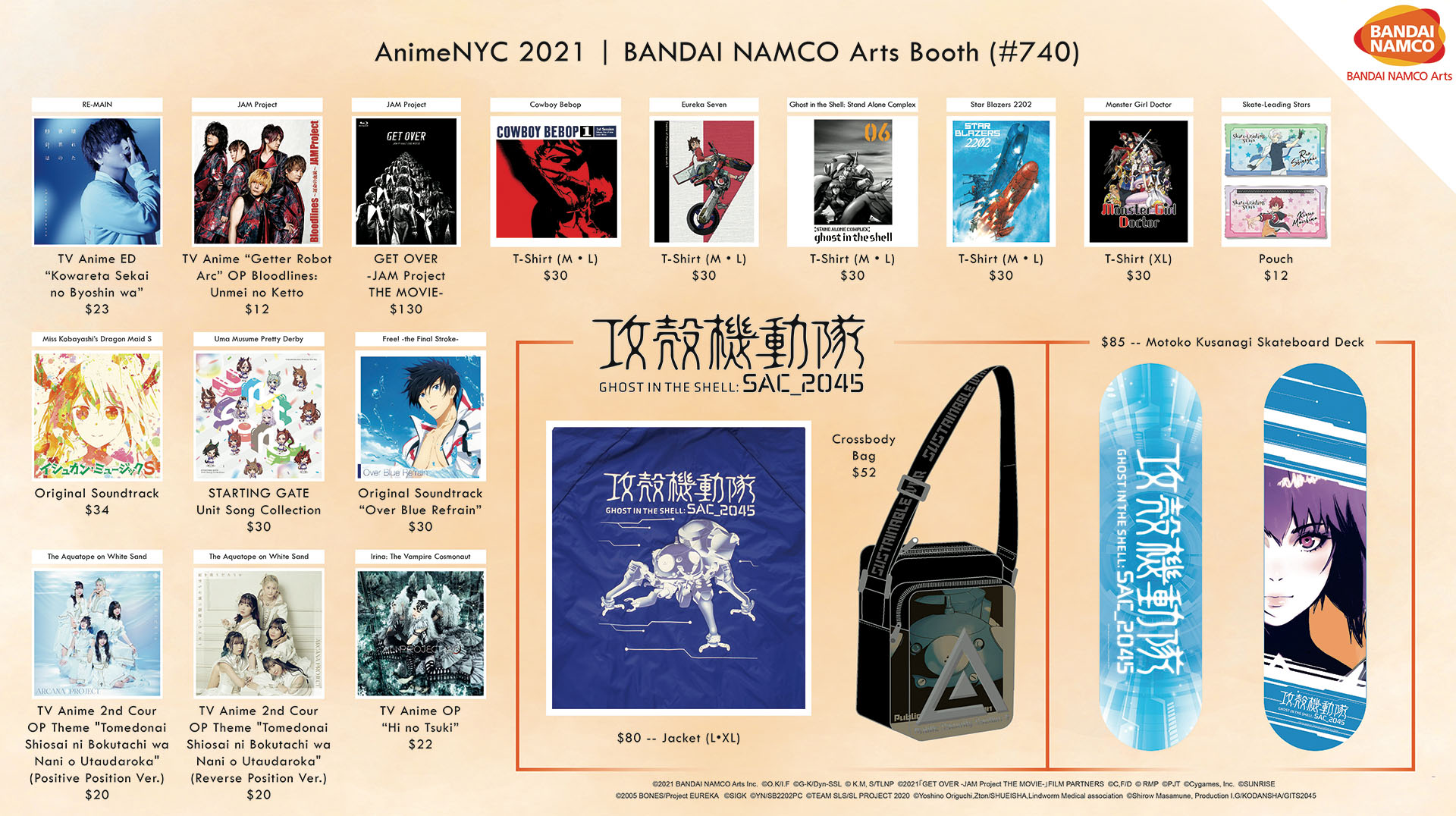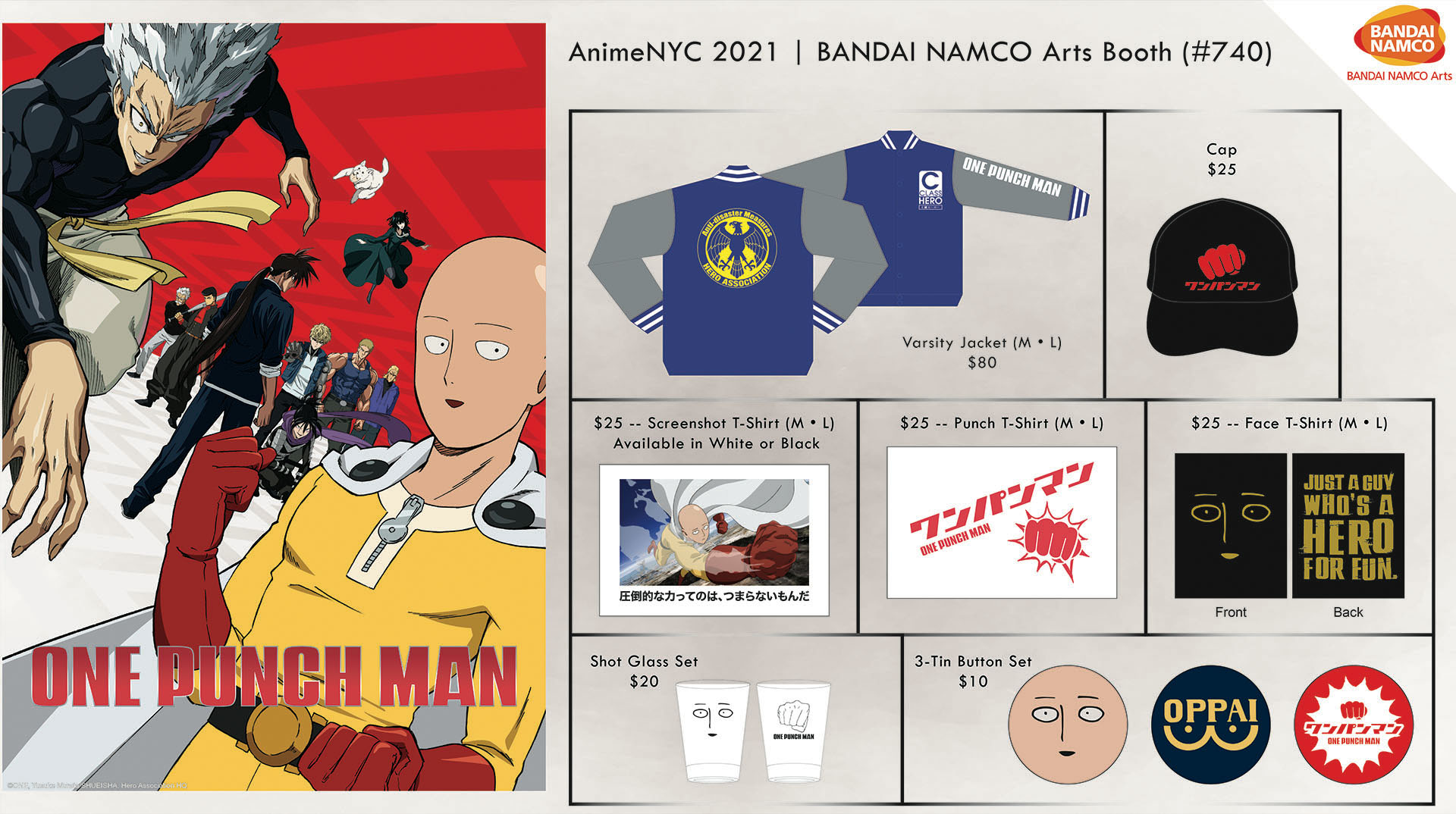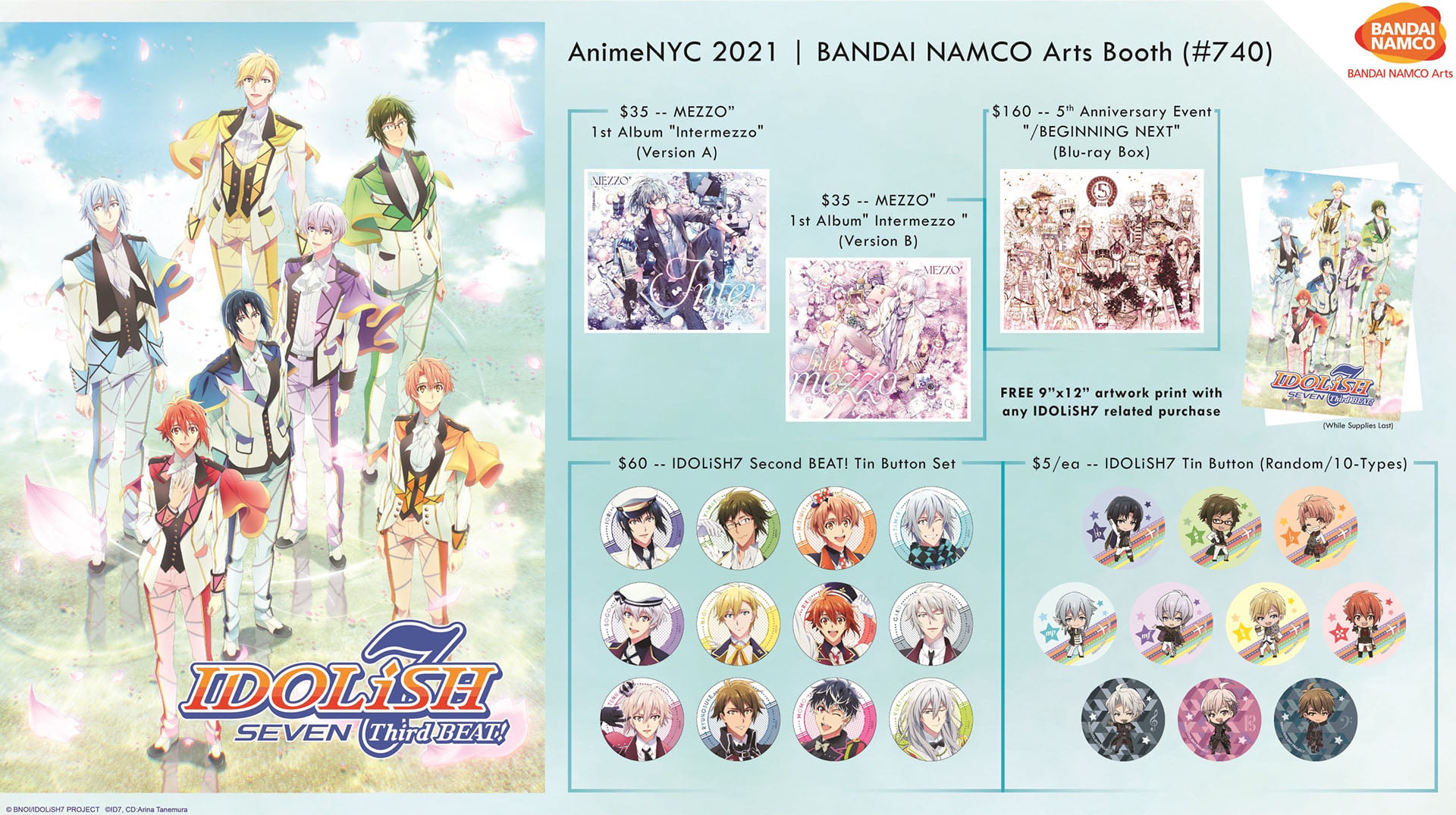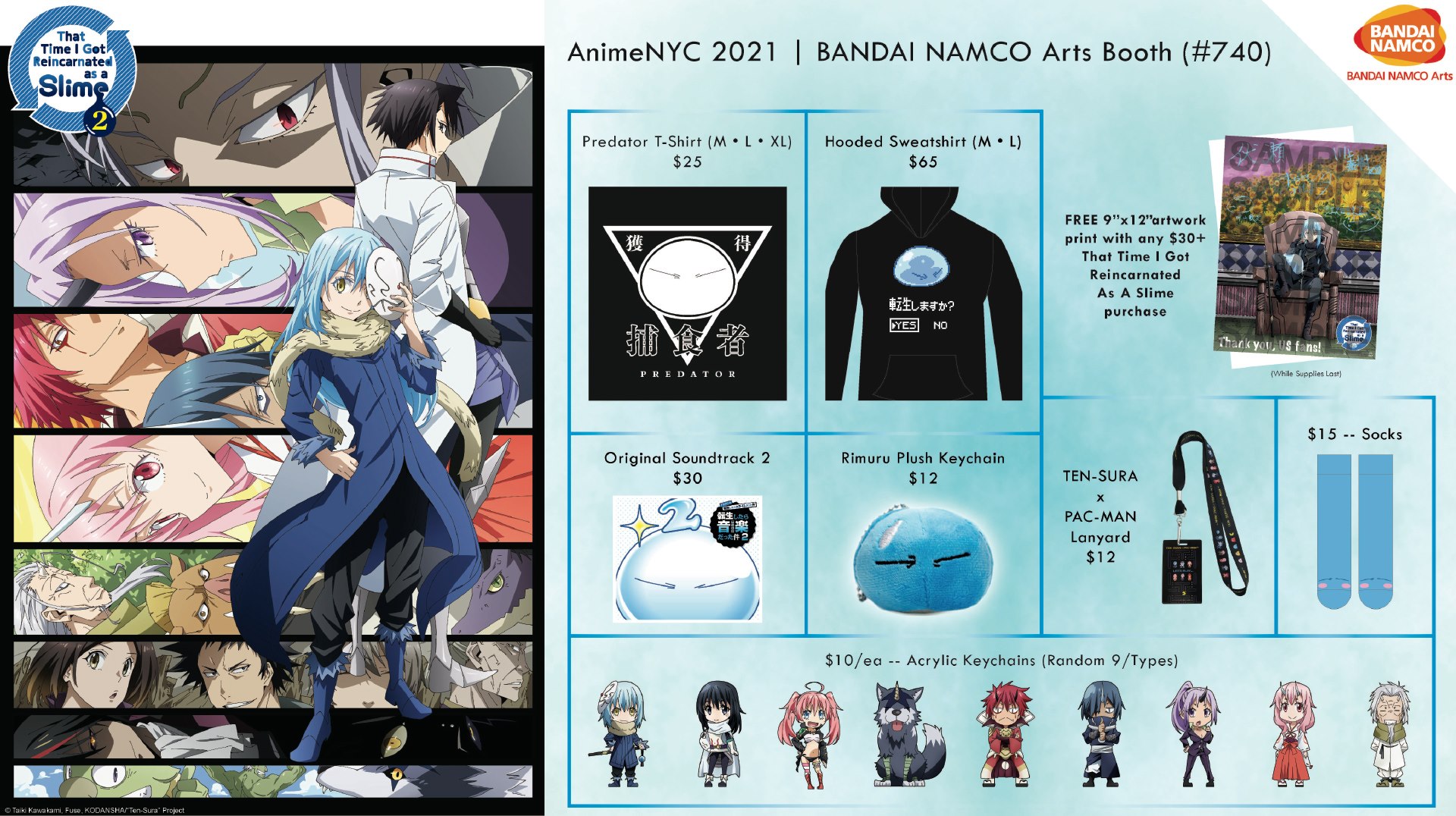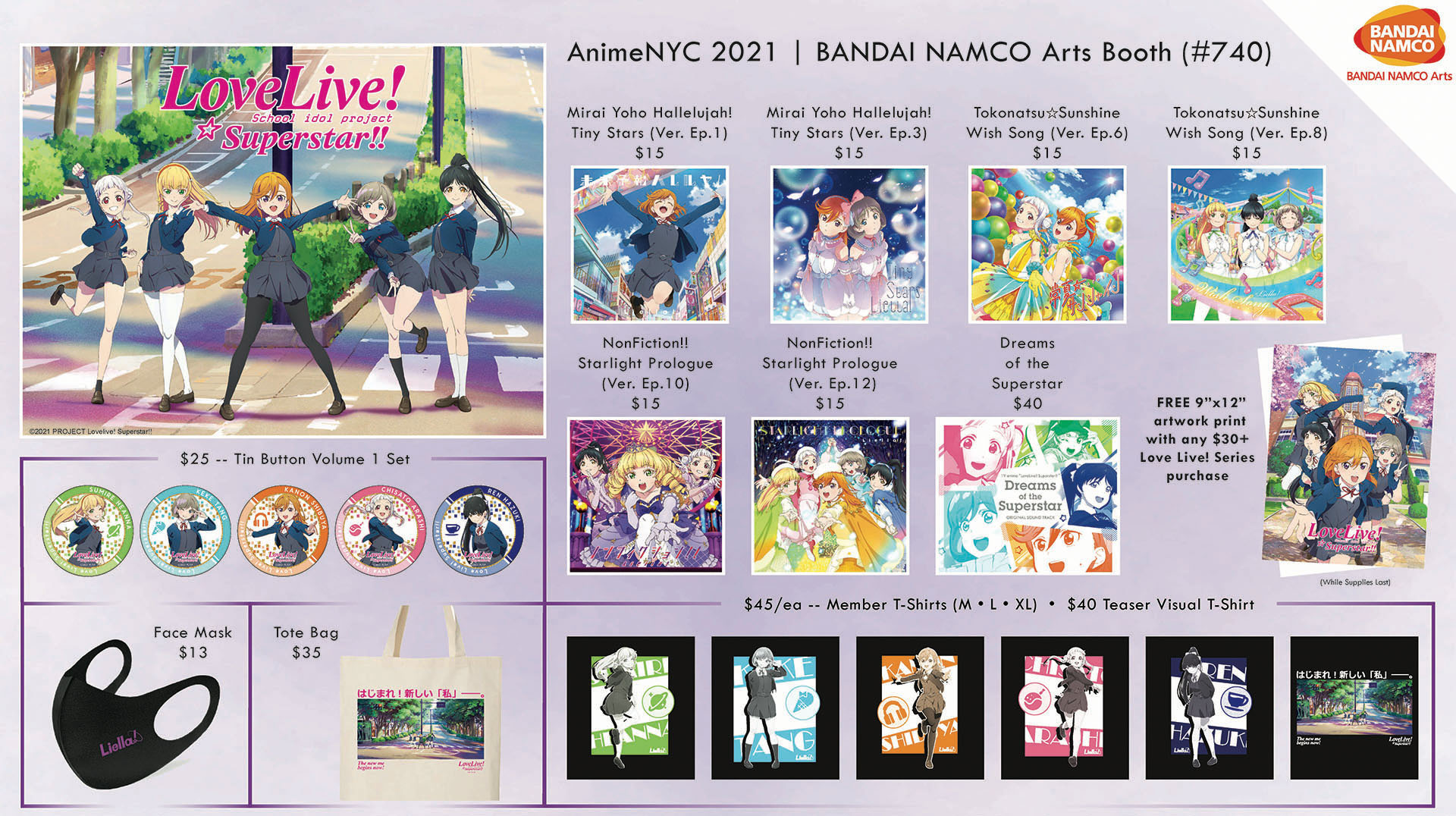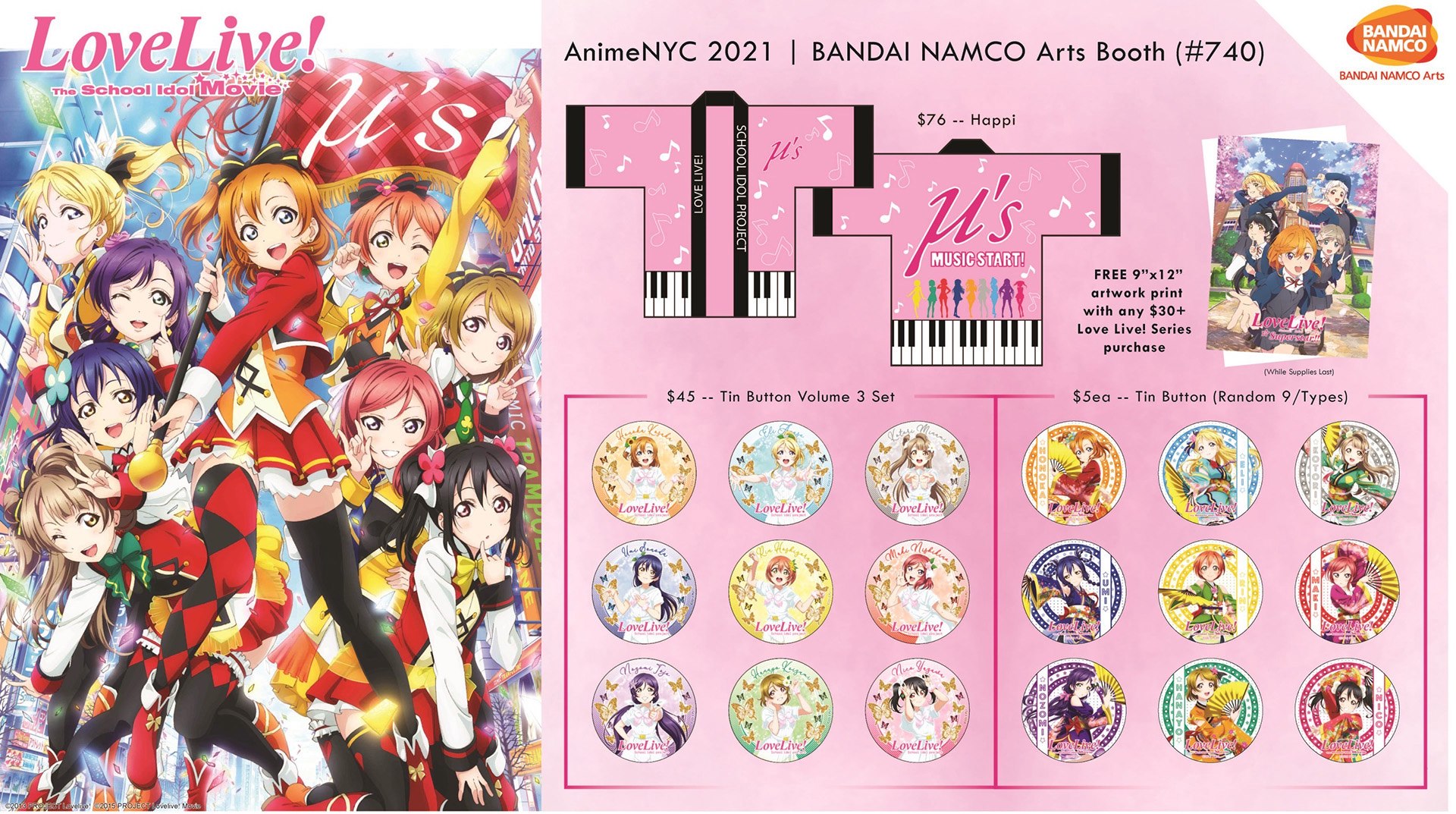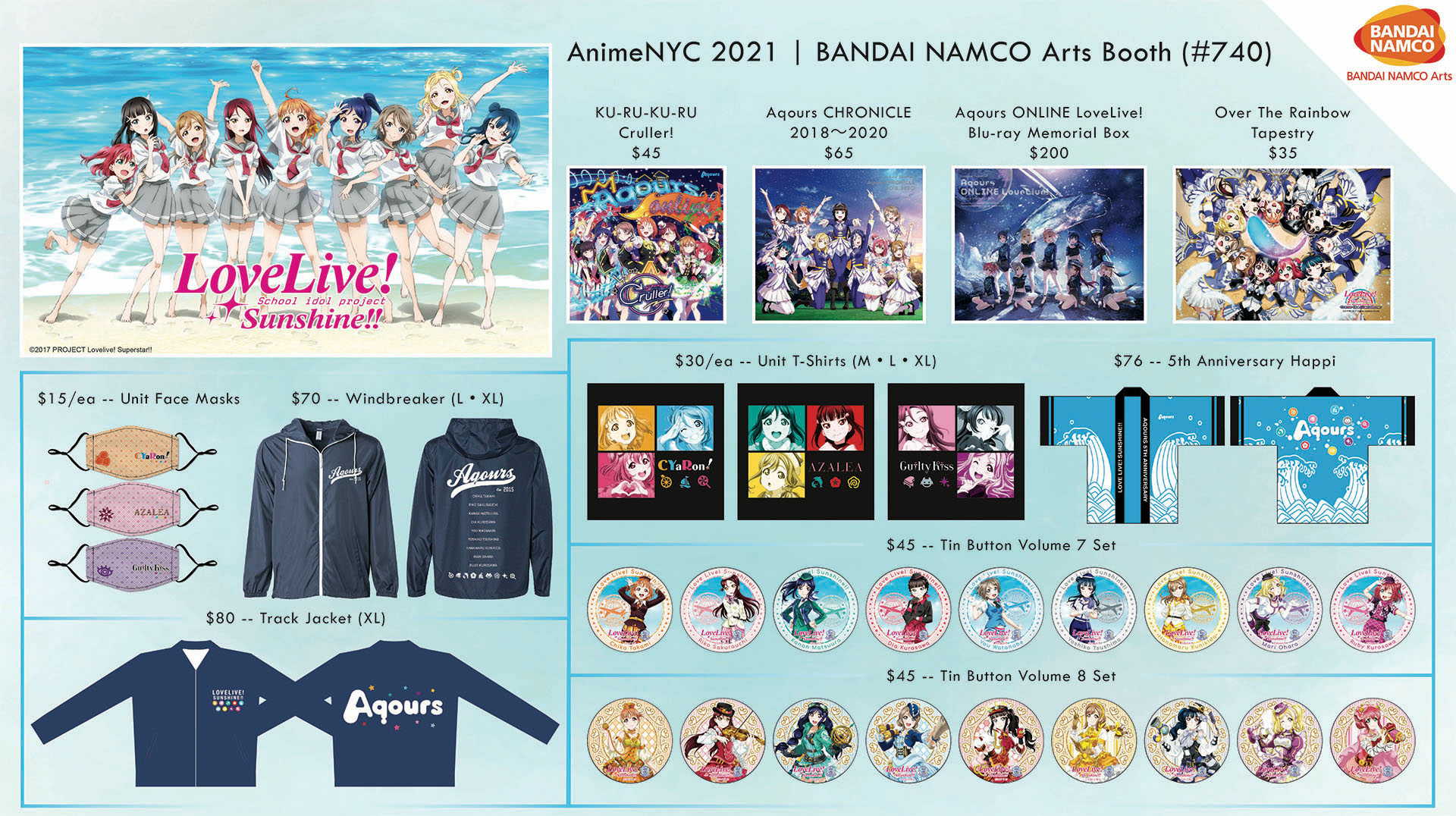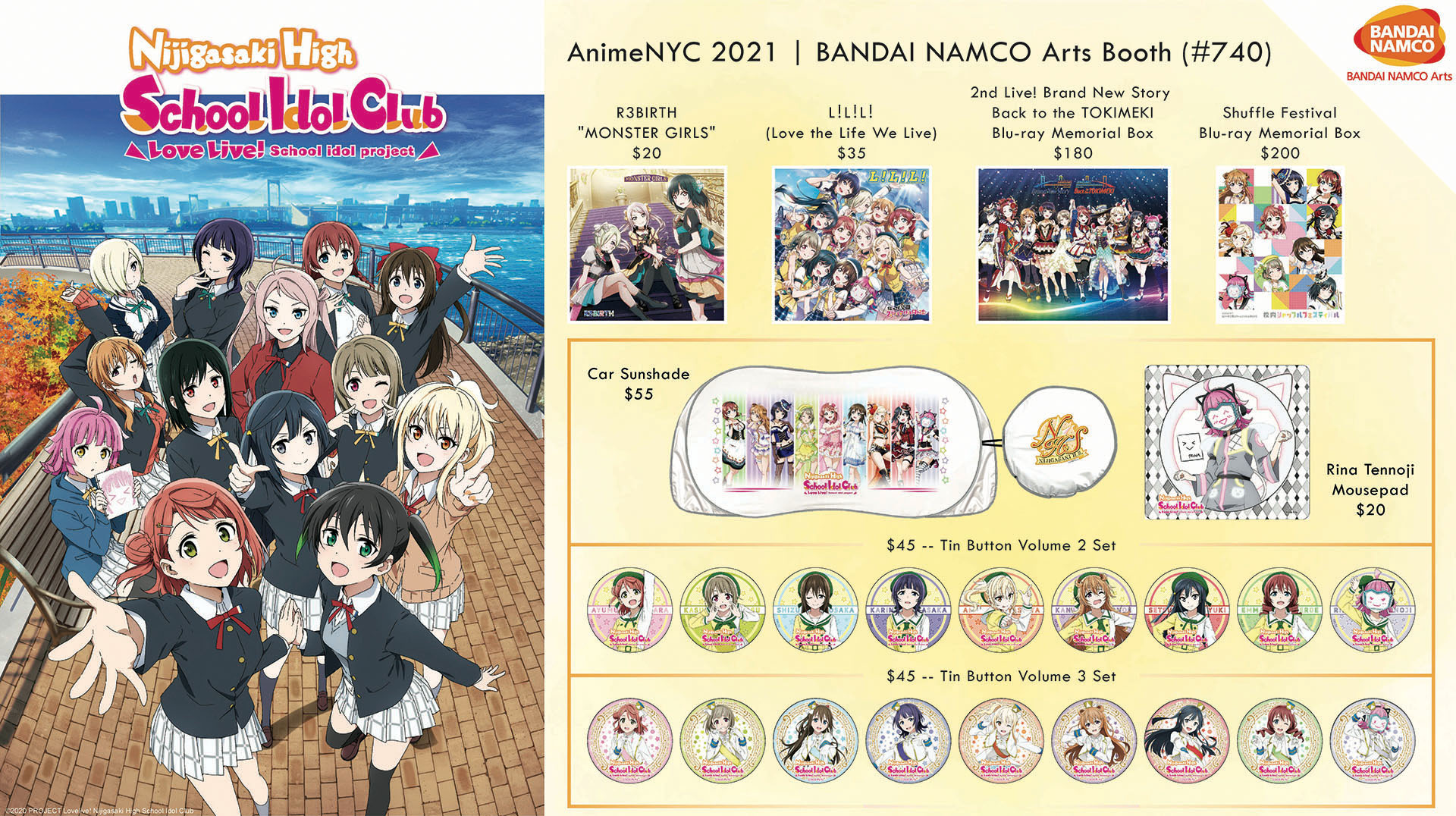 SOURCE: Bandai Namco Arts On Facebook