Anime NYC to take place between November 19-21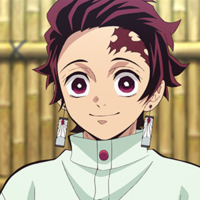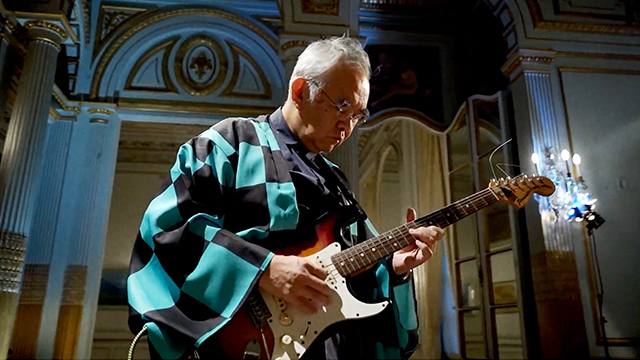 The convention spirit is in the air in New York as Anime NYC opens its doors to the public from November 19-21. To celebrate, Kanji Yamanouchi — the Ambassador and Consul General of Japan in New York — decided to treat audiences to his musical skills both on the piano and guitar and perform a cover of the well-known opening theme of Demon Slayer: Kimetsu no Yaiba.
"Our Consulate believes Anime NYC is tremendously important to the cultural landscape of New York
City," said Ambassador Kanji Yamanouchi in a press release. "This form of 'Rock'N'Roll Diplomacy' is in tribute to the many fans and creators of anime, manga, and cosplay who have made Japanese pop culture an important bridge between Japan and the U.S."
Ambassador Yamanouchi is also expected to deliver opening remarks at this year's Anime NYC when the convention starts on Friday, November 19 at 12:30 pm ET. Anime NYC will take place at the New York Javits Center from November 19-21 with

Crunchyroll also hosting a wide variety of events at the convention

.
Source: Press Release

---
Kyle Cardine is a Managing Editor for Crunchyroll. You can find his Twitter here.