The event is set to be held in Ikebukuro on March 11-14, 2022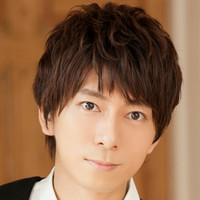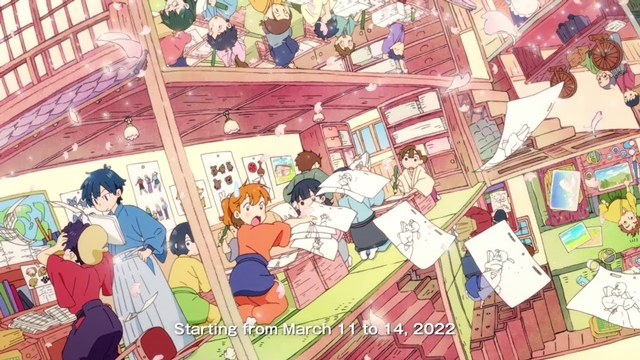 The official website for Tokyo Anime Award Festival has posted two English-subbed PVs for its next year's event Tokyo Anime Award Festival 2022 (TAAF2022), narrated by popular voice actor Wataru Hatano (Murasaki in Hamatora, Haruta Shigemo in JUJUTSU KAISEN). He narrated the 15-second version with his bright and powerful voice, and the 30-second version with his stern and glossy voice.
The PVs were produced by Nobutaka Yoda (10GAUGE), who has created trailers for many anime films such as Your Name., Mr. Osomatsu The Movie, Weathering With You, and Josee, the Tiger and the Fish. In addition to the prize-winning films works from the previous TAAF2021, the clips are filled with a wide range of films from this year's event, as well as the main visual drawn by Kyoto Animation.
Tokyo Anime Award Festival 2022 (TAAF2022) is set to held in Ikebukuro, Tokyo, from March 11 to 14, 2022. TAFF is an international animation film festival that was developed from the Tokyo Anime Awards, which was held as part of the Tokyo International Anime Fair from 2002 to 2013. Its official website writes its aim is "discovering and developing new talent, contributing to the promotion of the animation culture/industry, and conveying the appeal of Tokyo as promoting tourism in the city."
15-second version PV:
30-second version PV:
Key visual: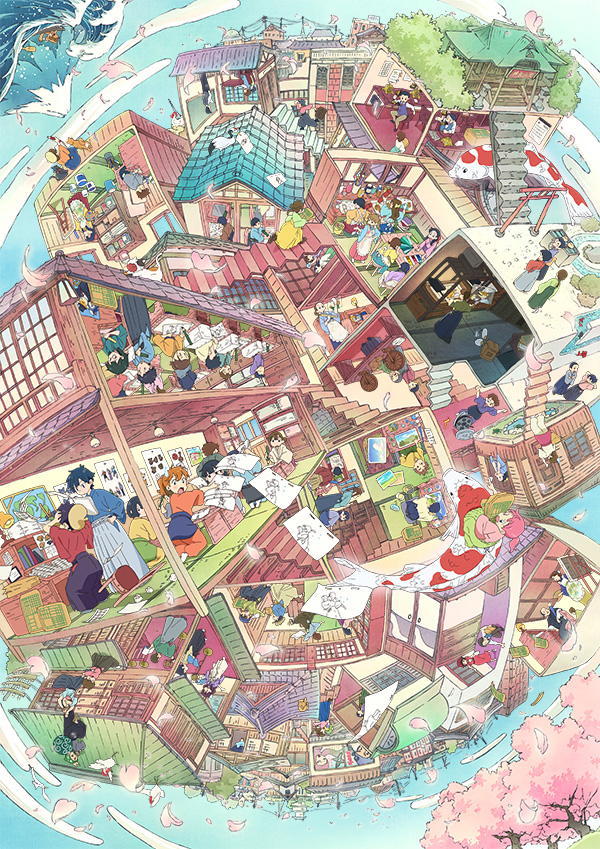 Wataru Hatano: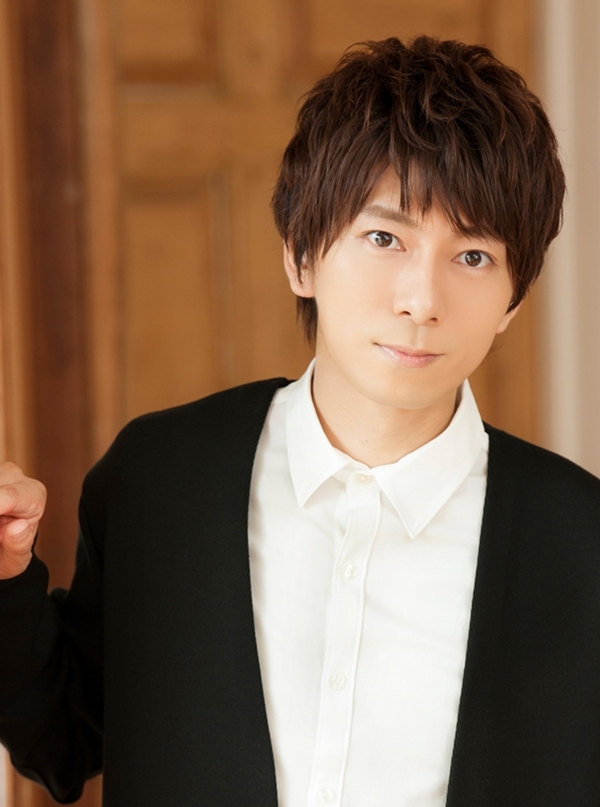 Highlight clip from the 2021 event:
---
Source: Tokyo Anime Award Festival official website
©TAAFEC. All Rights Reserved.