The manga author: "I'm looking forward to seeing what kind of new side the anime will show."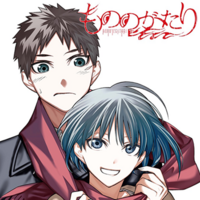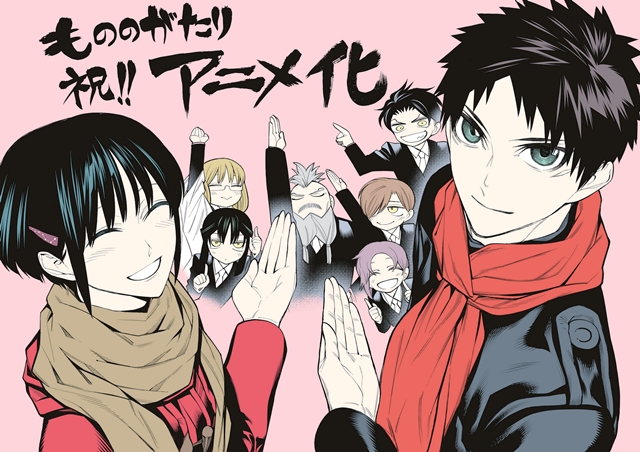 Shogakukan-Shueisha Productions (ShoPro) officially announced today that a TV anime adaptation of Onigunsou's occult fantasy manga Mononogatari is now in the works.
The manga was first serialized in Shueisha's Miracle Jump from 2014 to 2016, then has moved to the publisher's Ultra Jump since its February 2016 issue. Its latest 13th tankobon volume is set to be released in Japan tomorrow, November 19, along with the December 2021 issue of Ultra Jump.
Story introduction:
As objects age, they eventually become rusty and take on a "heart", becoming a "tsukumogami." Hyoma Kunato, a young man who hates tsukumogami because they have stolen his precious human being. Botan Nagatsuki, a young girl who lives with the six tsukumogami and loves them as her "family." The two meet and live together in Kyoto, the capital of a thousand years, under a roof where all three parties intersect and have a difficult time ahead. People and things. A "tsukumono" tale of bonds and love.
Message from the manga author Onigunsou:
Thanks to the support of many people, "Mononogatari" will be adapted into an anime. I'd like to thank all the readers who have supported, and all the people who have been involved in the manga. Even though I drew the voices and movements in the manga, I couldn't visualize them all, so I, who is the author, am looking forward to seeing what kind of new side the anime will show, as one of the viewers. The manga will keep going strong as well, so please support both the anime and manga!
ありがたいことに『もののがたり』アニメ化致します! pic.twitter.com/d9SfRsZ5Xm

— オニグンソウ@ものの13巻11/19 (@onigunsou) November 18, 2021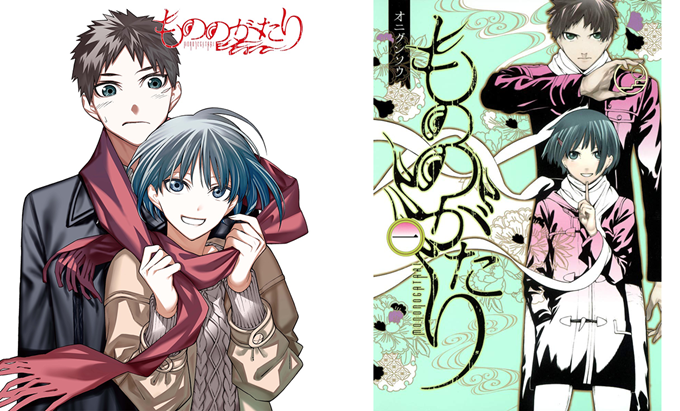 13th tankobon cover: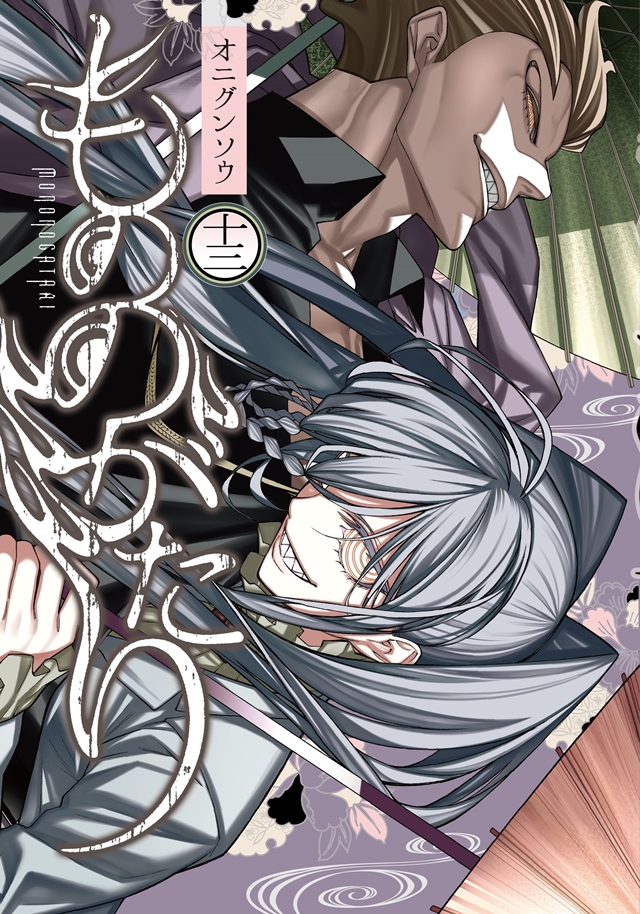 Ultra Jump December 2021 issue cover: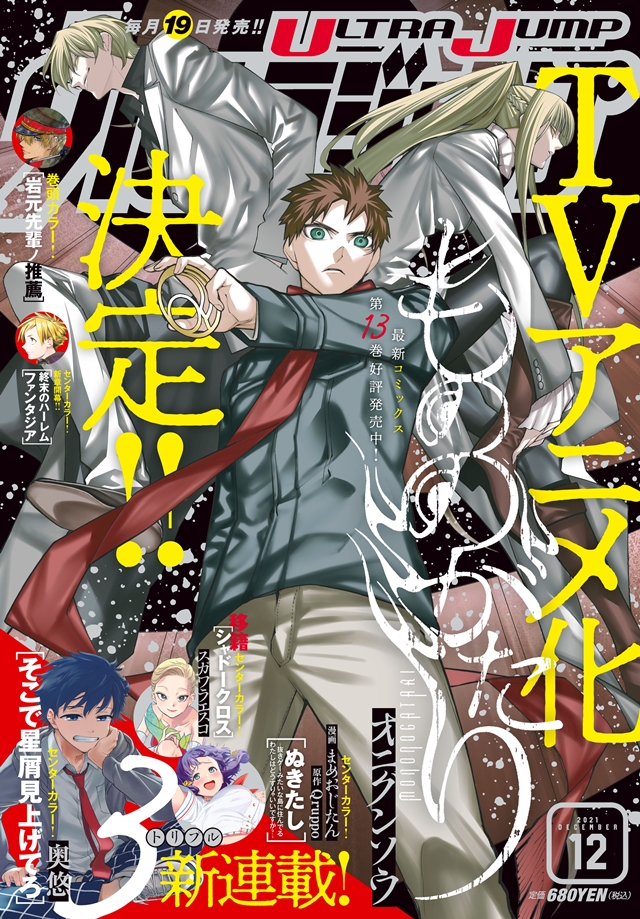 ---
Sources: ShoPro press release, Onigunsou official Twitter
©Onigunsou/SHUEIHSA