The BDSM-themed coming-of-age is getting an official English release next year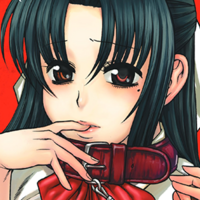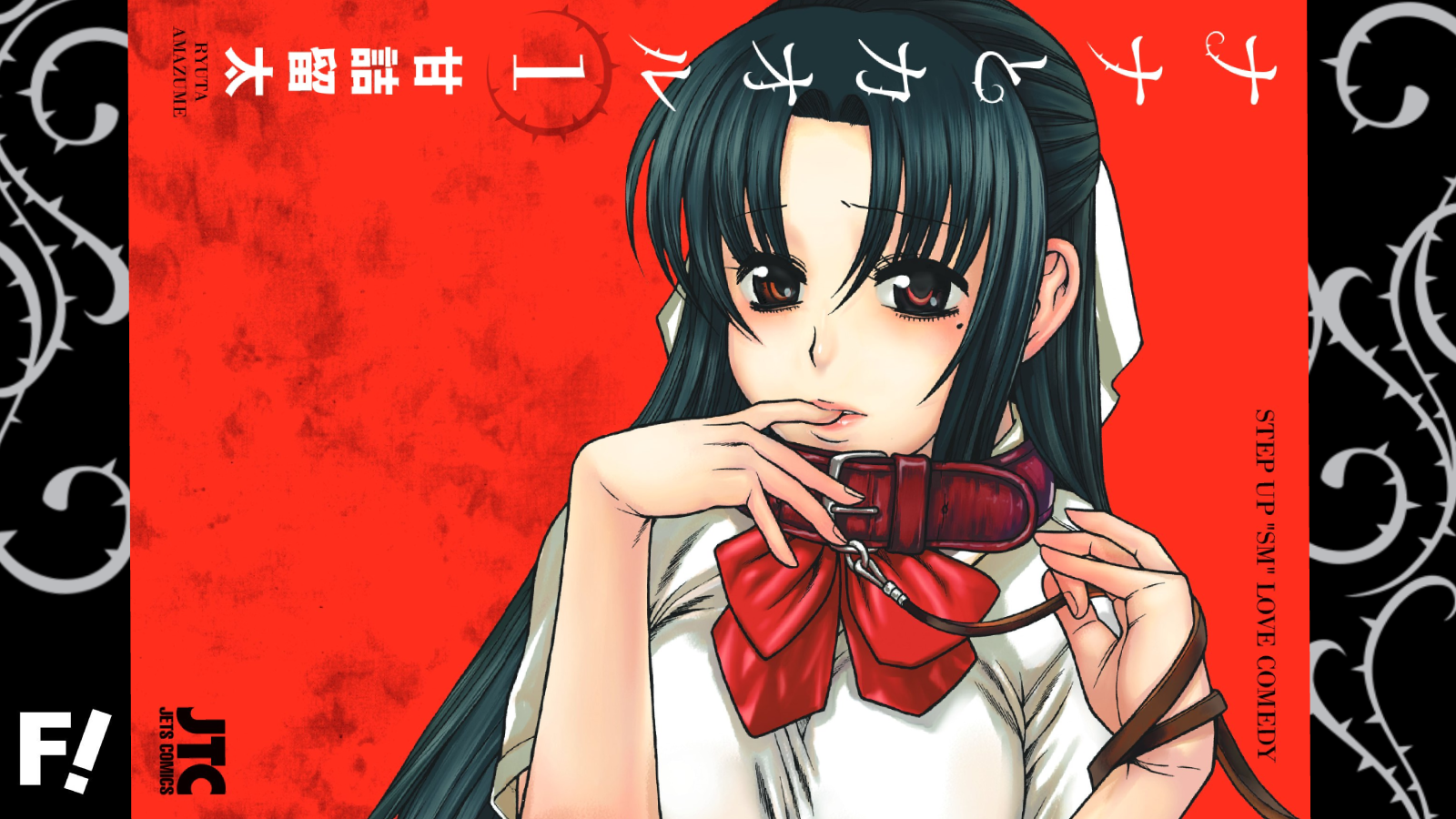 Today, Denpa announced at their Anime NYC panel that the BDSM-themed coming-of-age manga has been licensed for a North American release in Fall of 2022. The title will be published by FAKKU and distributed by Denpa. The companies shared more info below:
The highly sought after BDSM coming-of-age classic Nana & Kaoru getting an official release published by FAKKU & Distributed by Denpa!
Kaoru is in love with his childhood friend turned perfect school idol, Nana. Over the years, their relationship has become strained with the differences in their lifestyles, but Kaoru still fantasizes about Nana helping him realize his ultimate fantasy... a BDSM relationship with her! One day, Kaoru's mother finds his toys and gives them to the ever responsible Nana to rid her son of his fetish, but Nana finds a leather piece and accidentally locks herself inside! This moment awakens something inside of Nana, whose stressful life could use some fun and could be the start of Kaoru's ultimate fantasy...
Nana & Kaoru is heralded as an erotic comedy classic by mangaka Ryuta Amazume. This long sought after coming-of-age BDSM story is finally getting an official English release from FAKKU & distributed by Denpa! It will come in a 3-in-1 omnibus, estimated to be released in Fall 2022.

-------
Cayla Coats is the Editor-in-Chief of Crunchyroll News EN. She tweets @ceicocat.