The latest season is now simulcast on Crunchyroll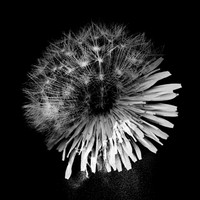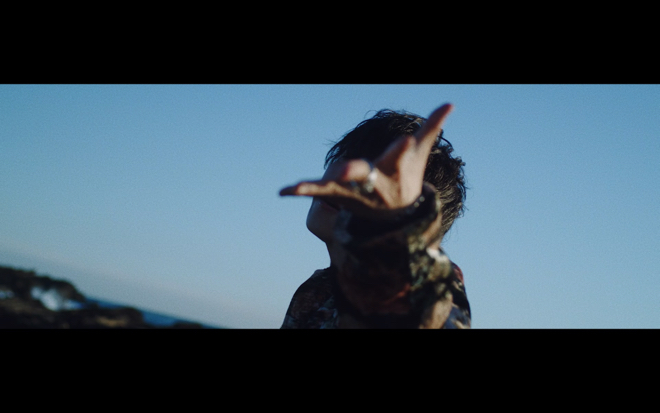 The official YouTube channel for the four-member Japanese rock band Kami wa Saikoro wo Furanai (means God does not play dice) has posted a full music video for their latest digital single song "Time Factor" released on October 17, 2021. The song is now used as the OP theme for the ongoing third season of the World Trigger TV anime.
The band was formed in 2015 and made their major debut from Universal Music's Virgin Music label in July 2020. "Time Factor" is their first anime theme song work.
Their official website explains the message of the song is as follows: "The pain and suffering in the past remain as scars in the present, but there is no way that time can solve them. That doesn't mean we have to move forward. We can remain stagnant, until one day there will be a being who will take our hand and lead us towards the future."
This music video visualizes that message that the members put into the song. While giving a sense of vastness and openness through aerial photography using drones, it also depicts the space where "reality" and "unreality" are connected, as if the heavens and earth are reversed and approaching, and the moment when the past, present, and future emerge, transcending the ambiguous boundaries of the timeline.
"Time Factor" MV:
Digital single jacket: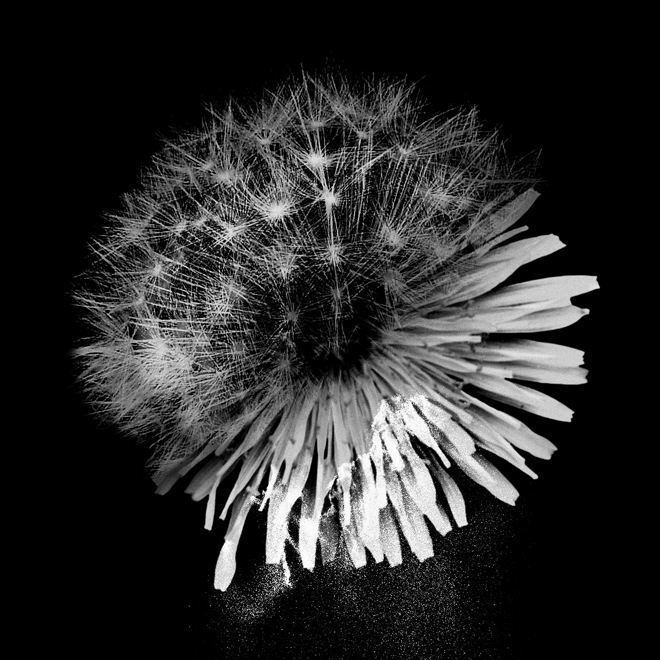 ---
The third season of the TV anime World Trigger started airing in Japan on October 10, 2021, and has also been simulcast on Crunchyroll to its members in North America, Latin America, the Carribean, South America, Australia, New Zealand, South Africa, EMEA, CIS.
Trailer:
Key visual: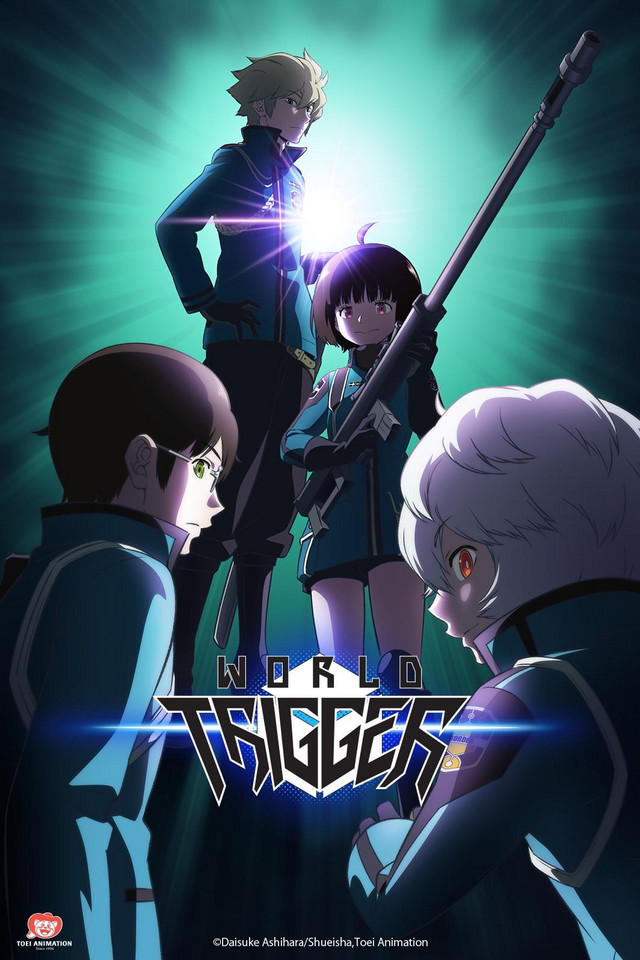 ---
Source: Kami wa Saikoro wo Furanai official YouTube channel
© Kami wa Saikoro wo Furanai All Rights Reserved.
© Daisuke Asakura/Shueisha, Toei Animation