Prince of Tennis musical alum and One Piece theme singer will take the leads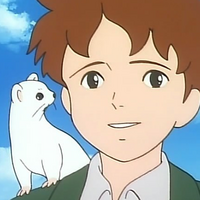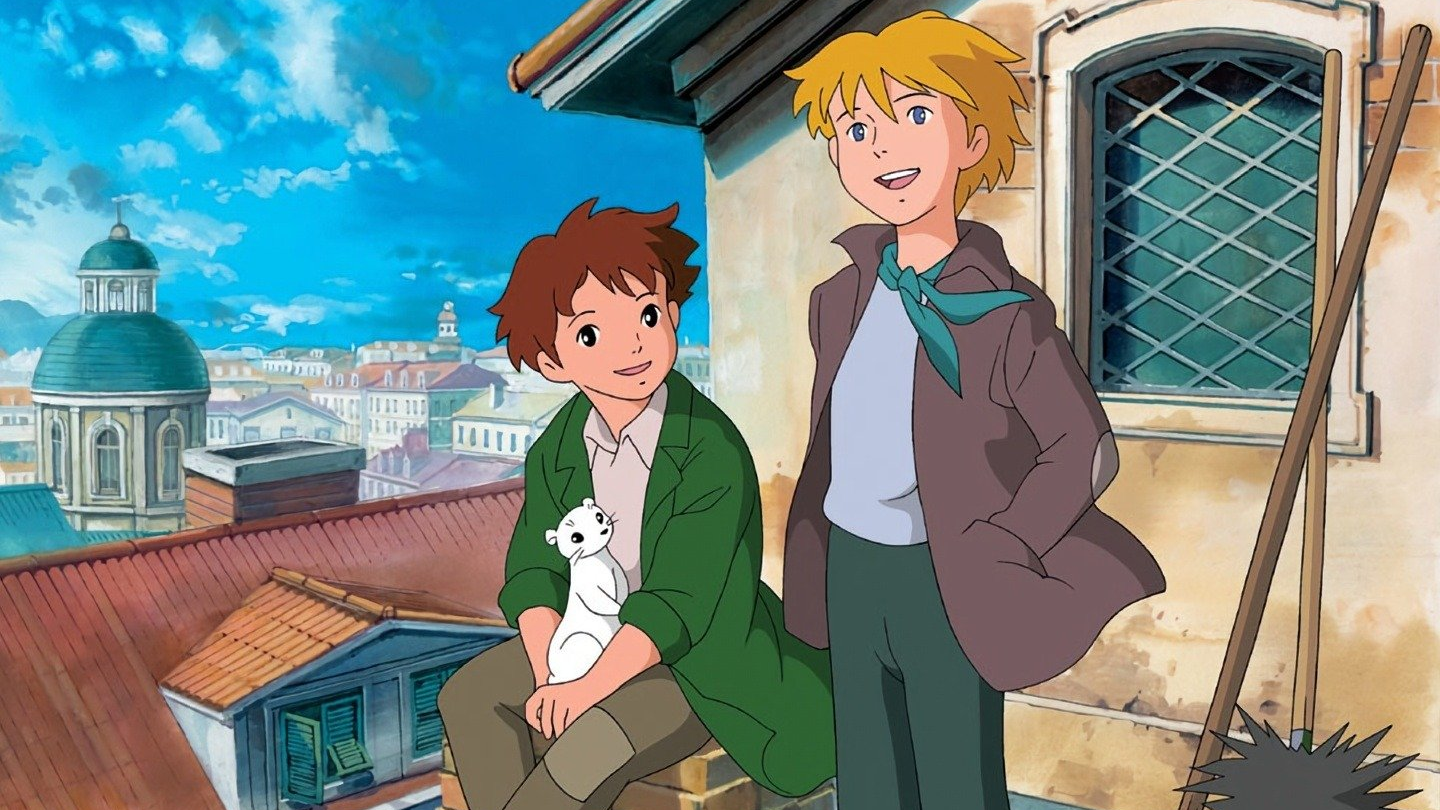 Back in September, it was announced that the World Masterpiece Theater classic Romeo's Blue Skies would be adapted into a stage musical. Based on Lisa Tetzner's 1941 novel Die schwarzen Brüder, the series has become a major title for the literary franchise. Today, we meet the actors behind Romeo, Alfredo, and the rest in this new adaptation.
Taking on the role of Romeo will be Taka Ooyabu, who appeared as Marui Bunta in the Prince of Tennis musicals' third-generation cast: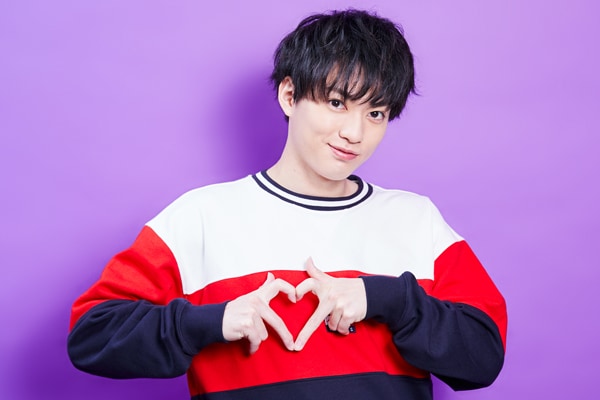 Singer Kota Shinzato, who performed the theme songs "HANDS UP!" for One Piece and "DREAM TOGETHER!!!" for STARMYU, takes on the role of Romeo's best friend Alfredo: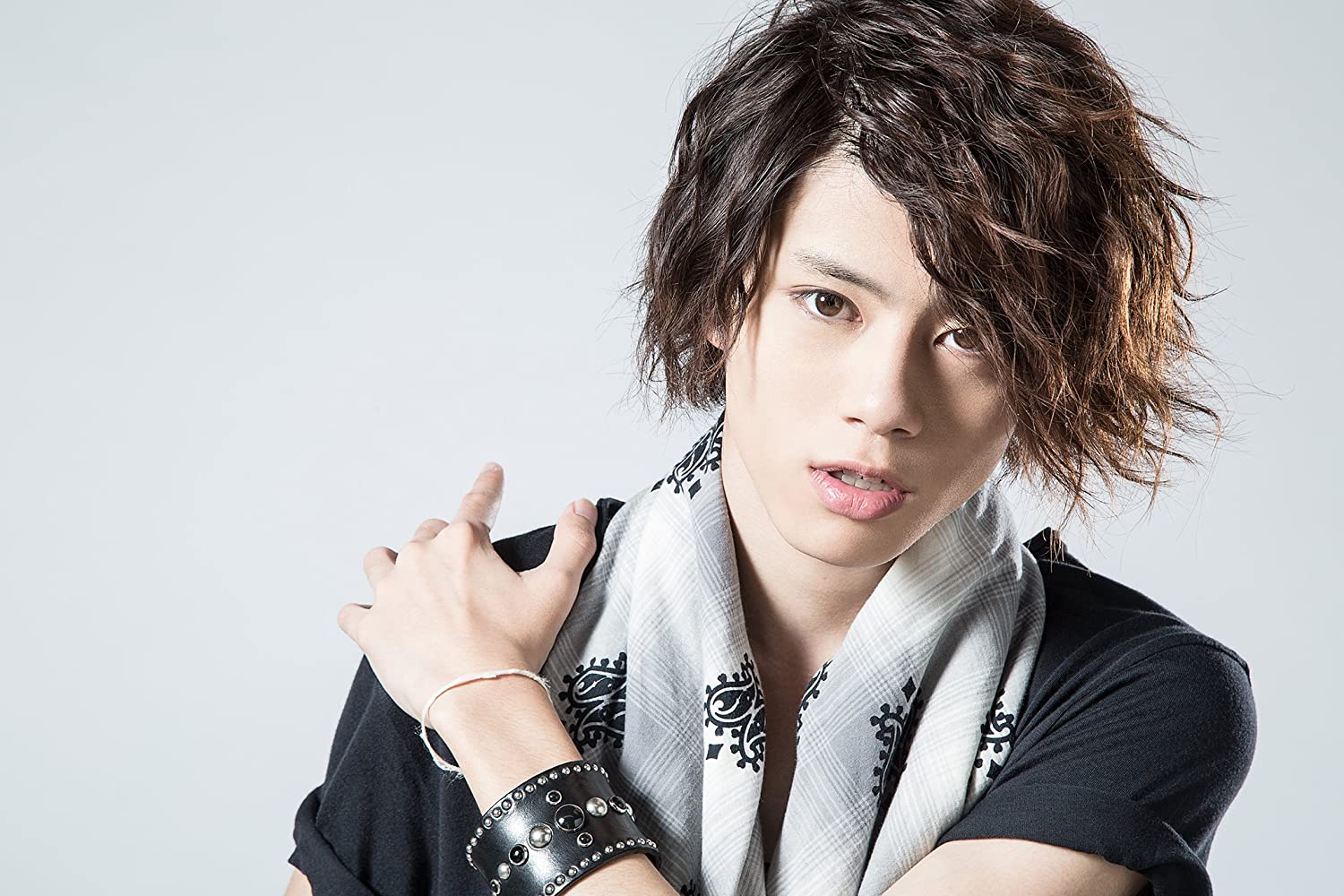 Both stars were, as it happens, born in 1995 — the year Romeo's Blue Skies premiered.
34 casting announcements were made in total. Highlights include Shuhei Izumi (The Undertaker in the Black Butler stage musicals) as Luini, the so-called "God of Death" who kidnaps children to sell as chimney sweeps; AKB48's Saki Kitazawa as the much-loved Angeletta; and Takarazuka alum Seika Kuze as Angeletta's grandmother Isabella, also called the "Ice Queen."

Moriarty the Patriot stage play director Hideyuki Nishimori will direct, based on a script penned by Chong Gwangsong (Hell Girl stage play). Shunsuke Wada, who composed the music for the My Hero Academia and Demon Slayer: Kimetsu no Yaiba stage musicals, will handle the score.
Romeo's Blue Skies ~The Musical~ will be performed at Ikebukuro's Brilla HALL March 30 - April 3, 2022.
Source: Comic Natalie