... if enough people sign up for each one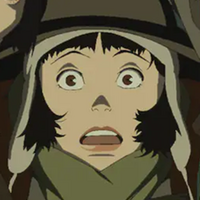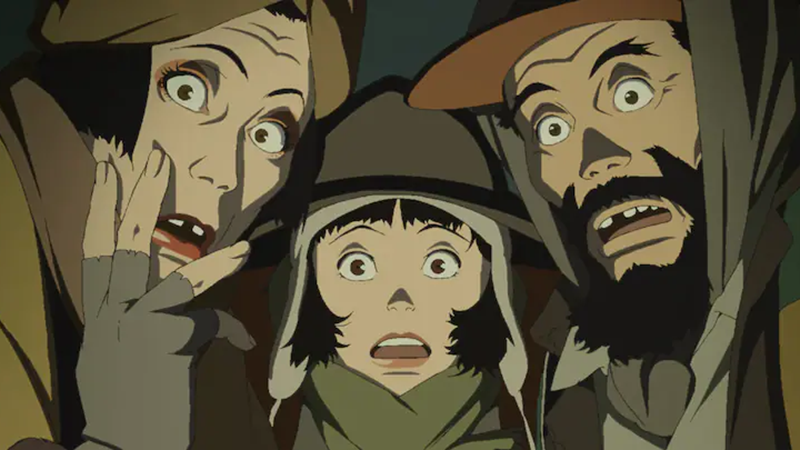 Forget the Die Hard debate — we all know the ultimate Christmas movie is Toyko Godfathers. The 2003 Satoshi Kon classic follows a trio of homeless people as they look after an abandoned newborn on Christmas Eve.
Fans in Japan have the chance to attend a Christmas Eve screening this year, orchestrated by the movie website Filmarks as part of their "Pretike" program. Pretike specializes in screenings of "movies everyone would love to see again," via campaigns that run a bit like crowdfunding. Campaigns are set up for each screening, with a minimum number of ticket sales required for the screening to go ahead. If the target is met by the end of the campaign, the screening will go ahead.
Three such Tokyo Godfathers screenings are currently planned, each with a target of 55 ticket sales by December 10. Ticket sales are now open for Namba Parks Cinema in Osaka, Midland Square Cinema in Aichi, and Shinjuku Piccadilly in Tokyo.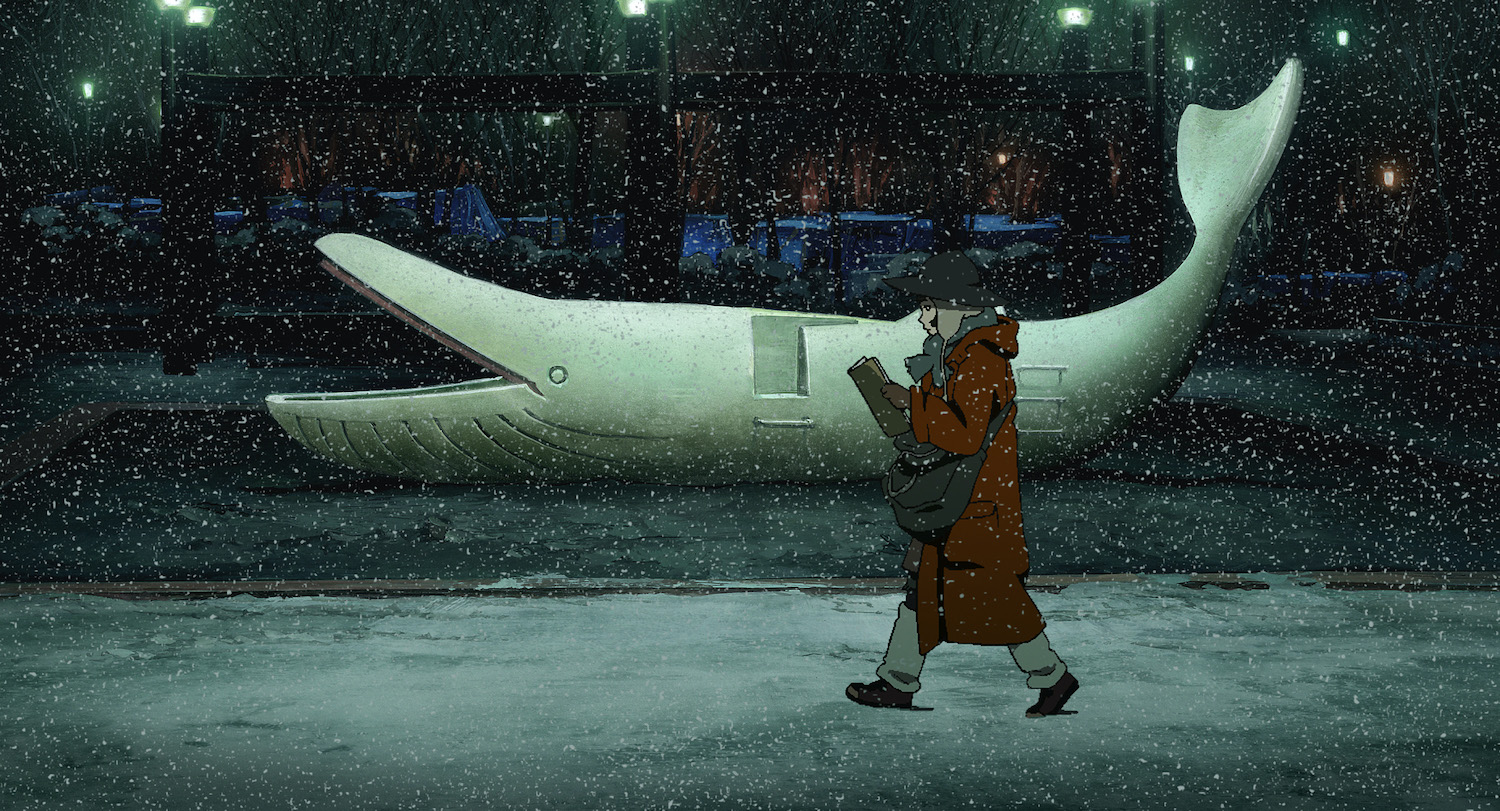 Pretike will also be hosting a Twitter giveaway for ten jumbo lottery tickets, to be distributed at the end of the year. Participants just need to follow their Twitter account and tweet about Tokyo Godfathers or any other Christmas movies with the hashtags #プレチケ and #東京ゴッドファーザーズ. (Sorry, fans, this one's Japan-only.)
Tokyo Godfathers received a new English-language dub in 2019 via GKIDS, and can currently be viewed on many streaming services to make your holiday merry and bright.
Source: Comic Natalie