angela performs the theme song, while Kanoe Rana sings the OP theme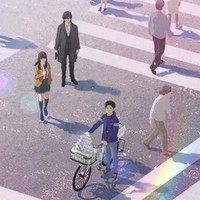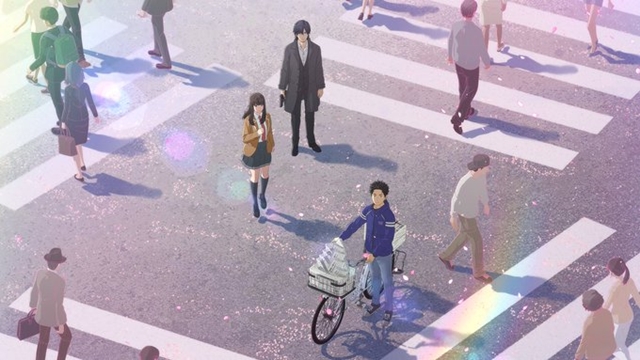 Along with a main visual, the official website for Kenji Kamiyama's (Ghost in the Shell: Stand Alone Complex) new feature-length original anime Eien no 831 (The Eternal 831) has announced that it is set to air on Japanese satellite TV station WOWOW's WOWOW PRIME channel at 20:00 on January 30, 2022 (JST). It will be also streamed on its WOWOW on Demand channel at the same time. The anime has been produced as the station's 30th-anniversary project.
▼▲▼▲▼▲▼▲▼▲▼▲▼▲▼▲▼▲
   『#永遠の831』
 2022年1月30日(日)放送・配信????
 ▼▲▼▲▼▲▼▲▼▲▼▲▼▲▼▲▼▲
????本ビジュアル公開????
????音楽は #椎名豪 、主題歌は #angela 、OPテーマは #カノエラナ????

✅公式サイトをチェックhttps://t.co/8nKbKvHUgM#WOWOW pic.twitter.com/jOA06Kh1Tw

— 「永遠の831」アニメ公式 (@eienno831) November 25, 2021
In addition, the anime's soundtrack music is composed by Gou Shiina, best known for his collaboration work with Yuki Kajiura for the Demon Slayer: Kimetsu no Yaiba anime series.
The theme song will be performed by the two-member unit angela, who has provided the theme songs for many popular anime series and has gained support from both inside and outside of Japan. And, the OP theme song will be sung by singer-songwriter Kanoe Rana, who has gained overwhelming support from the Z generation, especially her peers. It will be her first anime theme song work.
Angela: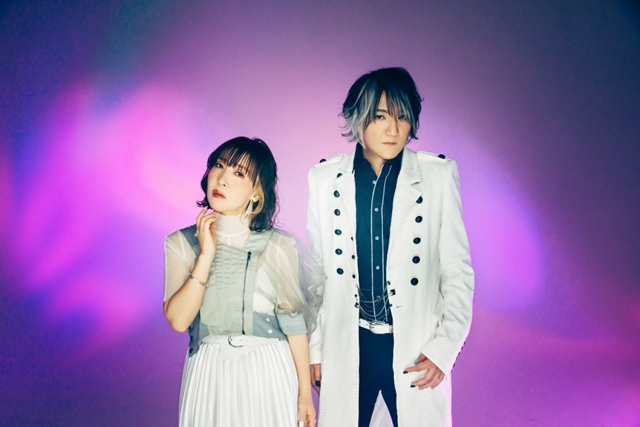 Kanoe Rana: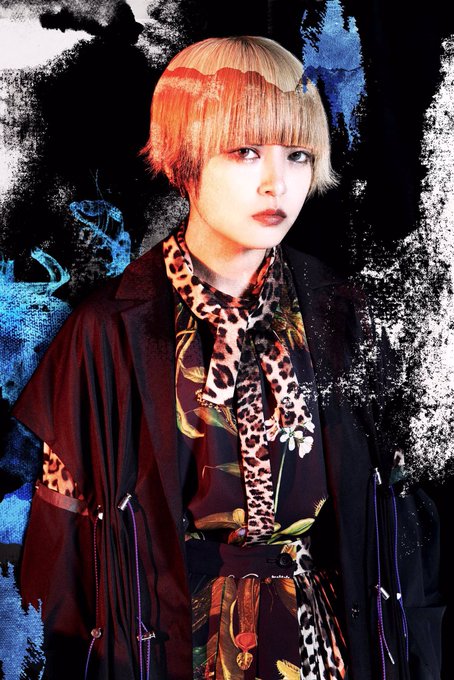 ---
Story introduction:
In the present day, the world is in turmoil due to an "unprecedented disaster. A young man living in Tokyo, Suzushiro, has a secret he cannot tell anyone. That secret is that he can stop the time around him despite his thoughts. One day, he meets a girl named Nazuna who has the same "power". When he learns that she is being used in a crime, he impulsively reaches out to help her.
Character visuals: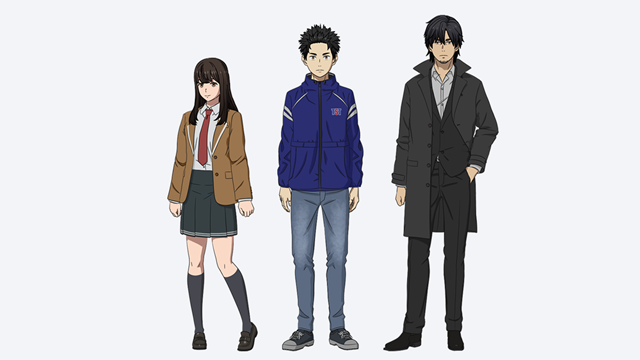 Teaser visual with the tagline "Who moved the time that had stopped?":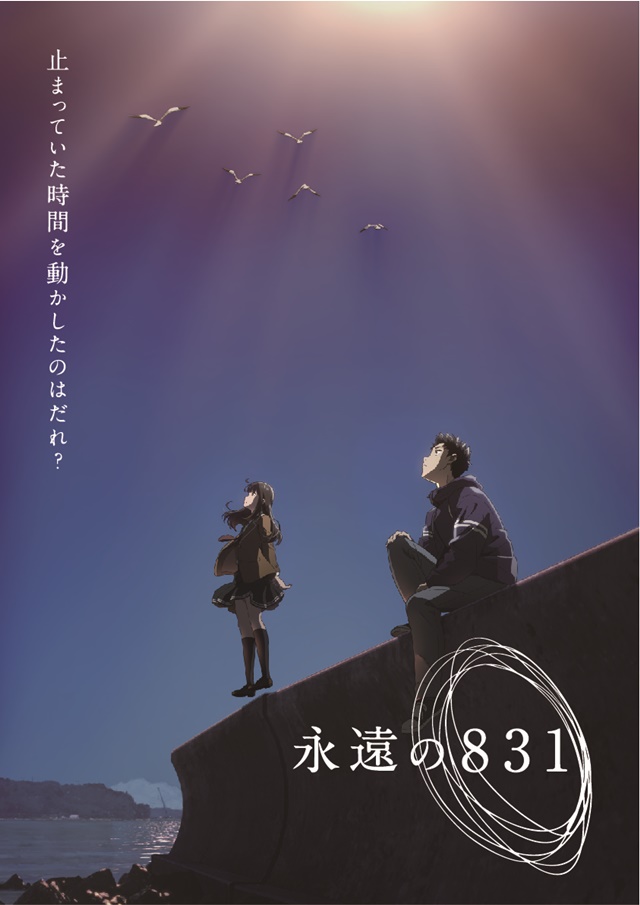 ---
Source: WOWOW press release
©️Kenji Kamiyama, CRAFTER, WOWOW/"Eien no 831" WOWOW