The novel has reached 850,000 copies in circulation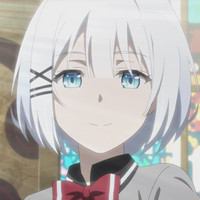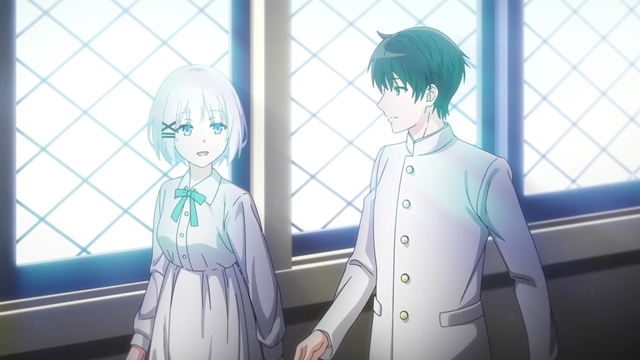 At 8:00 p.m. on the Japanese release day, November 25, of the latest sixth volume of Nigozyu's The Detective is Already Dead light novel series, a two-minute special anime PV narrated by Siesta (CV: Saki Miyashita) was posted on YouTube. In addition to famous scenes from the TV anime episodes, this clip also includes newly-drawn visuals.
As the sixth volume tells a prequel story before the encounter between Siesta and Kimihiko Kimizuka in the first volume, the clip is a look back at their encounter and adventure from Siesta's point of view. The tagline is "This is the story of you meeting me. And this is the story of me meeting you."
Contrary to fans' expectations, as reported yesterday, it does not include the announcement of the second season of the TV anime.
Anime version PV:
---
The novel's sixth volume cover: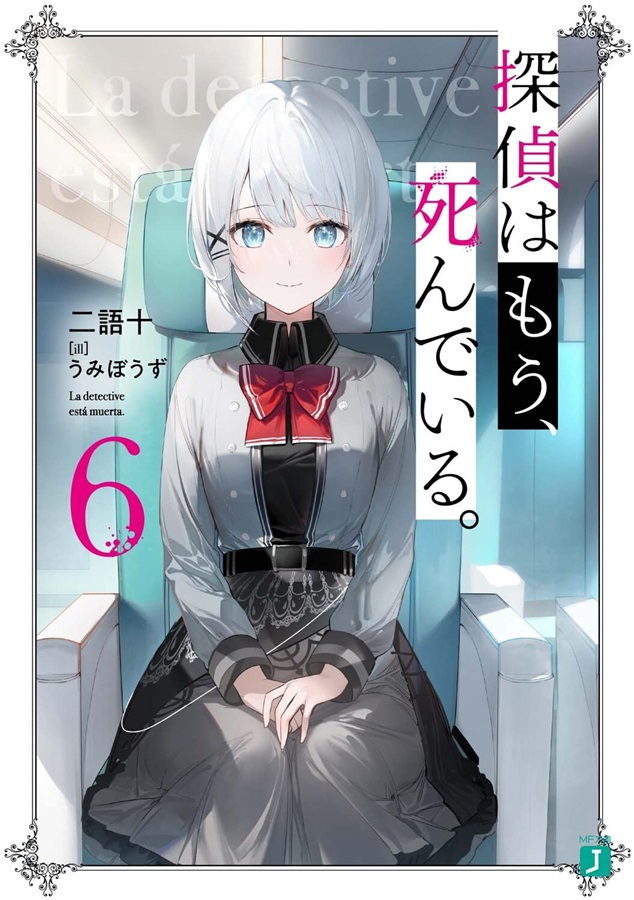 Novel version PV:
---
Sources: "The Detective is Already Dead" novel's official website
©2021 Nigozyu,Umibouzu/KADOKAWA/TanmoshiProject
© Nigozyu/KADOKAWA CORPORATION 2021