Eli Ayase (Love Live!) VA's 4th full album hits stores December 22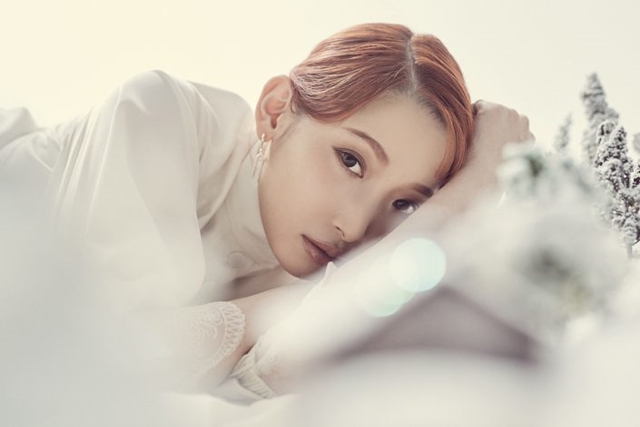 The official YouTube channel for anime voice actress/singer Yoshino Nanjo has posted a two and half minute music video for "A Tiny Winter Story," the lead track from her forthcoming fourth original full album of the same name to be released on December 22, 2021. The lyrics of the song were written by herself. In addition to her sitting next to a large snow globe and singing the song, a video shows her date on a peaceful winter day.
Nanjo, widely known as the voice of Eli Ayase of the Love Live! franchise and a member of its voice actress idol unit μ's, has released 12 singles as a solo singer since 2012. Meanwhile, she has performed as the singer of the two-member anisong unit fripSide since 2009. As reported, she announced her graduation from the unit last month.
"A Tiny Winter Tail" short MV:
15-second CM for the album:
First press limited edition (with a bonus Blu-ray):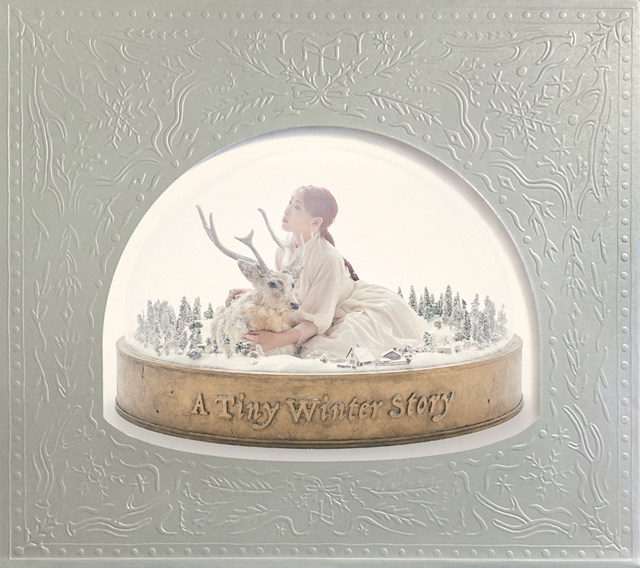 First press limited edition (with a bonus DVD):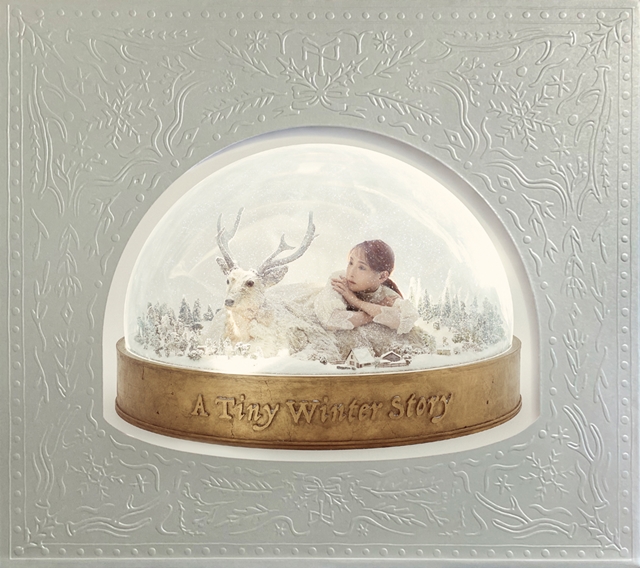 Regular edition: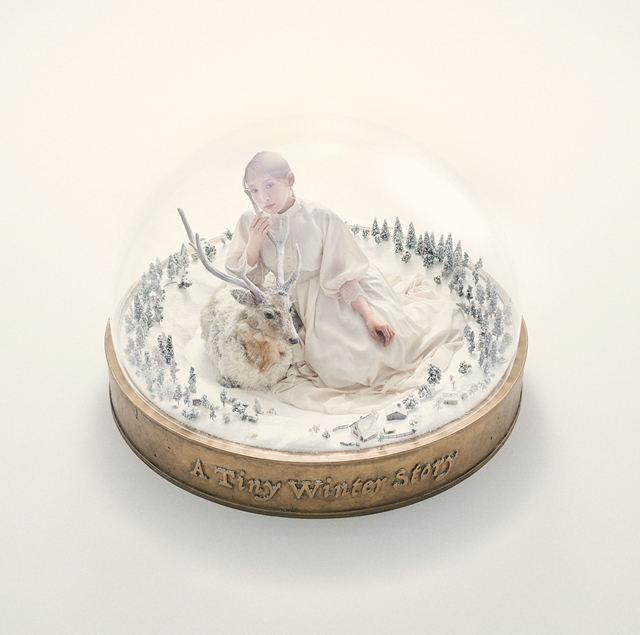 ---
Source: Yoshino Nanjo official YouTube channel
© 2021 NBCUniversal Japan Entertainment