Illustrator loundraw's directorial debut film was released on November 12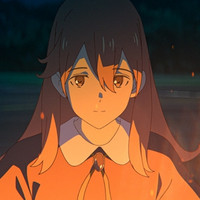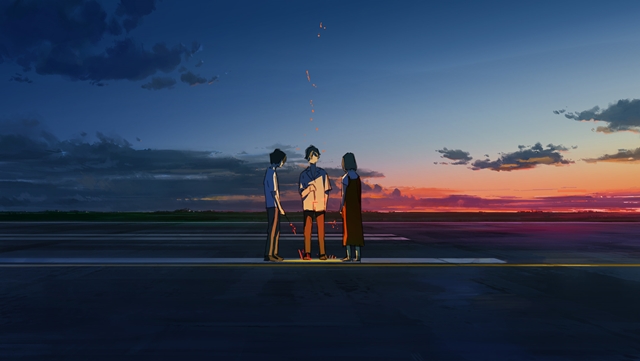 A two-minute special clip featuring the main theme from the original anime film Summer Ghost composed by Akira Kosemura is now streamed on YouTube. In addition to the impressive music that touches your heart, the clip also introduces various locations depicted in the film.
Tokyo-born Akira Kosemura made his debut in 2007 with the release of his album "It's On Everything" from on an Australian music label, Someone Good. He worked on the soundtrack music for the live-action film adaptation of Io Sakisaka's romance shojo manga Love Me, Love Me Not in 2020. Summer Ghost is the first time he has composed music for an animated film.
\ #サマーゴースト 楽曲特別公開 /
【Main Theme of Summer Ghost】
  ????#小瀬村晶

音楽と共に、作品の舞台となった
数々の場所を振り返ります。さらに・・・

????楽曲公開記念????
『エンドロール楽曲のレコーディングで小瀬村さんが使用した生譜面』を1名様に????
????応募方法はスレッドへ pic.twitter.com/sLKs2IzWcc

— 映画「サマーゴースト」公式 (@summerghost_PR) November 30, 2021
---
Summer Ghost was the first film directed by loundraw, an illustrator who was known for his illustration works for popular novels such as Yoru Sumino's I Want to Eat Your Pancreas and Tetsuya Sano's You Shine in the Moonlit. The 40-minute film was released in Japan on November 12, 2021, and its box office gross to date is unknown.
Full trailer:
First five minutes:
Main visual: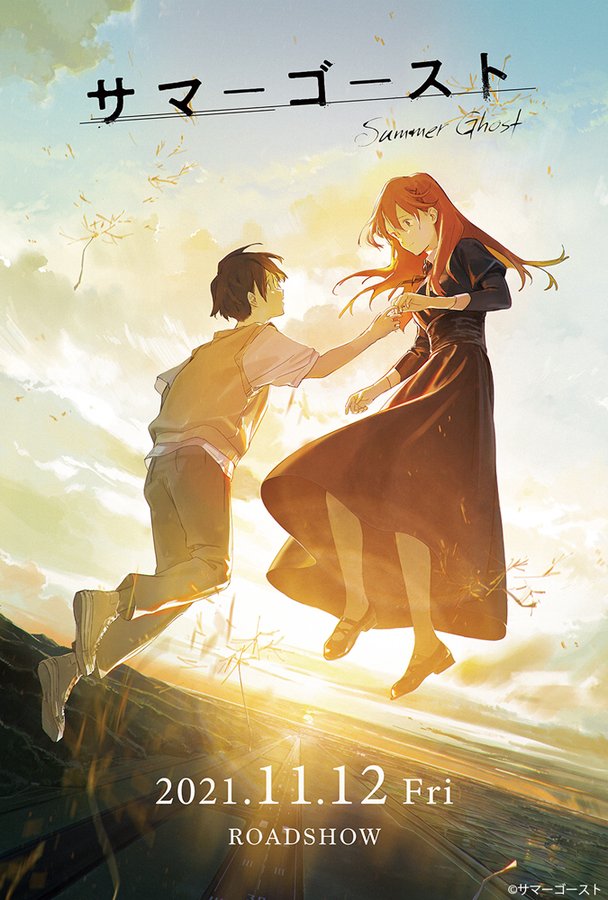 Synopsis:
"Have you heard of Summer Ghost?" Tomoya, Aoi, and Ryo are high school students who met through the Internet. The urban legend of the Summer Ghost is that it is a ghost of a young woman who appears when fireworks are lit. Tomoya is unable to step out into the life he wants. Aoi is unable to find her place in the world. Ryo's bright future is suddenly closed to him. Each of them has their own reasons for meeting the Summer Ghost. On a summer night when life and death intersect, where will each of their thoughts go to?
Main staff:
Original story/Director: loundraw
Screenplay: Hirotaka Adachi (Otsuichi)
Character design: loundraw
Music: Akira Kosemura and others
Planning and Production: FLAGSHIP LINE
Animation Production: FLAT STUDIO
Distribution: avex pictures  
Main voice cast:
---
Source: "Summer Ghost" official website / Twitter
©Summer Ghost