Museum location facing sharp declines in revenue in the wake of COVID-19 pandemic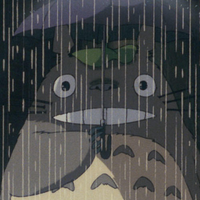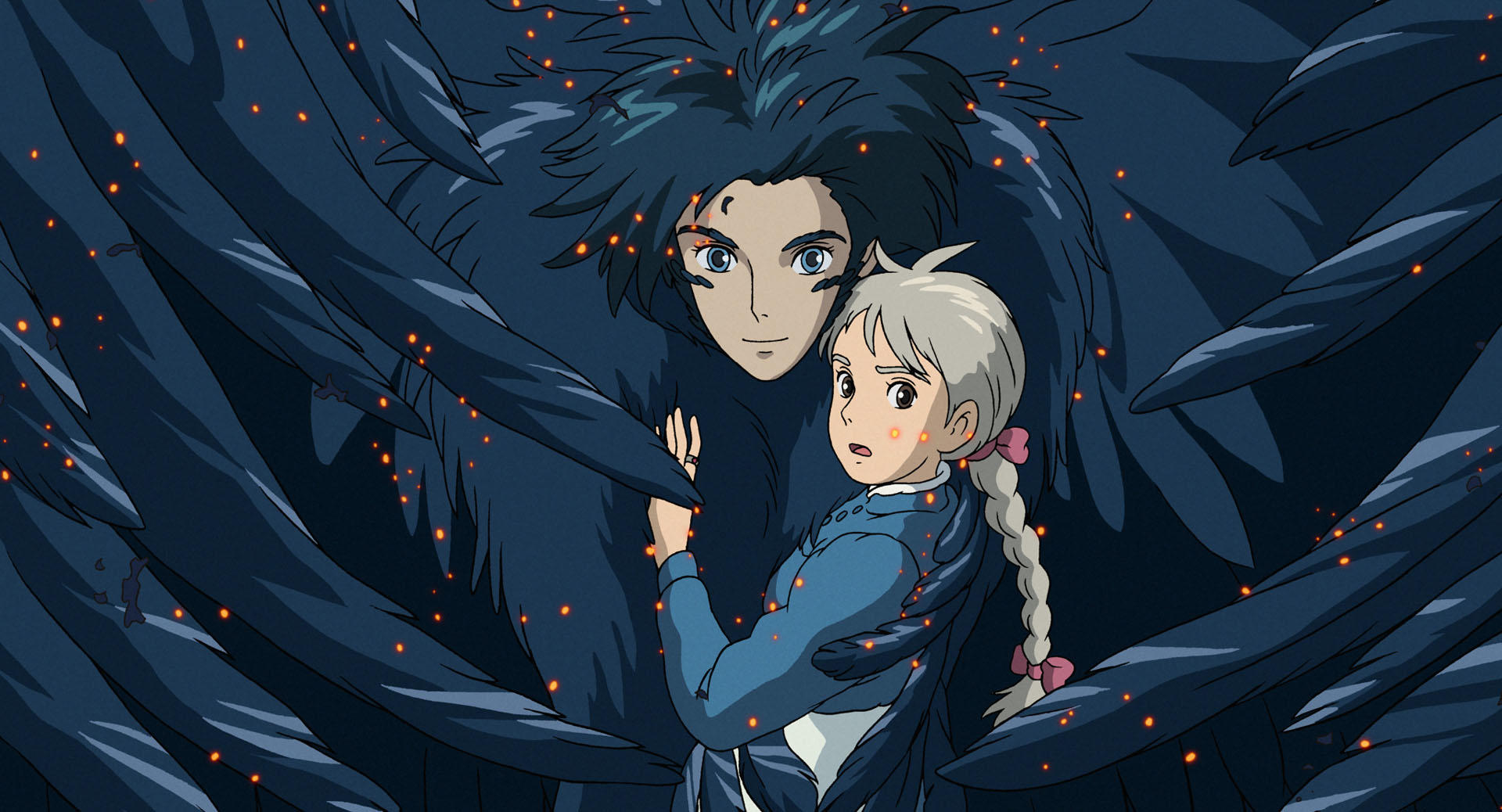 The ongoing campaign to support the Ghibli Museum in Mitaka City, Japan backed by the municipal government has finally been opened to international donations after months of effort.
Initially, the Mitaka City municipal government opened up an officially sanctioned crowdfunding campaign to support the museum using the Furusato Nozei Program in late May of this year after voting to approve the program to help support the struggling museum, which culminated in doubling their initial goal of 10 million yen (USD $91,392) 5 days after officially launching the campaign on June 15th, 2021.
The campaign started off with a bang, with a total of over 22.5 million yen (USD $205,000) raised from citizens throughout Japan. The overage apart from the initial goal amount was subsequently donated to the Tokuma Memorial Cultural Foundation for Animation, the parent organization that oversees the museum and is headed by Hayao Miyazaki himself. The current total amount donated stands at 34 million yen (USD $303,000) with 62 days remaining on the campaign.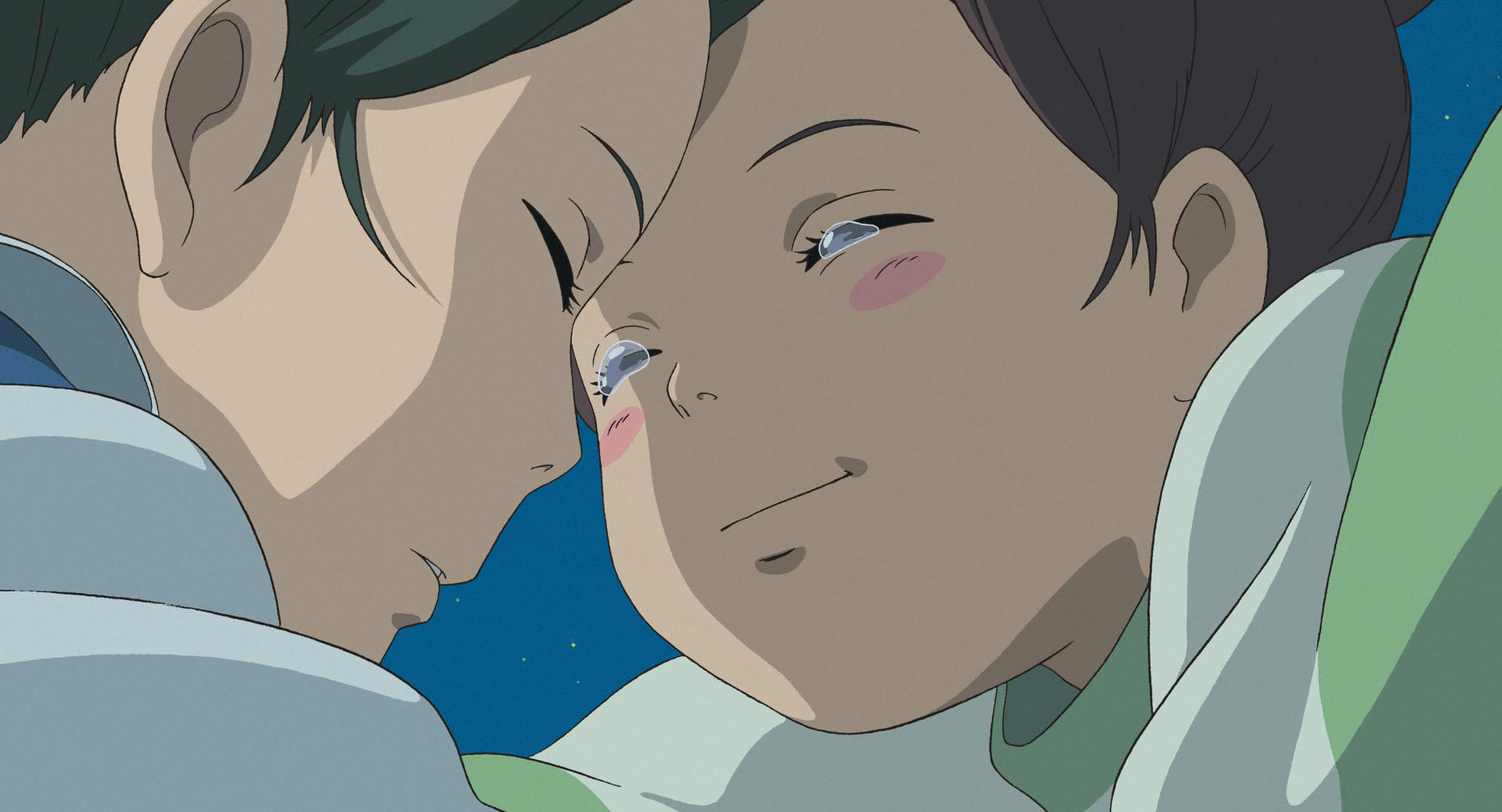 The Furusato Nozei program, which is otherwise known as the "Hometown Tax system" was launched by the Japanese government in 2008 originally to support smaller Japanese cities and regions dealing with a decline in tax revenue through a system of tax-deductible and refundable donations that received renewed attention in the wake of the COVID-19 pandemic, which severely curtailed national and international tourism. Contributors to the program receive exclusive goods and merchandise in return for their support on a prefectural and city-by-city basis by donating a percentage of their residence tax to their chosen "hometown", whether or not they actually hail from said hometown or region.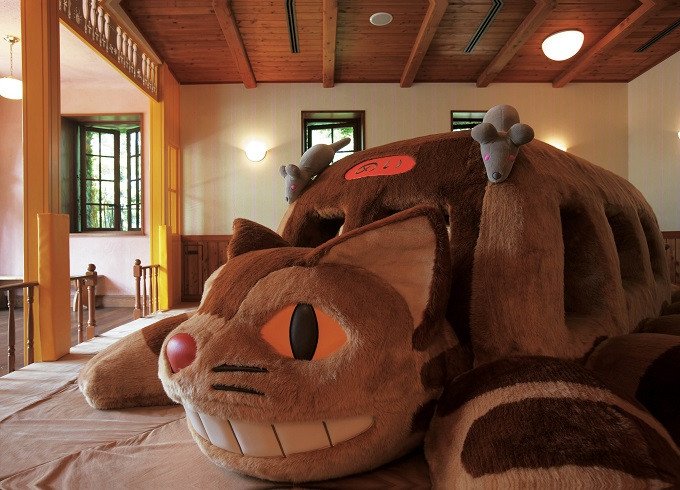 In the campaign page for the Ghibli Museum, the updated page now explicitly states in English (found at the bottom) that donations are still closed to countries and territiories abiding by the General Data Protection Regulation, the privacy rules enacted by the European Union member states and affiliated territories in 2016 to improve information security and privacy protections for residents and citizens living within those territories. As a result, the donation form will still be closed to those residents, as well as residents within mainland China.
Aside from those geographic limitations, if you have a valid credit card and are willing to donate over ¥5,000 to the cause, the city government will send a thank you card as thanks. The campaign page and donation page are linked below.
SOURCE: Ghibli Musem Furusato Tax Page, STUDIO GHIBLI Official Twitter (JP)
© 1988 Studio Ghibli © 2001 Studio Ghibli・NDDTM © 2004 Studio Ghibli・NDDMT