"Now the director is using a flight simulator to fly over Australia."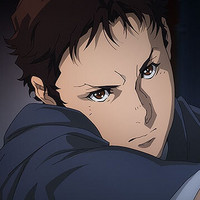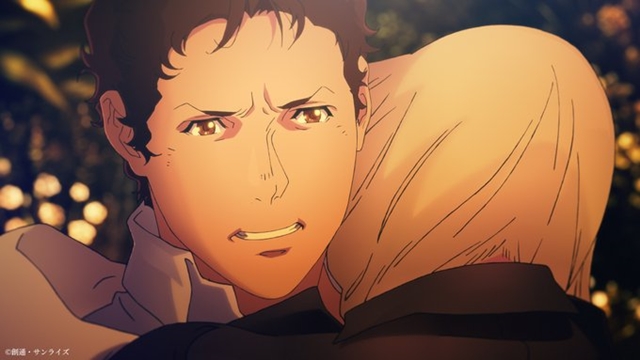 A special event to celebrate the release of the 4K Ultra HD edition DVD/Blu-ray of Mobile Suit Gundam Hathaway was held in Tokyo on December 2, 2021, and Sunrise producer Naohiro Ogata commented on the current status of the highly-anticipated second part's production and release schedule on the stage.
According to the reports by Mantan Web and Oricon News, the next stage of the story is Australia, but the Corona Disaster makes it difficult to visit there to cover the material for production. Instead, "Now the director (Shuko Murase) is using a flight simulator to fly over Australia." When asked about the timing of its release, Ogata refrained from stating, "The next Olympics... It may not even be around Paris (2024 Summer Olympics). But It will be completed before the 2028 Olympics in Los Angeles. That's for sure."
The tentative tile for the second part has been announced as "サン オブ ブライト" (Son / Sun of Bright). Ogata said, "It means 'son' and 'sun'... Since it is written in katakana, it can be taken in many different ways. I hope you'll be able to wait while imagining it."
機動戦士ガンダム 閃光のハサウェイ:第2部の制作状況、公開時期は? 「サン オブ ブライト」の意味 https://t.co/hTRk6KRpuK

— MANTANWEB (まんたんウェブ) (@mantanweb) December 2, 2021
---
The trilogy anime project is based on Yoshiyuki Tomino's Mobile Suit Gundam: Senkou no Hathaway / Hathaway's Flash novel published for three volumes from Kadokawa Sneaker Bunko from 1989 to 1990.
The 95-minute first part Mobile Suit Gundam Hathaway was released in Japan on June 11, 2021, then grossed 2.2 billion yen (19.27 million USD) from its domestic run to become the second top-grossing Gundam film, behind only Mobile Suit Gundam: Encounters in Space, the third part of the compilation film series based on the first Mobile Suit Gundam TV series, which earned 2.3 billion yen (20.14 million USD) in 1982.
"Mobile Suit Gundam Hathaway" Netfilx trailer
Poster visual: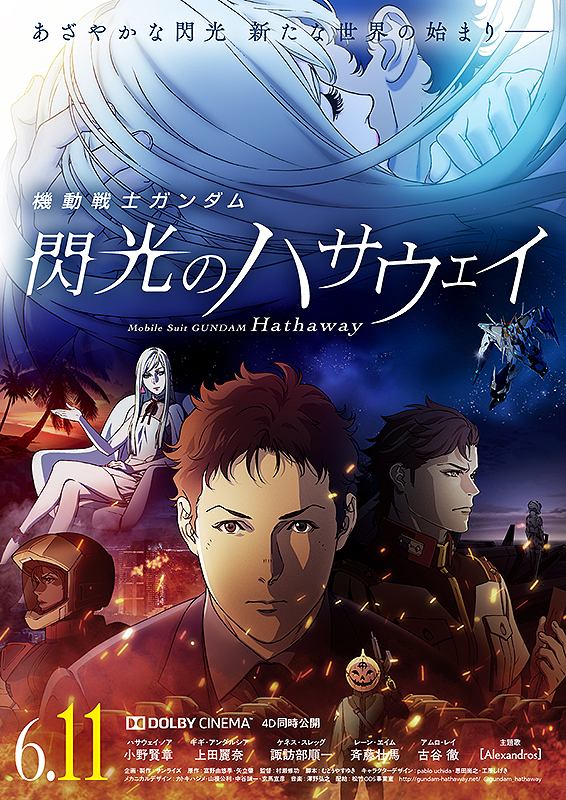 ---
Sources: Mantan Web, Oricon News
(c) Sotsu, Sunrise