La primera parte llegaba a la plataforma en occidente el pasado agosto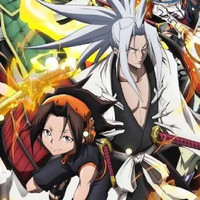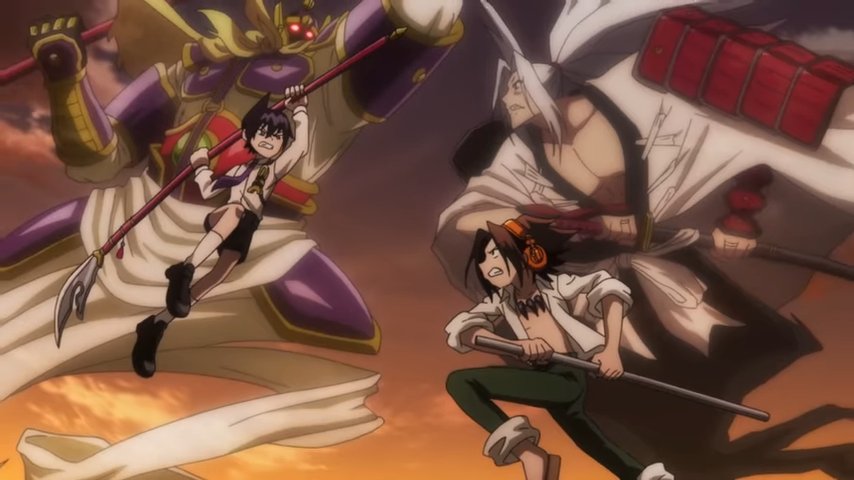 Desde Netflix han anunciado que la segunda parte de la nueva adaptación televisiva animada del manga Shaman King de Hiroyuki Takei estará disponible para los fans occidentales de la plataforma el próximo 9 de diciembre. El anime se estrenaba el pasado 1 de abril en Japón.
Junto al anuncio nos dejaban un tráiler.
7 DAYS until...
???? #SHAMANKING Season 1 Part 2 ????
…en 7 DÍAS pic.twitter.com/kLKm3ZkcZE

— Netflix Anime (@NetflixAnime) December 2, 2021
Joji Furuta (The Seven Deadly Sins: Revival of the Commandments, Double Decker! Doug & Kirill) es el responsable de dirigir el anime bajo el estudio de animación Bridge. Shoji Yonemura (Wave, Listen to Me!) se encarga de los guiones, mientras que Satohiko Sano (Welcome to Demon School Iruma-kun) es quien diseña los personajes. Yuki Hayashi (My Hero Academia, Haikyu!!) compone la música, siendo King Records la productora. Masafumi Mima se encarga de la dirección de sonido.
Otros miembros del equipo son:
Diseño de fondos: Yuji Shibata
Dirección de arte: Jin'ya Kimura
Diseño de arte: Masaaki Kawaguchi
Diseño de color: Natsuko Otsuka
Dirección de fotografía: Teruyuki Kawase
Edición: Kumiko Sakamoto
Megumi Hayashibara se encarga de poner el opening y el ending a la serie, tal y como hiciera con el anime de 2001.
La Shaman King original se estrenaba en 1998 en las páginas de la Weekly Shonen Jump de Shueisha, llegando a su fin de forma abrupta en 2004. En 2009 se descubría un "verdadero final" gracias a una reimpresión del manga.
Fuente: Netflix Anime en Twitter
---