La seconda stagione dell'anime sarà trasmessa in simulcast su Crunchyroll ad aprile.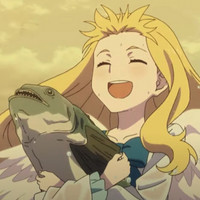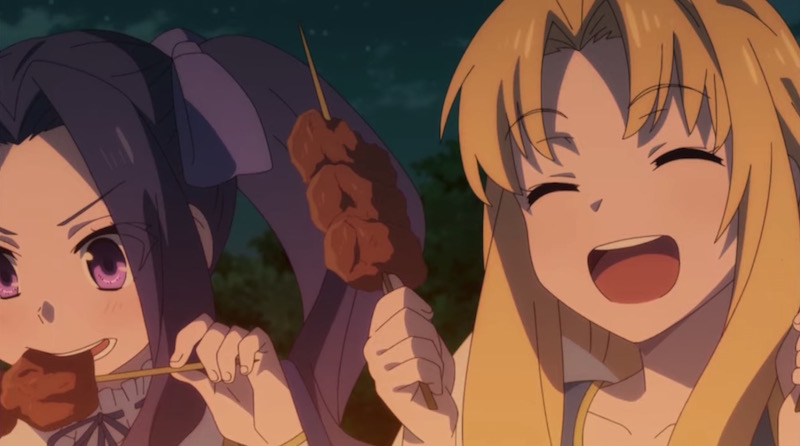 Come vivete l'attesa della seconda stagione di The Rising of the Shield Hero? Probabilmente non è cosa semplice da affrontare, ma abbiamo quantomeno un altro trailer di un personaggio che tornerà per il sequel di prossima uscita. Abbiamo già potuto ammirare quelli su Naofumi e Raphtalia, ma questa volta si tratta di Filo.
Crunchyroll trasmetterà in simulcast The Rising of the Shield Hero Season 2 in contemporanea col Giappone, ad aprile. Ecco la trama dell'anime:
Iwatani Naofumi, un ordinario otaku, trova un libro in una biblioteca che lo trasporta in un mondo parallelo. Ha il compito di affiancare la spada, la lancia e l'arco, come uno dei Quattro Eroi Cardinali, e di combattere le Ondate col ruolo di Eroe dello Scudo.
Emozionato dalla prospettiva di una grande avventura, Naofumi si unisce al gruppo. Solo pochi giorni dopo, però, viene tradito e perde tutto il suo denaro, la sua dignità e ogni rispetto. Non potendosi più fidare di nessuno, acquista una schiava chiamata Raphtalia e affronta le Ondate e il mondo stesso.
Ma troverà davvero il modo di ribaltare la sua disperata situazione?

-------
Notizia originale di Joseph Luster