The voice of Kumiko Omae (Sound! Euphonium), Miria Akagi (The [email protected] Cinderella Girls)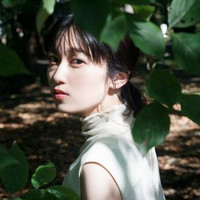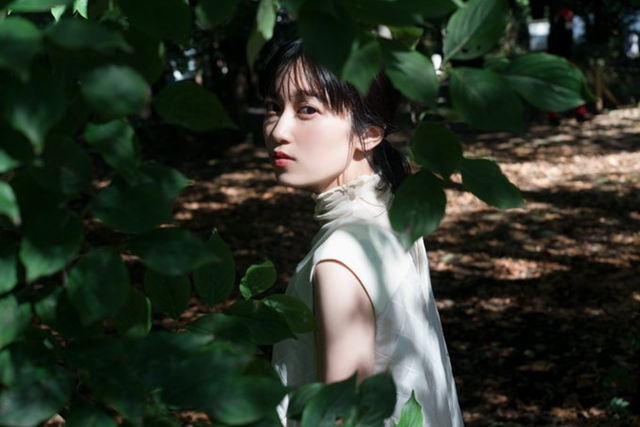 Voice actress Tomoyo Kurosawa announced on December 6 that she will open her first official website and a special area called "toi toi toi" in late December 2021.
She started her acting career as a child actor when she was three, then made her voice acting debut in 2010 as the protagonist Natsuki Koyama in the feature film Welcome to the Space Show. Her well-known anime characters include Otome Arisugawa in Aikastu!, Kumiko Omae in Sound! Euphonium, and Miria Akagi in The [email protected] Cinderella Girls.
"toi toi toi," which means a common German spell to pray for good luck and success, will be a creative space artworks directed by Kurosawa herself. in addition to her latest information, it will feature essays about her daily life, radio-like audio contents, and a photo gallery. The photos to be used on the website are taken by the artist Kisshomaru Shimamura, who is active in fashion newspapers and advertising photography. In the future, Kurosawa plans to collaborate with a number of creators under her direction.
Message from Tomoyo Kurosawa:
I had a hard time deciding what kind of place I wanted to be when I was given this opportunity, but as a result, I decided that I wanted this place to be a place where I could be the host and where everyone and I could play with our hearts. While experiencing the creative activities in a blessed environment, somewhere in my mind, I was always looking for a creative place where I could play fully. So I thought, "Let's make this a place where I can do that."
I love people. I admit that I'm a person who can't stand being alone to begin with, but I also love the mysterious concept of "people" from the bottom of my heart. In this place, I hope to share my partiality for people.
12 月下旬????
オフィシャルサイト&黒沢ともよ自身のディレクションによるスペシャルエリア「toi toi toi」をオープンいたします!
ロゴは、COIN PARKING DELIVERY✨
写真は、嶌村吉祥丸氏
に手がけて頂きました。

鋭意制作中!続報をお待ちください!#黒沢ともよ #toitoitoi pic.twitter.com/QjpILzFNzD

— 黒沢ともよ official (@TomoyoKurosawa) December 6, 2021
---
Sources: Tomoyo Kurosawa official Twitter, e-Talent Bank