Series premiered on Netflix in 2020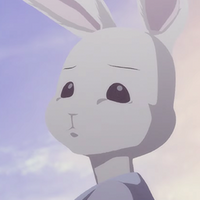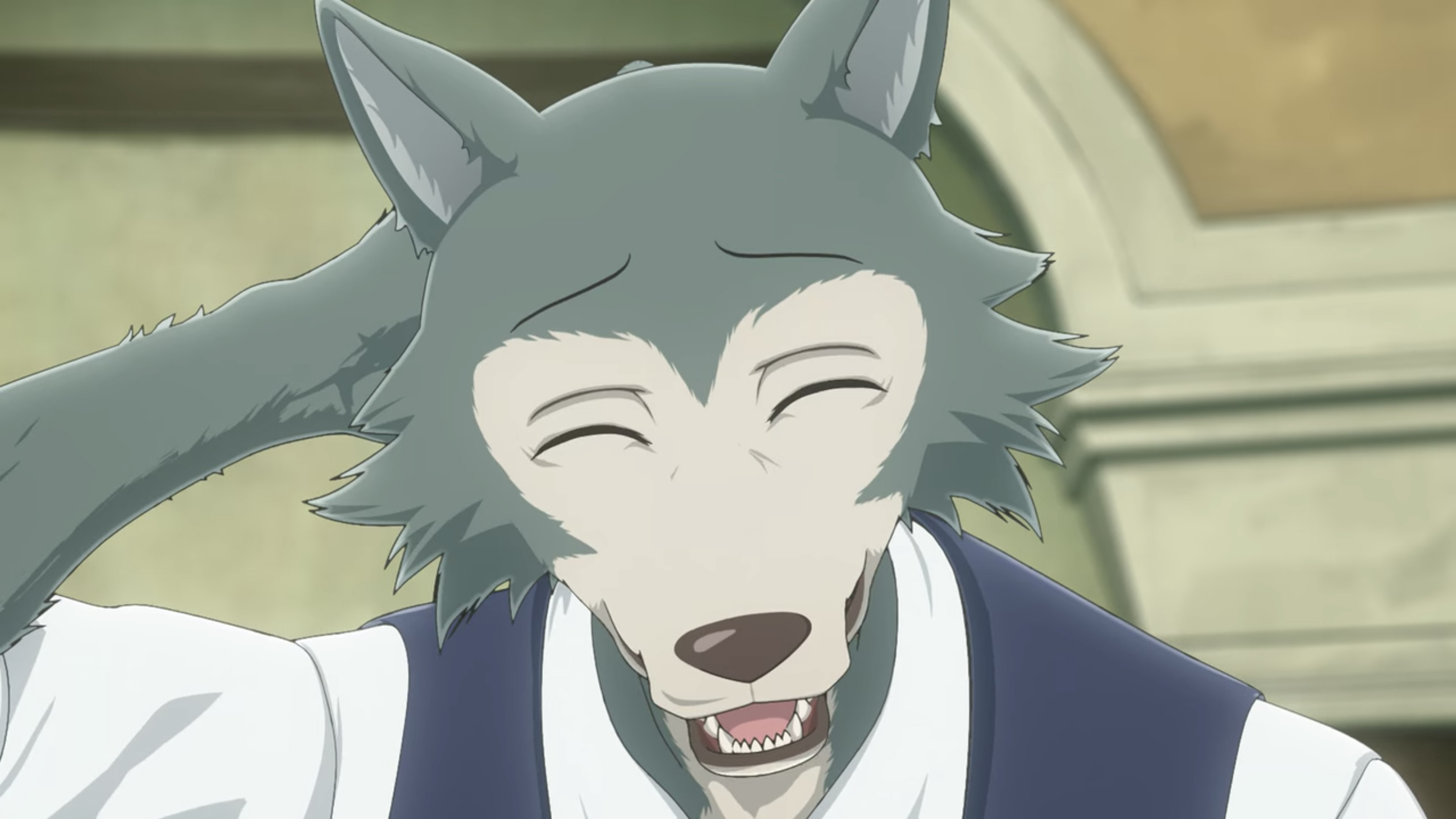 The official social media accounts for the Beastars franchise and the official Twitter accounts for animation studio Orange have jointly posted an updated logo for the Beastars anime adaptation that confirms the forthcoming continuation of the TV anime will be its last and billed as the Final Season.
The series premiered in December 2019 in Japan on Fuji TV's Ultra+ block and also streamed on Netflix exclusively outside of Japan beginning in March 2020 with two seasons streamed. Studio Orange and Netflix previously confirmed that a "new anime arc" was in production earlier this Summer, but had not specified the format at the time.
アニメ#BEASTARS 、
本日、新ロゴが公開となりました!
新章改め、ファイナルシーズン…
これの意味するところは…?

まだ今日は多くは語れませんが、アニメの最後までお付き合いいただければと考えます。アニメの続報はこちらから→@bst_anime
pic.twitter.com/8SSxgNJTNv

— オレンジ@BEASTARS&ゴジラSP (@cg_orange_inc) December 7, 2021
#BEASTARS is getting a new logo!
There must be many questions but this is all we can reveal at the time. We hope everyone can join us for the show til the end.

Follow us for future updates>
pic.twitter.com/qxQSOUznrf

— Orange: Anime Studio (@CG_Orange_eng) December 7, 2021
The manga is published by Viz Media in the US and is described as such:
One night at Cherryton Academy, an herbivore student is brutally murdered. Among the members of the Drama Club, the herbivores' suspicions naturally turn to their carnivore classmates… The prime suspect? Gray wolf Legoshi. But he wouldn't hurt a fly. Or would he? Will dwarf rabbit Haru bring out the beast in him? Or are his feelings for her…something else?