The new OVA focuses on Hyogo Sakai voiced by Shouta Aoi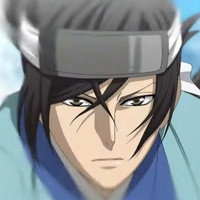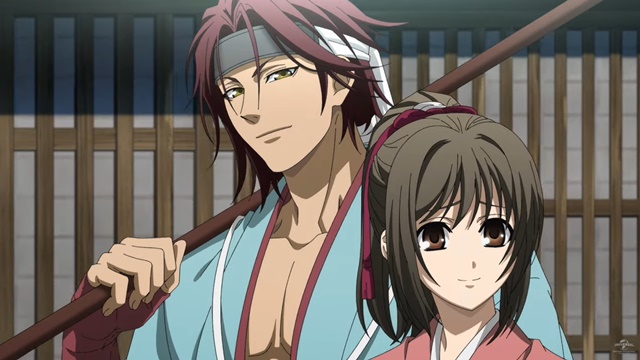 Crunchyroll is excited to announce the addition of the Hakuoki ~Demon of the Fleeting Blossom~ OVA. The first two episodes will be available starting tonight, December 13 at 9:00pm PT for Crunchyroll Premium members in North America, Central America, South America, Europe, Africa, Oceania, the Middle East, and CIS.
The new OVA series inspired by Idea Factory's popular otome game franchise Hakuoki features Hyogo Sakai, a new character voiced by Shouta Aoi. In the real history of Japan, Hyogo Sakai was a member of Shinsengumi, but deserted from the force around July 1865. There are many theories as to why he escaped, but it is said that he was later killed by Soshi Okita and other members.
Synopsis:
Chizuru Yukimura, who has come to the city of Kyoto in search of her father, has been working with the Shinsengumi since she was saved from a blood-seeking monster. Then, in June of the first year of Keio, the Shinsengumi moved to Nishi Honganji Temple to continue their patrol of Kyoto, and received reports of the frequent appearance of "bandits who assume the name of Shinsengumi. At the same time, Shinsengumi is order to protect the Shogun Iemochi who will visit Kyoto, and Hijikata and the others are in a hurry to solve the case.
Meanwhile, several rasetsu escape from the Shinsengumi post with the help of "a figure resembling Chizuru." In addition, Chizuru, who had gone to the city with Sakai, the treasurer, are drawn into the fray and goes missing. The Satsuma domain receives information of a plot to assassinate the Shogun by Tosa domain's ronin, and Kazama and the others head for Kyoto. Are the various incidents surrounding the Shinsengumi a coincidence? As everything becomes chaotic and the time until the Shogun's arrival in Kyoto approaches, Hijikata and the Shinsengumi must decide...
---
©IF・DF/"Hakuoki" Production Committee 2021