Funimation co-production with J.C. STAFF premieres in select theaters starting January 26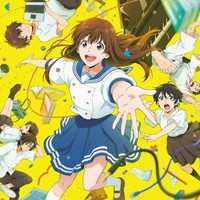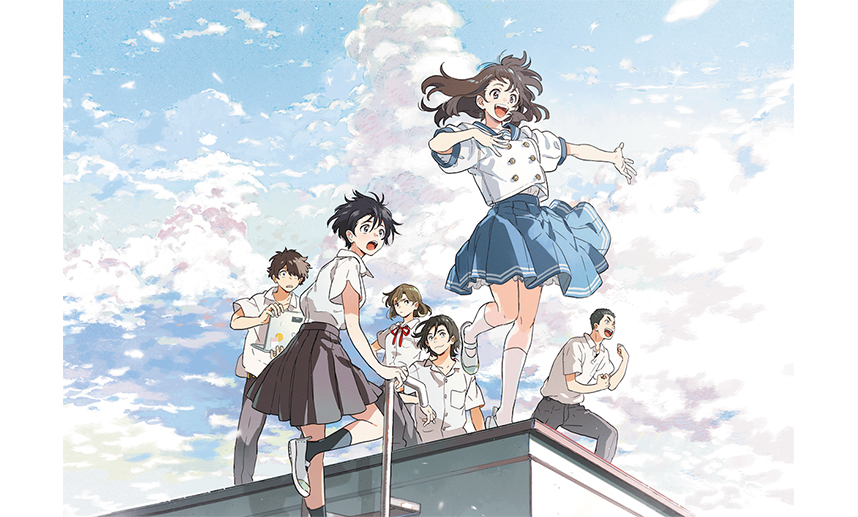 Funimation has formally announced the English theatrical premiere and staff/cast for its latest co-production with J.C. STAFF in original production Sing a Bit of Harmony. Funimation describes the film:
When the beautiful and mysterious Shion (Tao Tsuchiya) transfers to Keibu High School, she quickly becomes popular for her open-hearted personality and exceptional athletic talent… but she turns out to be an AI in the testing phase!
Shion's goal is to bring chronic loner Satomi (Haruka Fukuhara) "happiness." But her strategy is something no human would expect: she serenades Satomi in the middle of the classroom.
After finding out that Shion is an AI, Satomi and her childhood friend, engineering geek Toma (Asuka Kudo), steadily warm up to the new student. Along with the popular and attractive Gotchan (Kazuyuki Okitsu), the strong-willed Aya (Mikako Komatsu), and judo club member "Thunder" (Satoshi Hino), they become more and more moved by Shion's singing voice and earnestness even as her antics bewilder them. But what Shion does for Satomi's sake ends up involving them all in some serious pandemonium…
Get ready for the heartwarming story of a not quite market-ready AI and her classmates!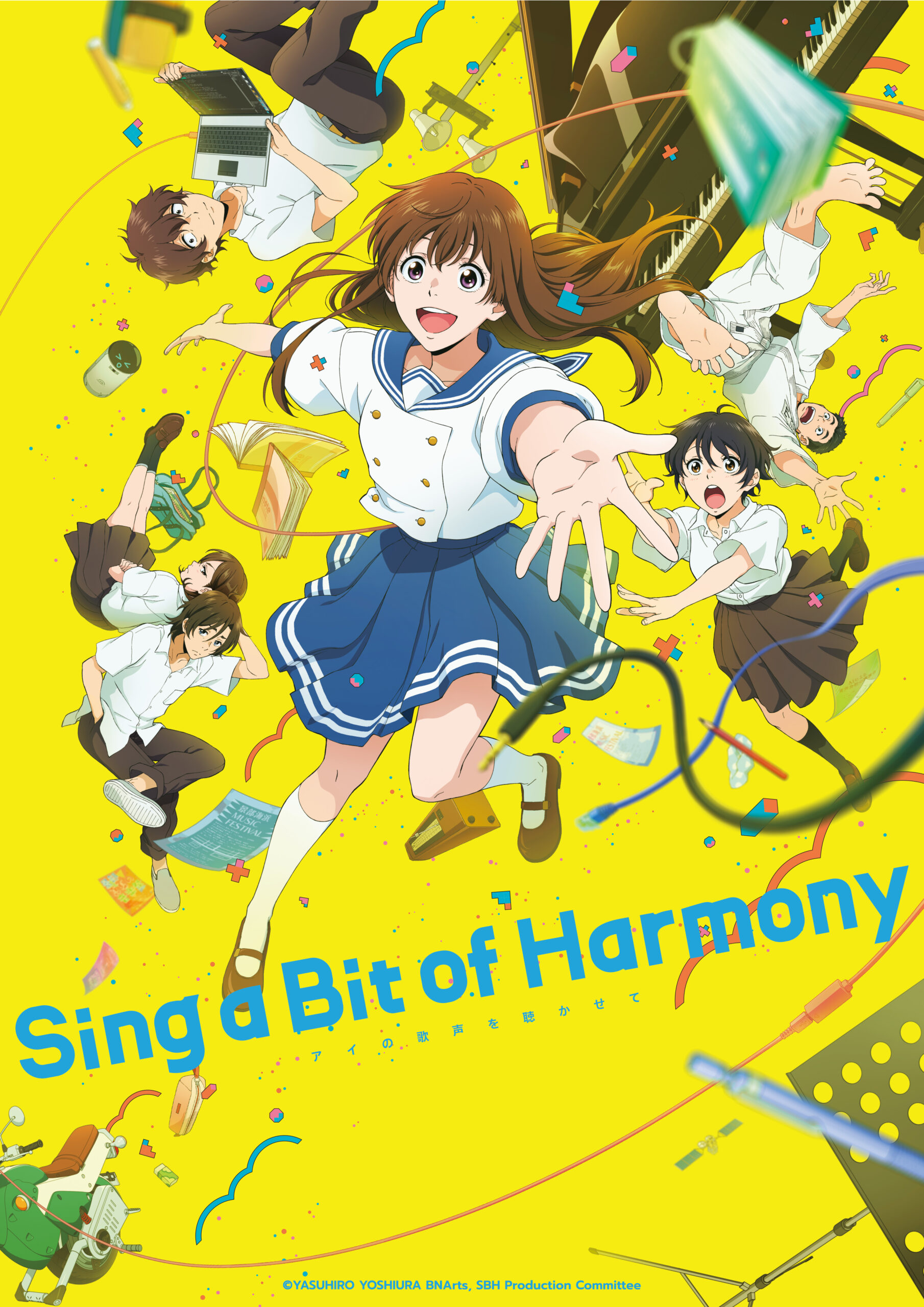 The premiere dates are listed as follows, with more information on the film's official site:
United States and Canada on January 23, 25 and 26. Tickets go on sale January 7.
Australia and New Zealand starting on January 27. Tickets go on sale January 5.
United Kingdom and Ireland starting on January 28. Tickets go on sale January 14.
Staff/Cast
| | |
| --- | --- |
| Shion | Megan Shipman |
| Satomi | Risa Mei |
| Toma | Jordan Dash Cruz |
| Gotchan | Ian Sinclair |
| Aya | Alexis Tipton |
| Thunder | Kamen Casey |
| Mitsuko | Laila Berzins |
| Nomiyama | Richard L. Olsen |
| Saijo | David Wald |
| Class Teacher | Mike McFarland |
| Ishiguro | Miles Luna |
| Suzuyama | Brendan Blaber |
| Mayumi | Macy Anne Johnson |
| Ryoko | Anjali Kunapaneni |
| Maekawa | A.J. Beckles |
| Masuda | Michelle Rojas |
| Maeda | Emi Lo |
| Yoshida | Anthony DiMascio |
| Inoue | Apphia Yu |
| Mikado | Luis Bermudez |
| Prince | Adam McArthur |
| Chairman | Doug Jackson |
| Producers | Justin Cook, Michael Harcourt |
| ADR Director | Caitlin Glass |
| ADR Song Director | Brina Palencia |
| Assistant Producers | Zach Bolton, Samantha Herek |
| ADR Script Supervisor | Bonny Clinkenbeard |
| ADR Scriptwriter | Bonny Clinkenbeard |
| Japanese Translation | Michelle Tymon |
SOURCE: Funimation Blog