Mangaka known for lifelong dedication to gekiga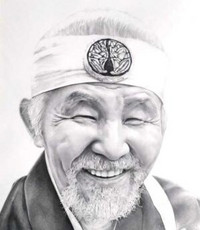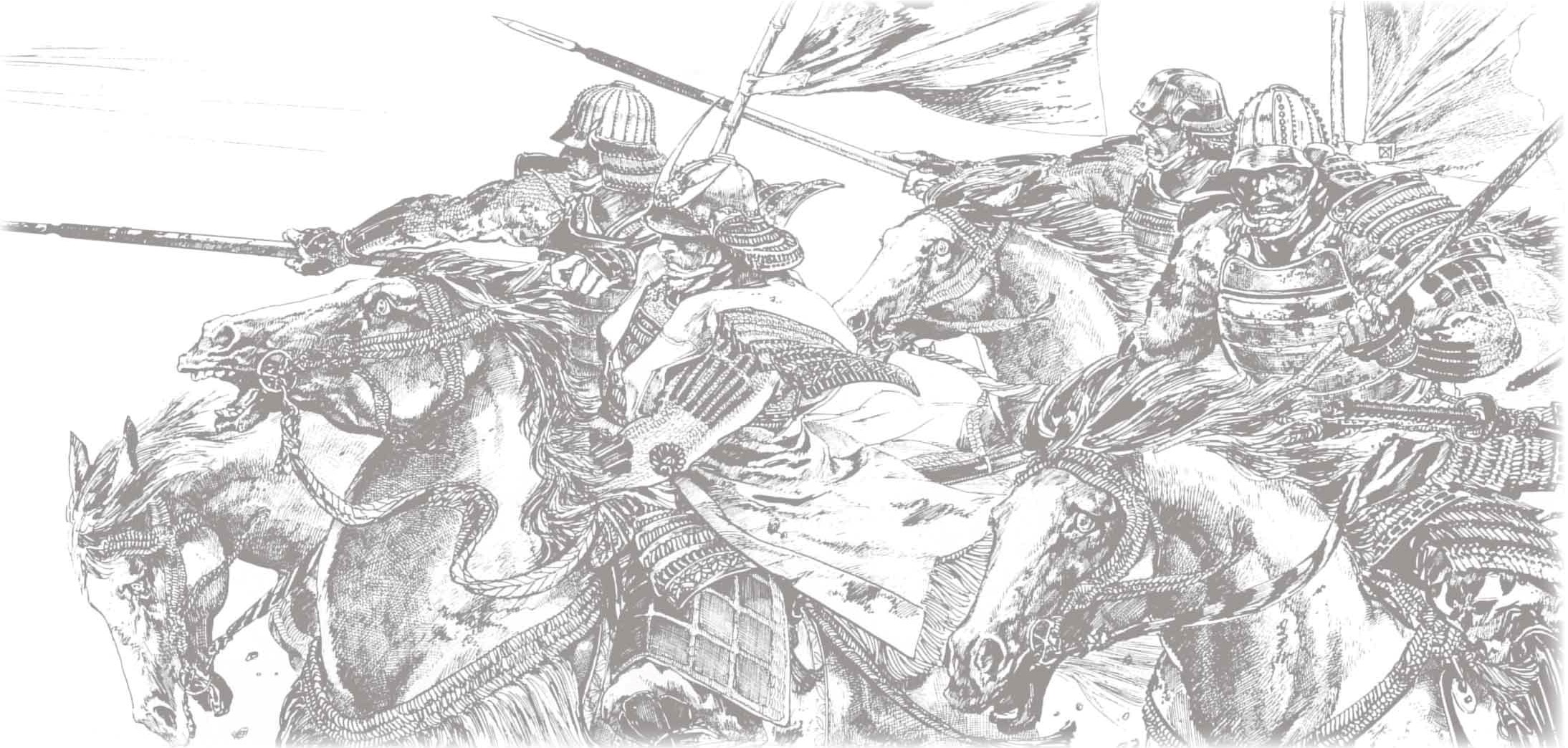 The official site for gekiga legend Hiroshi Hirata has announced that the author has passed away as of December 11th from heart failure at the age of 84. Hirata was known for being a gekigaka and he almost exclusively dedicated his career to stories of samurai, with Satsuma Gishiden being one of the few to be published in the West, by Dark Horse Comics.
平田弘史氏 逝去に関するお知らせ

劇画家の平田弘史氏が、2021年12月11日夜 心不全の為逝去されました。
葬儀はご親族で行われました。

生前のご功績に心から感謝を申し上げ、謹んで氏のご冥福をお祈りいたします。https://t.co/sqg5CTtlRA pic.twitter.com/fo0qqm1ZOU

— 平田弘史交遊会 (@HirataKoyukai) December 16, 2021
He initially came to prominence in the West not for his work in gekiga, but his work as a logo designer, being the man behind the now iconic and perpetually imitated Akira logo for the original manga by Katsuhiro Otomo, as well as logo designs for anime and film.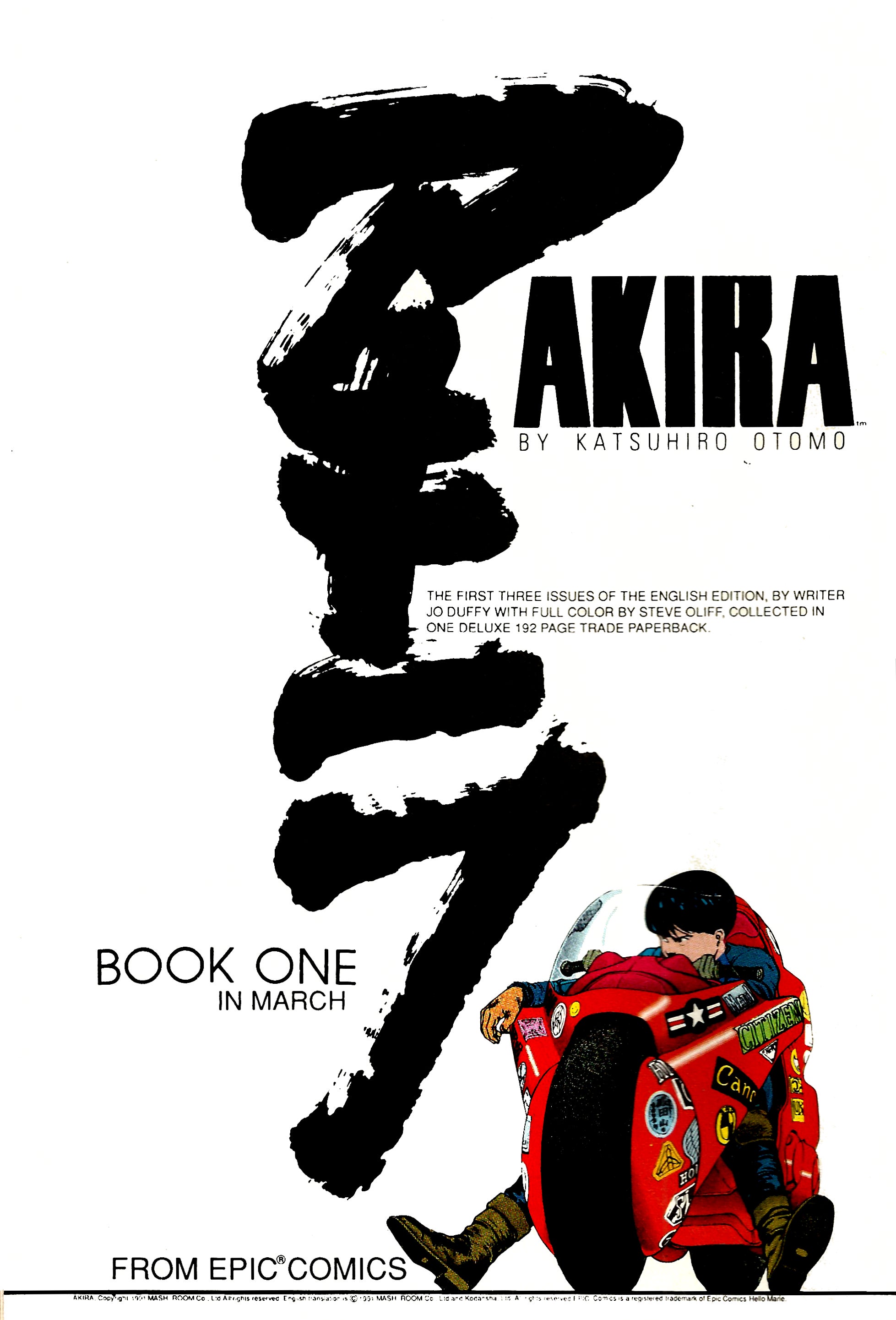 Hiroshi Hirata's original Akira Logo
As a tribute, second son Atsuyoshi Hirata illustrated a tribute to his father seen in the Japanese message to fans. In the accompanying message which was translated into English, French and Chinese from the original Japanese, the family has confirmed a private funeral being held shortly after his death.
SOURCES: Official Site, Comic Natalie