Stage and voice actress featured in SAO and Danganronpa V3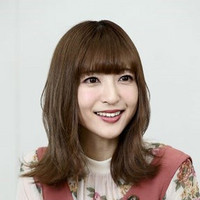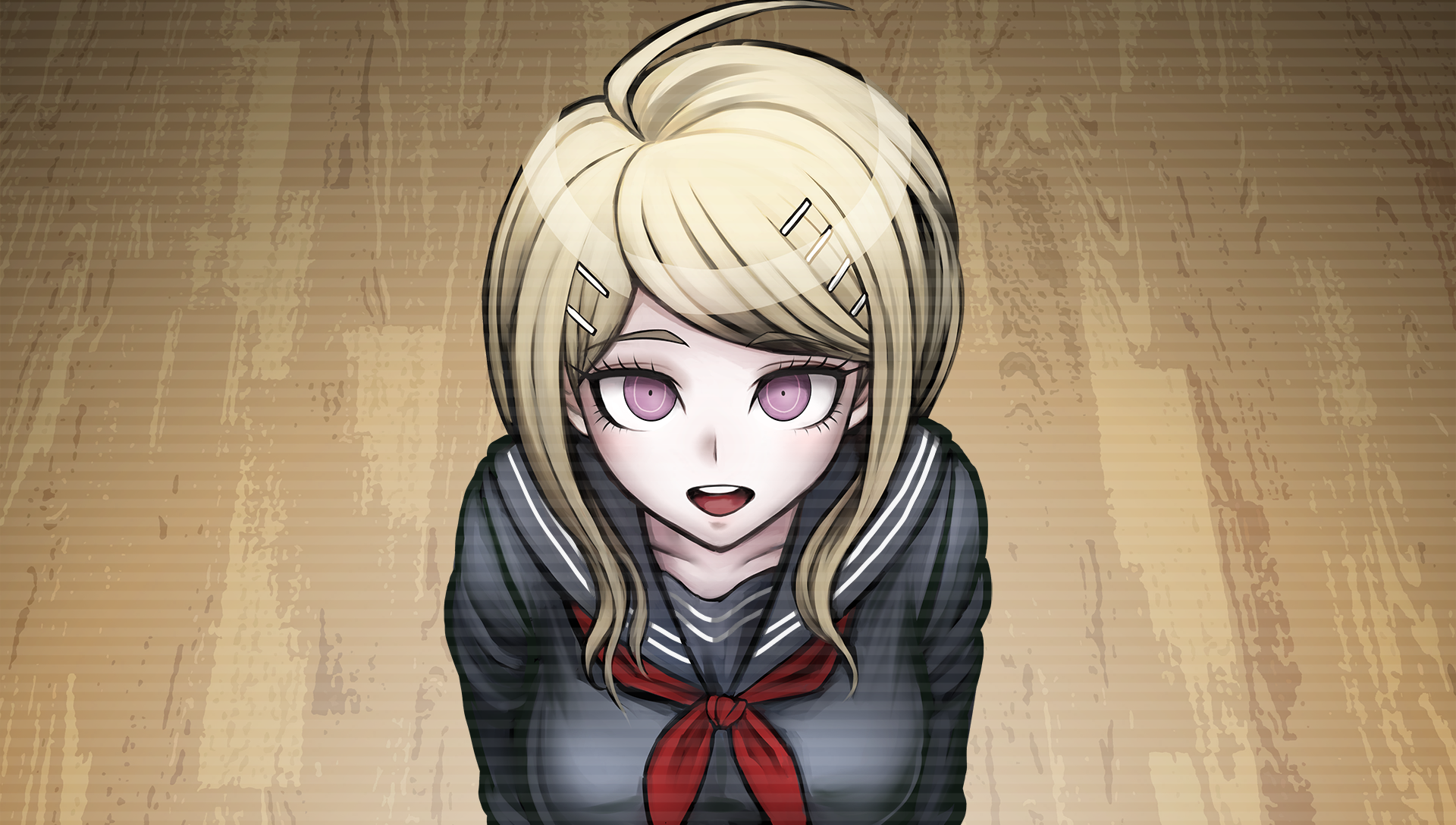 Kaede Akamatsu (Danganronpa V3: Killing Harmony)
UPDATE: The official social media accounts for the Sword Art Online anime adaptation have released a statement on Sayaka Kanda's passing. The original article follows the statement.
A statement from the staff of Sword Art Online on the passing of Sayaka Kanda: pic.twitter.com/F1HIcZAXYs

— Sword Art Online (@SwordArtUSA) December 21, 2021
神田沙也加様ご逝去の報に接し、心よりお悔やみ申し上げます。 pic.twitter.com/BsY2USRpiI

— アニメ ソードアート・オンライン 公式 (@sao_anime) December 20, 2021
Japanese statement: We would like to express our deepest sympathies and heartfelt sorrow for the news of Sayaka Kanda's sudden passing, who appeared as a voice actor in the role of Yuna (Yuna Shigemura) in the Sword Art Online series.She was a performer loved by many people, and Sayaka Kanda is Yuna herself with her sincere acting and her wonderful singing voice.May her soul rest in peace.We express our heartfelt gratitude and condolences.
Sword Art Online staff
Reports have confirmed out of Japan within the last few hours that stage and voice actress Sayaka Kanda has passed away at the age of 35. According to the local authorities in Chuo-ku, Sapporo, she was found unconscious in a patio area on the fourteenth floor of a hotel at 12:55 PM JST on Saturday, December 18th, then taken to a local hospital where after a few hours of being reported in critical condition, was pronounced deceased at 9:40 PM JST.
Her official website has confirmed her passing since initial reports earlier today. Sayaka was in the area to perform in the local touring production of the stage musical My Fair Lady.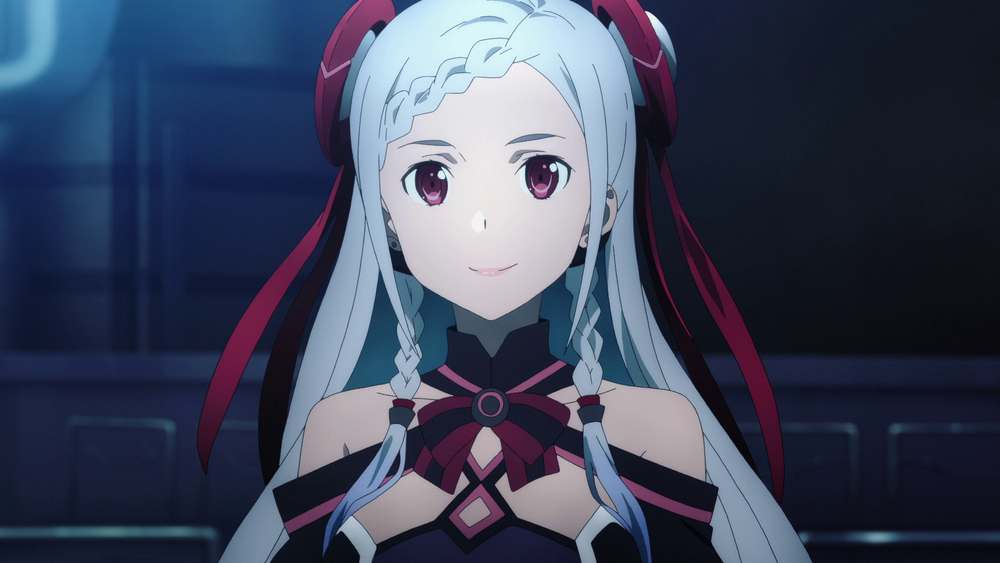 YUNA (SAO Ordinal Scale)
Sayaka Kanda rose to prominence for playing the role of Sora in Kamen Rider Den-O, performing the voice of Anna in the Japanese dub of Disney's Frozen, while she was best known to anime fans for performing the role of Yuna in two Sword Art Online anime adaptations as well as more recent productions such as Idoly Pride and Space Battleship Yamato 2202.
She was also celebrated by the fervent Danganronpa fandom for her voice acting and singing performances in Danganronpa V3: Killing Harmony in the in-game role of Kaede Akamatsu as a part of the game's main cast. Outside of the game, she performed the role of Junko Enoshima in three Danganronpa stage play adaptations. May she rest in peace.
SOURCES: Yorimuri (JP), Official Site (JP)