"Travelling Anime Project" is set to launch in 2022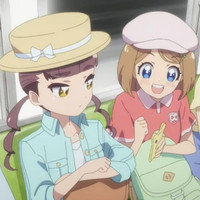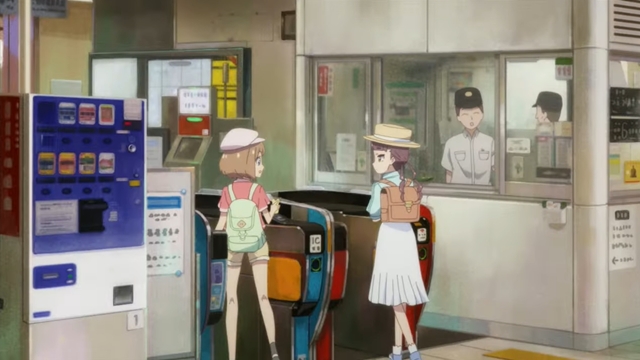 The official YouTube channel for the upcoming original anime Tabihani has posted an 85-second teaser PV for its Kyoto chapter, which was screened at Kyoto International Manga Anime Fair 2021. You can find Kyoto Station, Kyoto Tower, Cacao Market Kyoto in Gion, Heian Jingu Shrine, and other tourist attractions in Kyoto.
For the first time, the clip also introduces the two protagonist girls with their voices - Miyu Tomita (Emma Brightness in The Hidden Dungeon Only I Can Enter) as Akari Yasima and Kaori Maeda (Shizuku Osaka in Love Live! Nijigasaki High School Idol Club) as Nagi Kitayama - and the theme song "stay young" by four-member Japanese pop rock band PICKLES. The song was included in the band's 1st EP "RUNAWAYS" released in 2019.
The anime's story centers on two high school girls who travel across Japan to find the locations where Akari's travel-loving "Onee-san" used to visit. Kazuya Sakamoto, who started his career at Kyoto Animation and currently works at Laiden Film Kyoto Studio, is attached to direct, and Hajime Mitsuda (Kiratto Pri☆chan) serves as character designer. The project is set to launch in 2022.
"Tabihani: Kyoto Chapter" teaser PV:
PICKLES "stay young" music video:
Teaser Visual: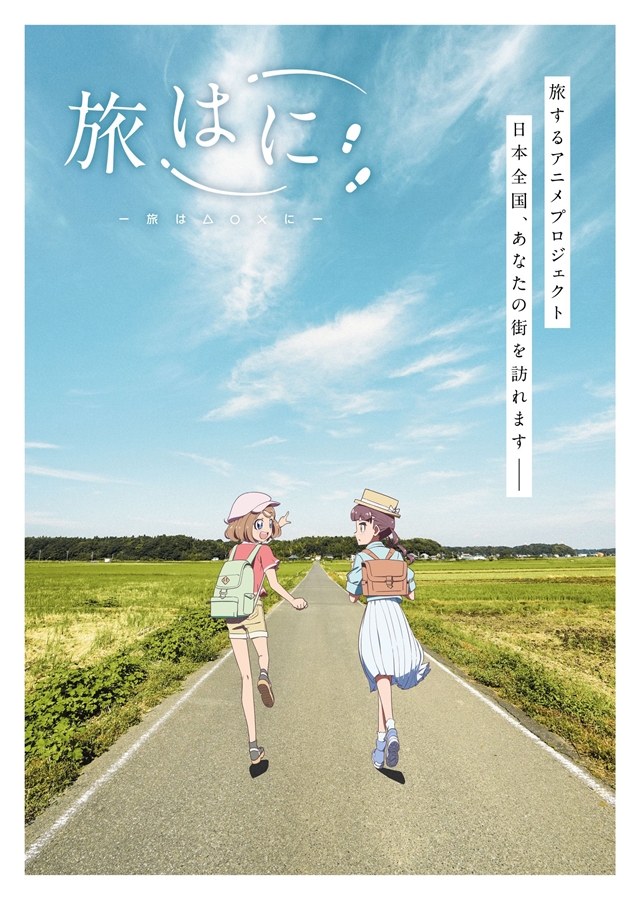 ---
Source: "Tabihani" project official YouTube channel
©studio hb/Hajime Mitsuda