The world's largest Gundam statue will be unveiled in April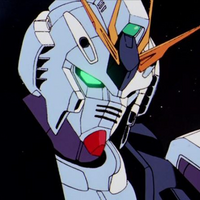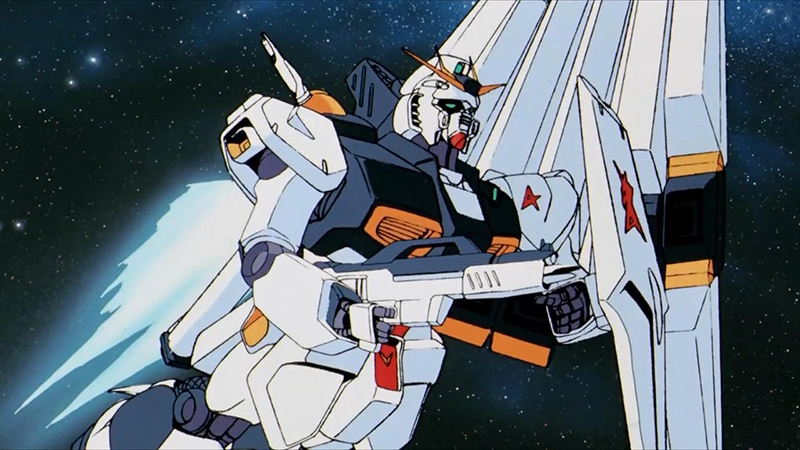 Japan has no shortage of Gundam statues, from Fukushima's homemade "goofy Gundam" to Yokohama's walking RX-7-2. The most recent addition to the fleet was debuted to the press today: Fukuoka's own recreation of Amuro Ray's RX-93 from Char's Counterattack.
Officially termed the RX-93ff Nu Gundam, it was first announced in September, and is on course for a spring debut to the public. The media and affiliated parties got a look at it today, as the head was lifted onto the 80-metric-ton mecha: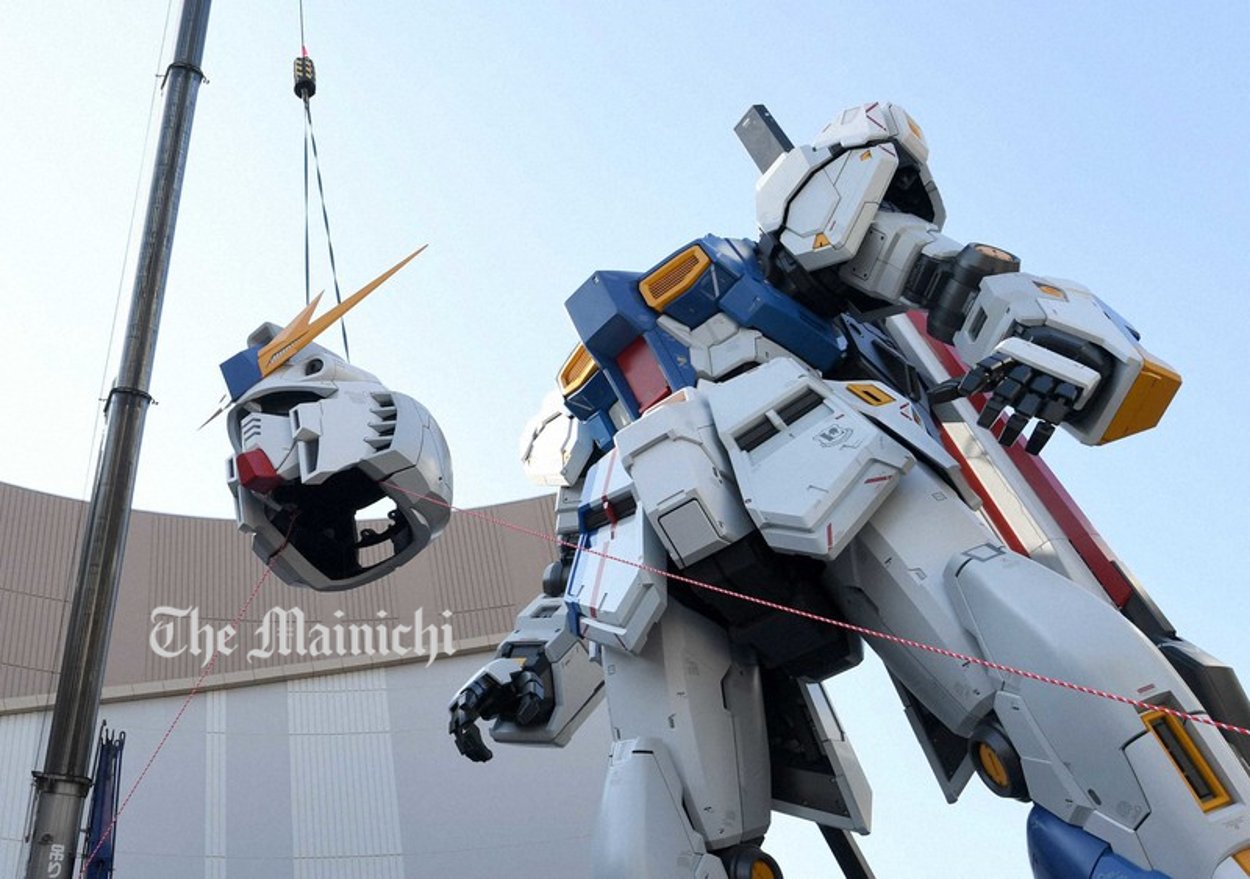 The final, life-sized piece will stand 24.8 meters tall, making it the tallest Gundam statue built to date — nearly 7 meters taller than Yokohama's Walking Gundam (18m) and Shanghai's Freedom Gundam (18.03 meters), and about 5 meters taller than Tokyo's light-up Unicorn Gundam (19.7 meters). It will also be the first Gundam statue in Western Japan.
The project is being overseen by Gundam creator Yoshiyuki Tomino. Construction is expected to be completed in Feburary, just ahead of its official April 2022 unveiling as the centerpiece of LaLaport Fukuoka shopping mall's "Gundam Park."
Source: The Mainichi